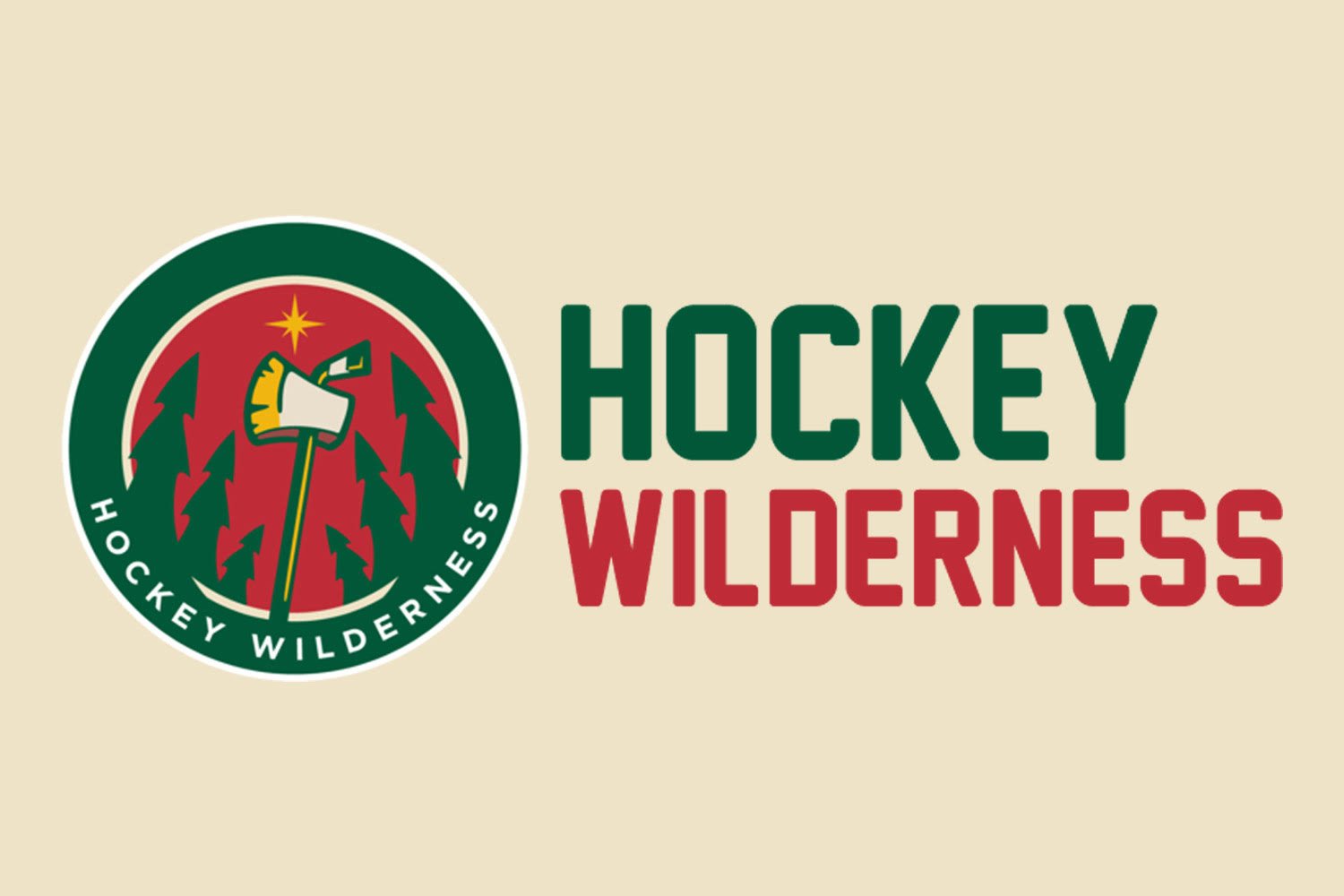 Where did this provincialism come from? When did it become so important to the sports fans that a person was born in Minnesota? The University of Minnesota Golden Gopher Men's Hockey team has had a long-entrenched tradition dating back to 1952 when, then head coach and Minnesota hockey legend, John Mariucci made a conscious decision to recruit ONLY home-grown talent. This helped high school hockey in the Gopher State develop into what it is today. Every coach up until Don Lucia, who still has a greater than 90% home-grown roster, in 2000 would open the borders again and start recruiting from other states and the world.
The provincialism spills into everything else we do as a state. Baseball fans in town would have burned down the IDS tower had the Twins not re-signed St. Paul-native Joe Mauer to a lucrative $24 million per year contract. Fans even were up in arms about the grass at Target Field being from a turf farm in Colorado and not here. When the Golden Gophers were searching for a new football coach, the athletic director had to appease fans by saying they needed to find someone that "got" Minnesota. During the weeks before the Vikings stadium design was released, people were calling into the local radio station pleading, "I just hope it has a Minnesota feel to it."
I guess what I'm trying to say is that I love seeing people succeed at a high level that happen to be from the same state as me. At the same time, it is not the only deciding factor in determining roster spots for a professional team and a professional organization. It just seems that in the State of Minnesota, and even more so, the State of Hockey, the term Favorite Son has just a little bit more meaning.