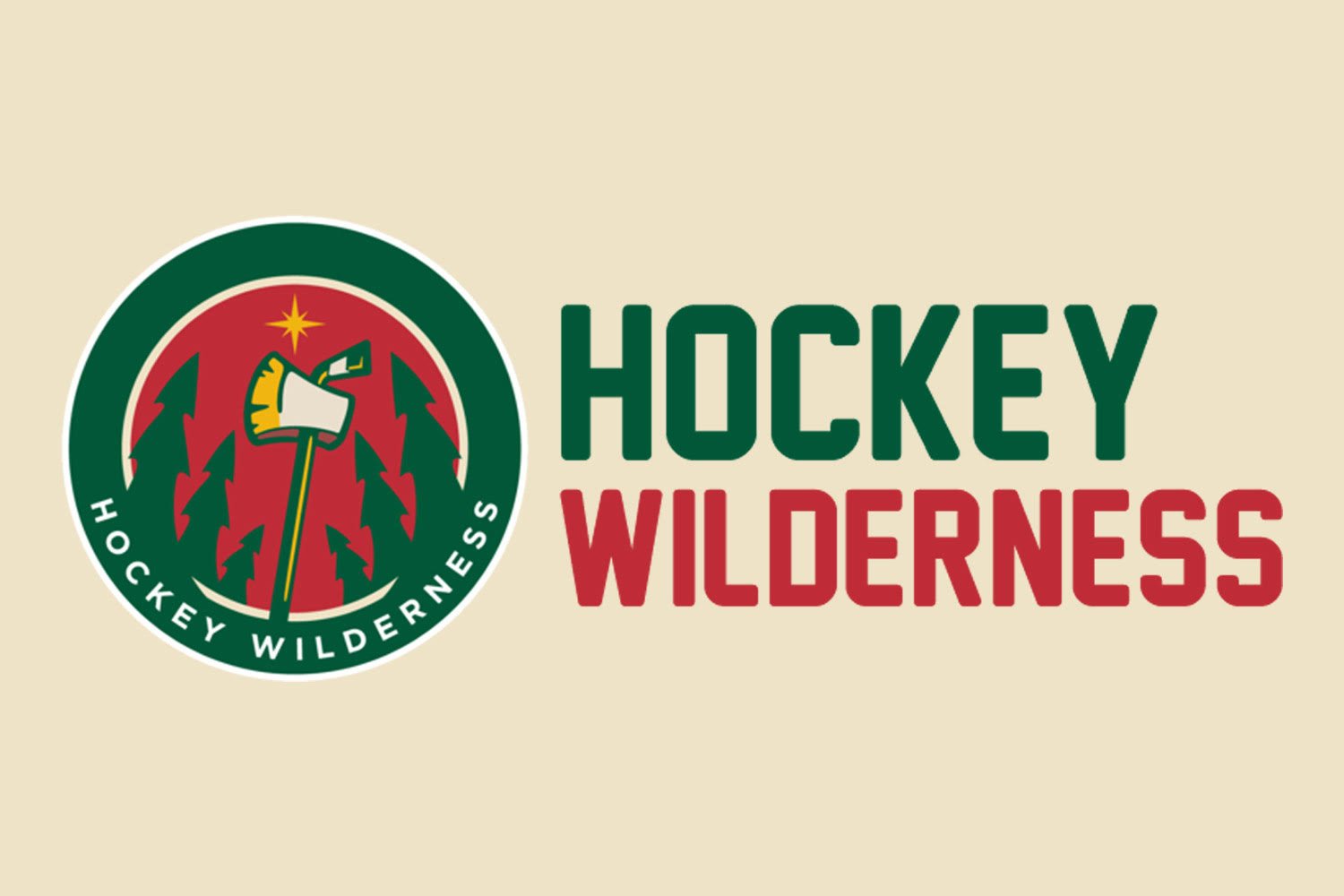 It was supposed to be his final stop. Matt Cullen was back to his home state for one last hoorah and help take the Wild to the promised land. By promised land, I mean passed the 2nd round at the very least. Let's be honest anything better than that, is new territory for this team. That didn't happen of course, and the terribly disappointing season came to an end for the Wild and inevitably the end of Cullen's career. Woah, hold on their little Betty, it ain't over.
On opening day of free agency, the Penguins came calling and Cullen couldn't pass up the offer to join them again. Signed for a bargain $650,000, Cullen still wants to play at a high level and the ageless wonder deserves whatever he wants. It was no secret the Penguin's wanted Cully to come back last season and try for a 3 peat. He politely turned them down and brought his talents to St. Paul, again. The second stint and he meant business. He saw something with the Wild and thought he could be the final piece to the puzzle. Unfortunately, there were multiple pieces missing from that rummage sale-like puzzle. 
It wasn't Cullen's best year as a pro either and he would admit that. His offensive numbers were all down and one of the lowest goal totals, when playing a full season. Ice time was down and face off winning percentage down as well. Maybe that was expected when we are talking about a 41-year-old hockey player. The reality, his numbers didn't drop off drastically, just lower than any other year. At times it looked like he may have lost a step, but other times he still looked like he had the jump. Clearly, he think's he's still got that drive to play, God bless him. 
It's a farewell to Cully, again. My open letter to Mr. Cullen…
Dear Matt,
How dare you?
Good riddance
I can't even bring myself to jokingly get upset with you bolting for Pittsburgh. I'm sorry it didn't work out in Minnesota, again. You deserve to go out on top and it didn't feel that way here in your home state. I think we may have taken you for granted, knowing you were probably going to hang up the skates after the inevitable demise of the Wild's early playoff exit. After back-to-back Stanley Cups, you still had the spark to hopefully bring that to Minnesota, us fans thank you for that. 
 One thing we will never forget, you are one of us and that will never change. Despite your best efforts on trying to win a championship for a Cup thirsty fan base, you still brought Lord Stanley back to your hometown, 3 times, for us to still witness. We are forever in your debt. Your generosity and sportsmanship will never be forgotten. I know when you do hang up the skates, you will continue your charitable efforts back here in Minnesota. We are grateful to call you one of our own. 
I think I speak for every hockey fan from Minnesota when I say, you will be missed, and we wish you the best in Pittsburgh. When you do finally retire, we will welcome you with open arms back to this great state. The youth players of this state NEED to see you play one last time, even if that means from afar. Not just to watch your on-ice abilities, but how you carry yourself off the ice. You demonstrate everything we want to instill into our youth regarding sportsmanship and true class. You do this while being an excellent family man as well. You're an inspiration to us all.
When you get to Pittsburgh, tell Sid the Kid you're going to bring the Stanley Cup back to Minnesota for a 4th time. When you raise that beautiful chalice over your head again, you will hear the cheering from Minnesota fans, hundreds of miles away like it was in your backyard. Pittsburgh just picked up the State of Hockey as a fan base for a year, that's how much you mean to this state. Good luck to you and your family, a truly inspirational hockey family. 
Best regards,
The State of Hockey