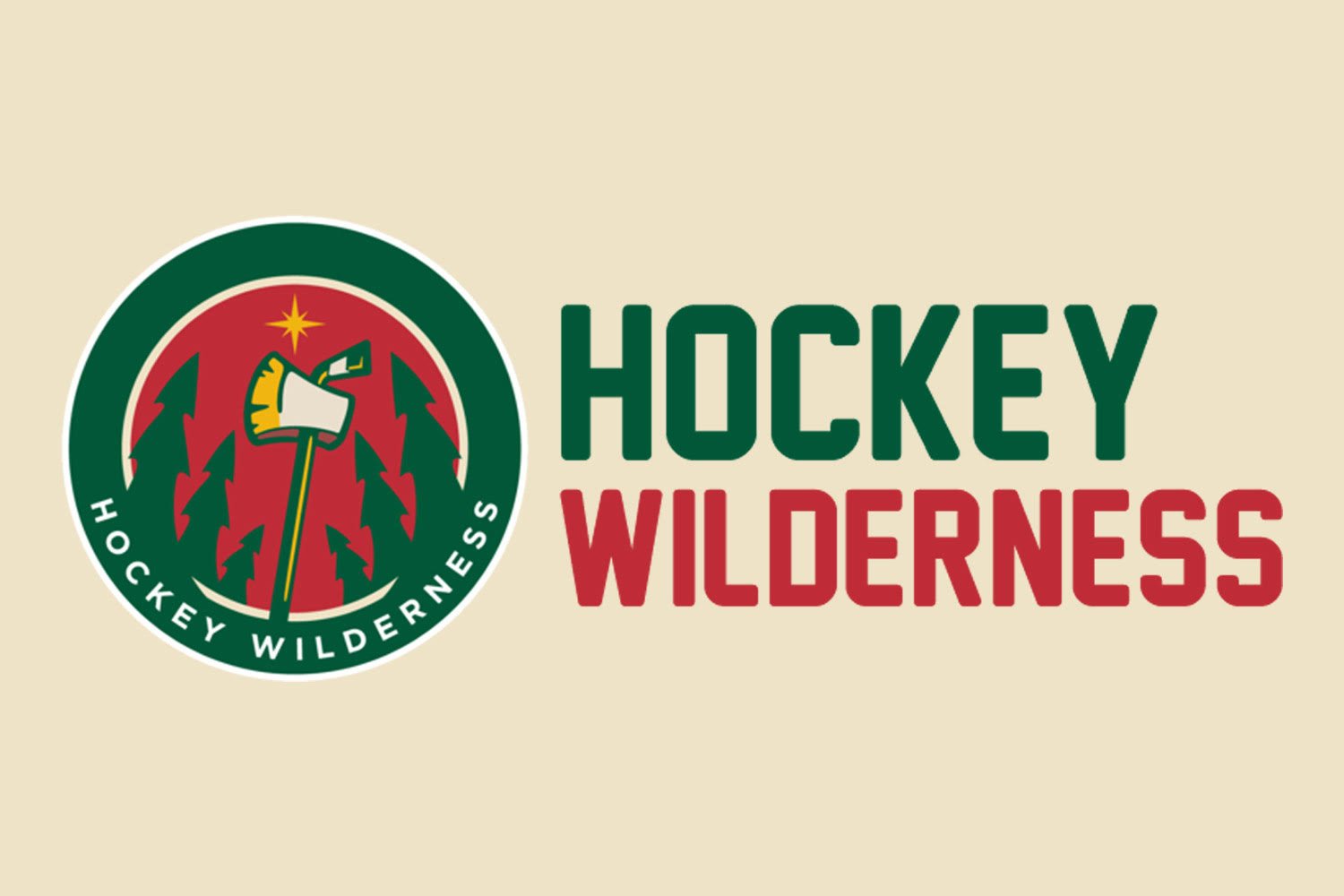 The trade deadline is just over a week away, but the Minnesota Wild have already begun making significant moves. Not only did the Wild trade Jason Zucker to the Pittsburgh Penguins last week, but they also fired head coach Bruce Boudreau on Friday after a heartbreaking 4-3 overtime loss to the New York Rangers.
Figures that we asked our readers what the Wild should do at the trade deadline just days before general manager Bill Guerin began reshaping both the roster and coaching staff. But it appears a whole lot of Wild fans are pretty happy with the recent developments. According to our FanPulse survey, 80 percent of Wild fans were hoping the Wild would be sellers at the trade deadline.
They certainly got their wish.
After the Zucker trade, Guerin made it clear that more moves could be on the horizon if players begin to quit on the season. And in their last two games, the Wild certainly didn't play like an inspired hockey team.
It's a near certainty at this point that the next week is going to be very busy for Guerin. But who else could be on the move?
One player to watch is defenseman Matt Dumba. Despite having a down season, the 25-year-old could be drawing some significant interest from other teams. The Toronto Maple Leafs seem particularly interested in Dumba as they look to add more depth to their blue line.
Teams may also be calling about Jonas Brodin, who has been one of Minnesota's best players this season. But according to Sportsnet's Elliotte Friedman in his most recent 31 Thoughts column, it doesn't sound like Guerin will be interested in trading a key player just for the sake of making a trade. For Brodin or Dumba to be included in a trade, the Wild would likely have to be receiving a top-six center in return.
Get your popcorn ready, folks. This week could be interesting.
Want to take part in future FanPulse surveys? Sign up here!