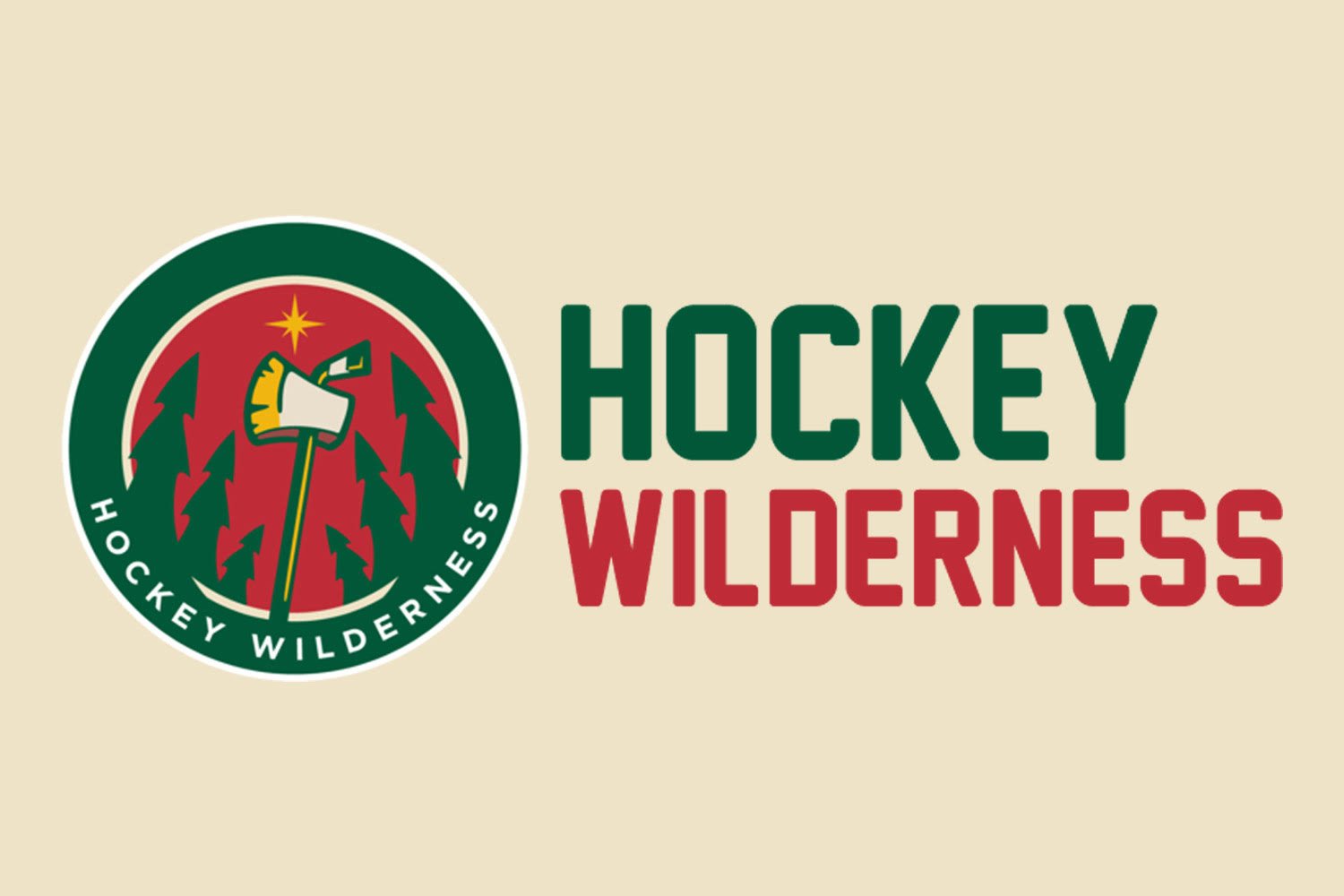 The Minnesota Wild are fresh off arguably their biggest win of the season. They're just one point out of a playoff spot and have won six of their last eight games. But still, fans don't seem entirely confident in the direction of the franchise.
According to our most recent FanPulse survey, only 67 percent of Wild fans appear to have a positive outlook on where the franchise is headed, which is the lowest number recorded since we began monitoring fan confidence back in January.
Why is it that fans seem to be so uncertain about the franchise's future? For one, we conducted this most recent survey immediately after the NHL trade deadline, and a significant portion of the Wild fan base was hoping to see general manager Bill Guerin make wholesale changes to his club. When that didn't happen, it's evident that some fans became skeptical.
For fans disappointed by Minnesota's lack of moves at the trade deadline, do not fret. One can reasonably assume that Bill Guerin is going to have a busy summer reconstructing the Wild roster. He's already moved Jason Zucker and fired former head coach Bruce Boudreau, so he clearly is unafraid of making significant changes.
If you're still not convinced, think about it this way — you could be a fan of the Chicago Blackhawks, who currently have the lowest approval rating of all 31 teams in the NHL (just 13 percent). Yikes.
We send fans FanPulse surveys about a variety of topics every week. Want to take part in these surveys? Sign up for FanPulse here! It's easy, super fun and it's free.