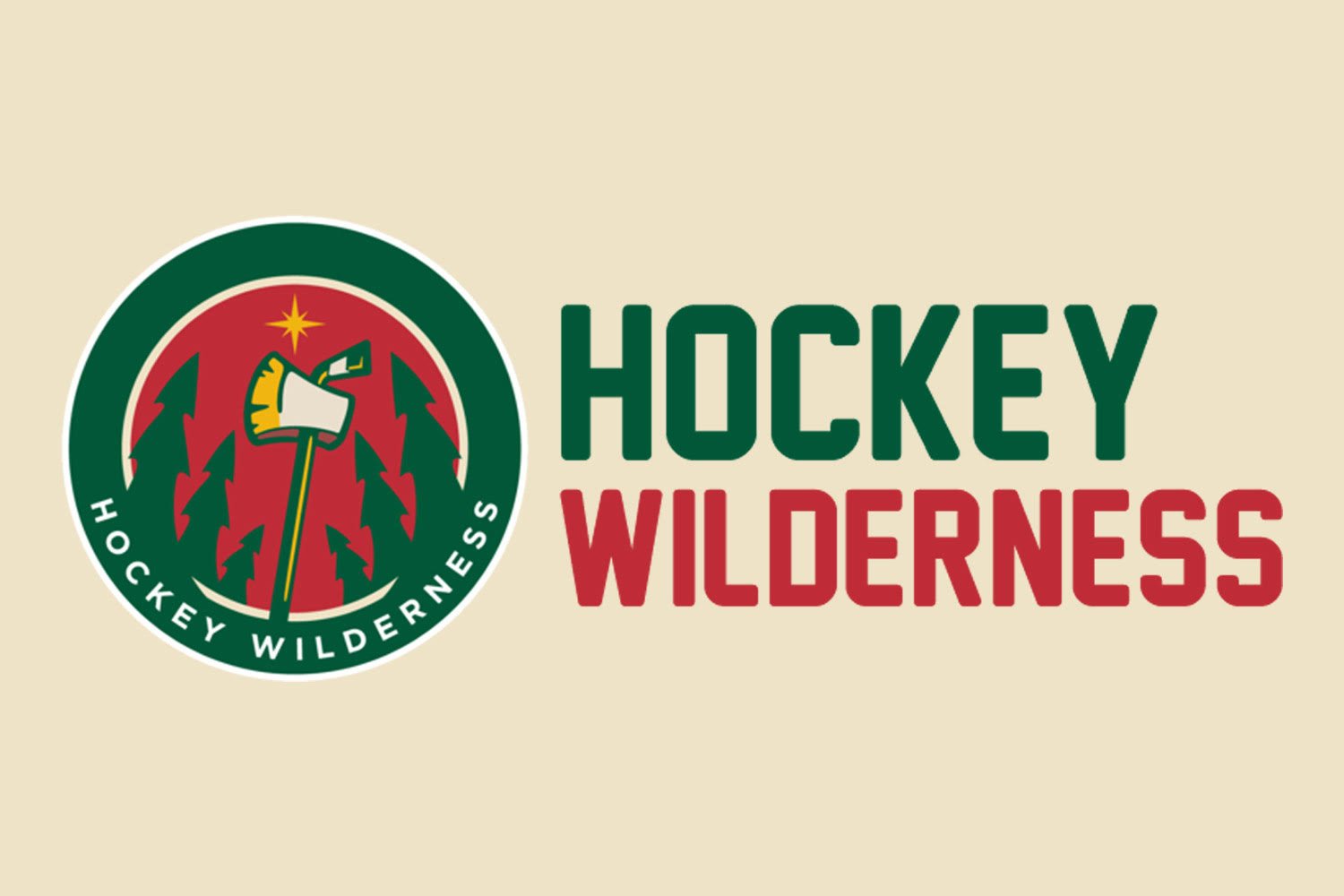 Last week, we asked readers about their level of confidence in the direction the Minnesota Wild are headed. Many fans have been vocal about the Wild's annual mediocrity, but, surprisingly, it appears the fan base is actually a little more hopeful than initially expected.
One reason for Wild fans' cautious optimism? The hiring of Bill Guerin as general manager. Guerin seems to be the polar opposite of former GM Paul Fenton, who crippled the Wild with poor trades and less than ideal free agent signings. While Guerin has yet to put his stamp on the team, many are expecting that to change relatively soon — especially with the February 24 trade deadline on the horizon.
However, there's also the portion of the fan base that's ready for an immediate rebuild. Minnesota's on-ice product has been subpar for longer than many had planned, and that has a decent amount of fans calling for Guerin to "blow it up."
Luckily, the Wild's fan base isn't the only one going through tough times. Some other teams in the Central Division don't appear to be in a great place, at least according to the FanPulse surveys.
Dallas Stars fans, for example, seem to be unhappy with the direction of the team. This is a bit surprising considering the Stars are firmly in position to qualify for the postseason. However, with an aging core and a CEO that was publicly critical of his team last season, it's not hard to see why fans may be feeling a little less optimistic.
Each week, fans are sent FanPulse surveys about a variety of topics. If you would like to receive these surveys, sign up for FanPulse here! It's easy, and it's free.