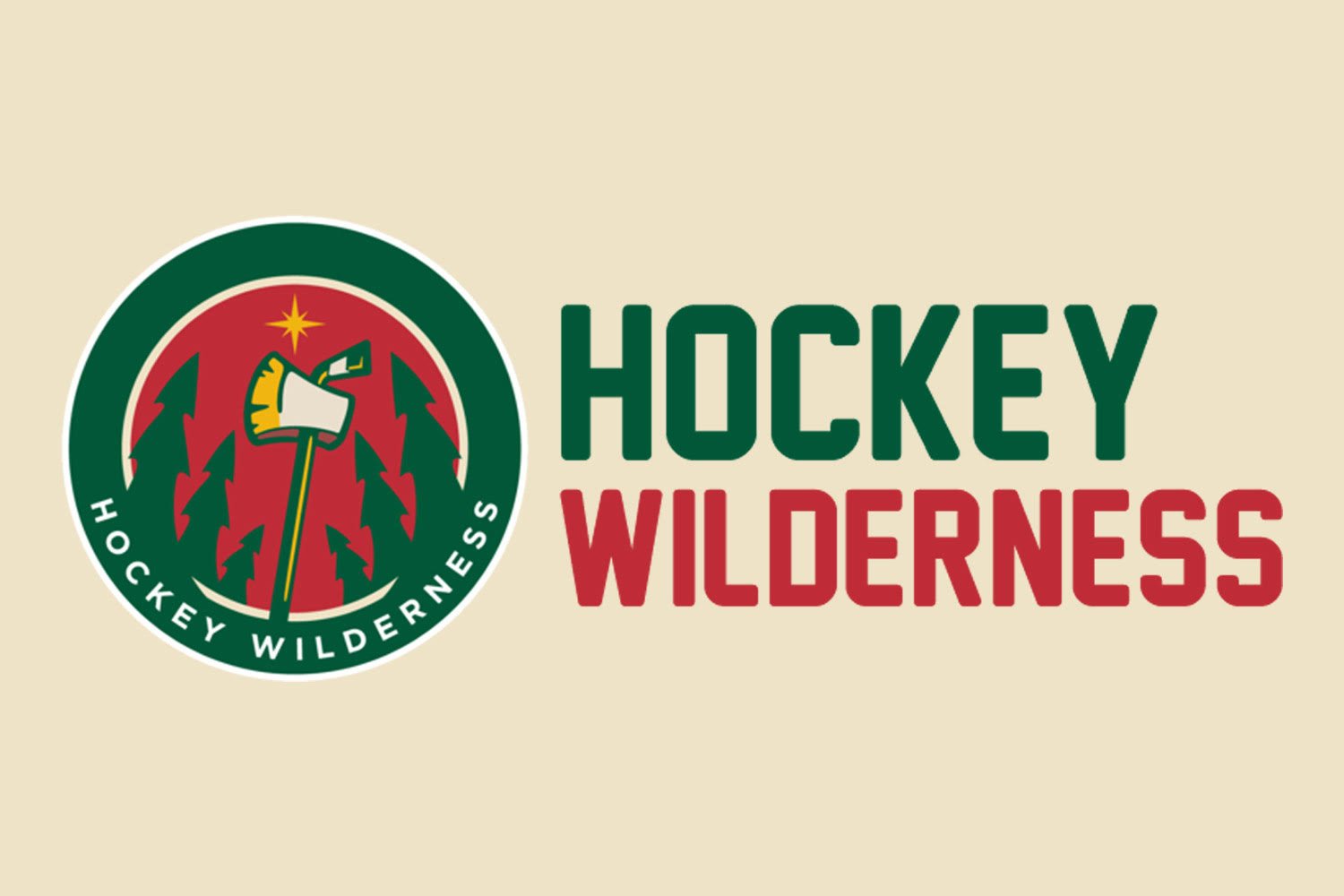 There wasn't anything Minnesota did particularly well. I mean, sure, they slowed down the game, but they couldn't counter-punch. They couldn't get any sort of consistent attack. They couldn't score. They couldn't get things going on either the power play or the penalty kill.
And they couldn't coach.
Here are some of the players who had more ice time than Niederreiter: Porter, waiver wire pick-up in September. Stoll, waiver wire pick-up in December. Zucker, frequently a healthy scratch by Torchetti himself. Even Fontaine- a good and perpetually underrated player- has no business getting more time on ice than Niederreiter.
And to review, this is because Niederreiter is probably the Wild's best forward, especially in this depleted state. We've discussed this almost a million times at Hockey Wilderness, but if you're new here, here's the condensed version of the "Nino is best" argument: He's been dominant at 5-on-5 this season, scoring more frequently than anyone (but Haula), allowing the fewest shots, shot attempts, and scoring chances on the team and making every one of his teammates better. That's a player you want on the ice as often as possible.
Furthermore, Niederreiter demonstrated in-game that he was clearly one of the Wild's best options at forward. He led the team in shots with 4, and the only other Minnesota forwards to generate more than one shot both started the game on Niederreiter's line (Pominville, Granlund). It's hard to argue that he wasn't one of Minnesota's 3 best forwards last night, which makes this even more confusing.
While it's true that the Minnesota being short-handed 6 times skewed ice time in favor of penalty killers, this is not a good excuse. Partly because Niederreiter would probably be a pretty good penalty killer. But mostly because when you don't factor in special teams, Niederreiter was 9th on the team in even-strength ice time- behind AHL depth guy Zac Dalpe. Remember, even strength is when he's at his best, and is best on the team, and he's playing less then than a 26-year-old who was in Iowa until last week.
Torchetti was a long-shot to replace Mike Yeo as a full-time coach in Minnesota to begin with- Wild GM Chuck Fletcher already struck out with two rookie coaches, making hiring a third first-time coach a tough sell. But it's hard to believe that Fletcher could watch last night's game and believe that Torchetti is the answer at head coach next season.
This might seem like such a small point to form such a strong conclusion- how a coach used one player in one game he probably wasn't going to win- but it really was that egregious. This was the most important game of Torchetti's head coaching career, and for the Wild to have a prayer, they needed him making decisions to optimize their chances of winning. Faced with this task, he either wasn't able to identify that Niederreiter was a superior option to 4th-line grinders, or couldn't figure out a way to get one of his best players on the ice. Either is an unacceptable quality for Minnesota's next coach.