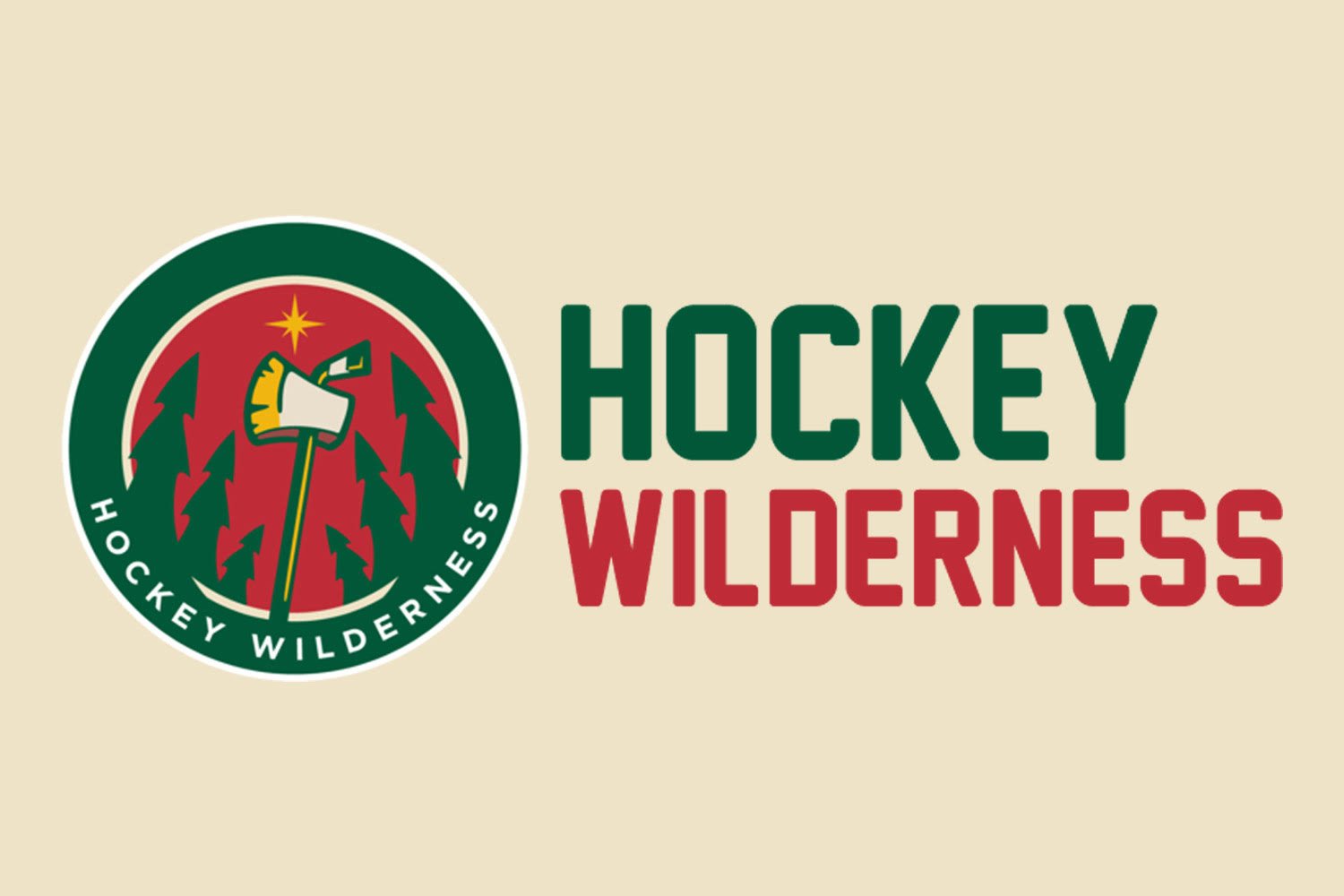 31 days ago at this time, the Wild were in a fine position. Their 34 points only tied for third in their division, but they only trailed Anaheim, Chicago, San Jose, and St. Louis in the standings. Even better, their match-up that night with St. Louis gave them the opportunity to leap-frog into second place in the Central Division.
Since then? Ugh. It just is never easy, is it?
That game in St. Louis was a flop, as the Wild were dominated in terms of possessions and score, as they fell 3-0.
And it's only gotten worse from there. In the 15 games the Wild has played since November 24th, they've gone a dismal 5-9-1. That most recent stretch did feature tough competition, as 13 of those games were against teams that occupy current playoff teams, and 9 of those games being on the road, but this is little consolation when the Wild were routinely out-matched by said playoff teams. And even less consolation when you consider that those 9 road games only produced one shootout win. And it's not even that they've lost. It's how they've been losing. It's no news to anyone that the Wild haven't been able to score, posting 22 goals in those 15 games. Terrible.
And the under-lying numbers? Don't even get me star- Actually, yes, let's get me started. Before November 25th's game against St. Louis, the Wild had 54% Fenwick close, meaning they generally controlled possession of the puck. While I can't see how they ranked on that date, but if the Wild maintained a 54% Fenwick close, they'd be tied for 5th along with Pittsburgh today.
Not if the current trend holds up. By my calculations, the Wild have only produced 225 of the 500 Fenwick close events in their last 15 games. That's only good for 45%. If the Wild maintained that 45% Fenwick close mark throughout their season? Not even Josh Harding's brilliance would have been able to save them, as they'd be only ahead of Toronto and Buffalo.
But even then, the Wild's horrible stretch in the possession department may not be the scariest roadblock in the Wild's quest for a playoff spot. As we approach the half-way point to the season, the very competitive Western Conference playoff race may come down to games in hand. And the Wild's recent disaster stretch has made the Wild more likely to be on the outside-looking-in.
Minnesota currently has played 39 games, Among playoff seeds 3-10, that is more games than anyone but Vancouver, and a whopping three games more than St. Louis, Colorado, Dallas, and Phoenix. When you throw in the fact that even with the greater amount of games played, the Wild are 9th in the Conference, that looks discouraging.
So, things are pretty bleak in the Wilderness. A terrible road stretch, declining play, and a touch of injuries have the Wild in a position where they could easily miss out on a playoff spot. By all means, the post-season isn't out of reach, as the Wild have 43 games remaining to fix their issues, and they are right on the playoff bubble. But the Wild are going to need a turn-around as dramatic as the one they've experienced in the last month if they want to fend off all these competitors with games in hand.