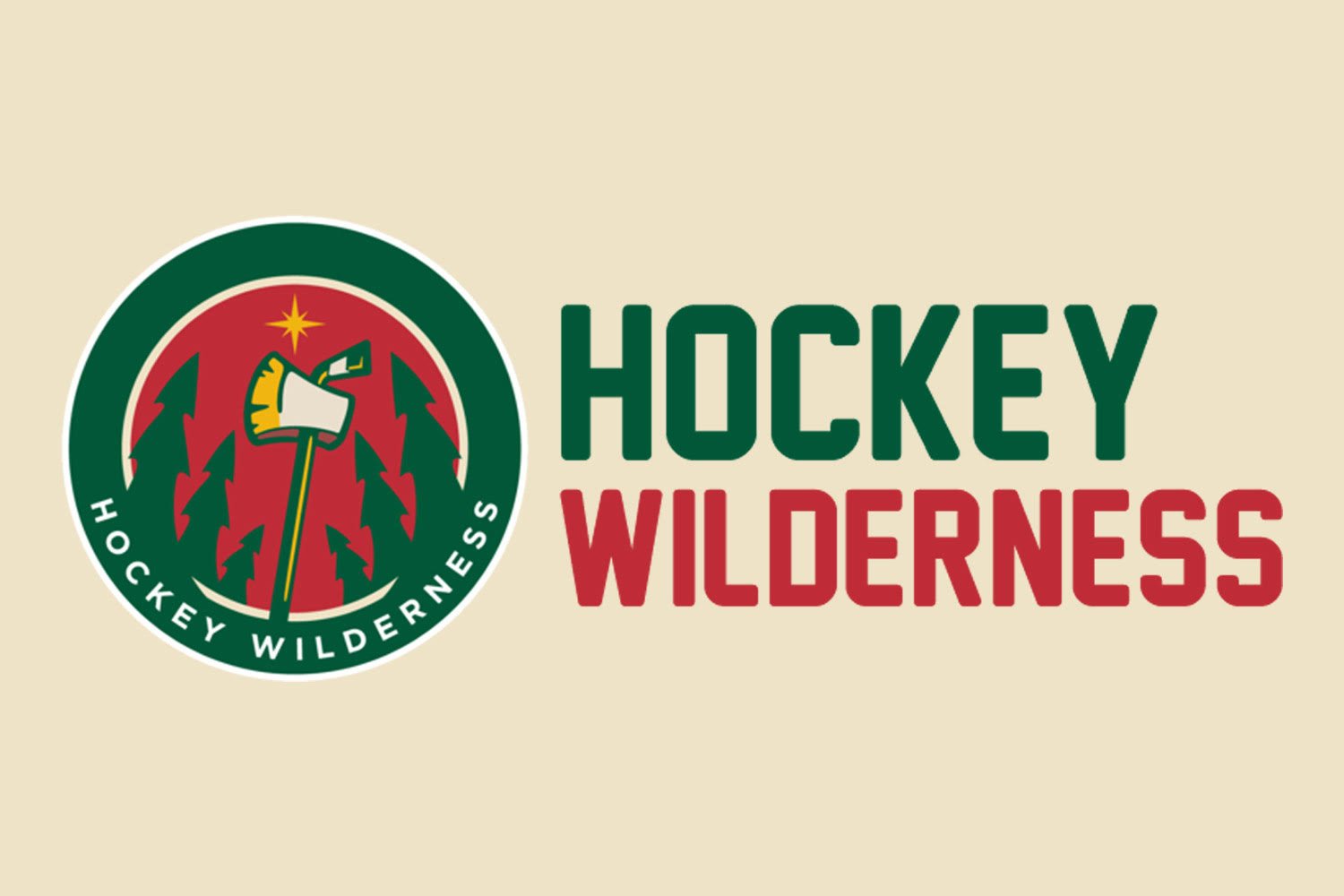 Tony: What? How is that different for the Avalanche? I mean, I suppose Colorado "controls it's own destiny" since they're up by a point, but the only way it would be impossible for Minnesota to make the playoffs is if Colorado went 8-0-1 or better.
Joe: Everyone points to the possession numbers of Colorado as the reason they'll fall off, but here's the thing; since Torch took over, the possession metrics are putrid and they weren't good for most of the season. Put that into the context of the Wild being totally capable of putting up stinkers like we saw against New Jersey, I just don't see it happening.
Tony: Oh, yeah. I'm not arguing that Minnesota is a good team, but Colorado's not a better team. In fact, I don't even think there's one area with Colorado where they're better than Minnesota. Except the penalty kill, I guess. But that's pretty much it, and I think Minnesota at least cancels it out by the gap between their defense at 5v5.
Joe: They don't have to be better than Minnesota. They have to be better than the rest of the teams on their schedule, and catch a bit of luck. We've seen Varlymov carry the Avs before, and an incredibly unsustainably high PDO get them to the playoffs. Who's to say that can't or won't happen in 9 games?
Tony: OK, fine. I fail to see how this is different for the Wild. We've seen Dubnyk carry the Wild for 35 games at a time before. He's played well these last two. Who's to say that can't happen?
Joe: You're right on that. He very well could do the same for the Wild. But the Wild doesn't score like the Avs can.
Tony: What makes you think the Wild aren't going to make it, other than they're a not-good team that's inconsistent?
Joe: Does there need to be another reason than that?
Really it comes down to the Wild just never really playing the right way - the way we saw them play last season where they could dominate possession for good chunks of the schedule. This team just seems like it wants nothing to do with working through the tough times. When the tough gets going, the Wild go the other way.
Joe: What part of this season has you convinced this team has what it takes to make to post-season?
Tony: The part where just about everything that could go wrong with this team- months-long scoring droughts, shaky goaltending at inopportune times, zero effectiveness from Parise since November, guys like Pominville, Brodin, and Zucker taking a step back, a coaching change, reports of discord in the locker room- did.
And they're still right on the playoff bubble.
Joe: So it's basically that they've gone through so much adversity already and that they're still in it, that's good enough for you?
I guess for me, I wish I could point to a part of the schedule this season and tell you when they've played really good hockey, and I just can't definitively say, even in the months of October, November, and December that the team played extended periods of good solid hockey where they played like a team that really thought this year was going to be the year they take the next step.
Tony: I disagree, actually. Their October and December were both pretty good. Not perfect by any means, but they definitely flashed potential as a good team. Even then they weren't world-beaters, but those months were certainly better than anything Colorado's been able to muster, at least when it comes to underlying numbers.
Tony: What about Colorado makes you think they'll get hot down the stretch?
Joe: Colorado just has always had the dynamic offense the Wild wish it had. The Avs' power play can score, and they just have finishers that the Wild do not. They can outscore teams, while the Wild struggle to get to a shootout.
Tony: Look, I get it: This season's been disappointing, tough to watch, frustrating for you and I to cover. I get it. But it seems like everyone- us in the blogosphere, our readers, fans in general- is writing off this team, hoping more for a draft pick than a playoff run. But they're still right in this thing. And this is a veteran team that's 1) been good in the past with this same core and 2) has a history of rescuing their season from the brink of ruin. Until it doesn't happen, I think the Wild still make it.
There are many opinions about this Wild squad and the playoffs. Share your thoughts below.