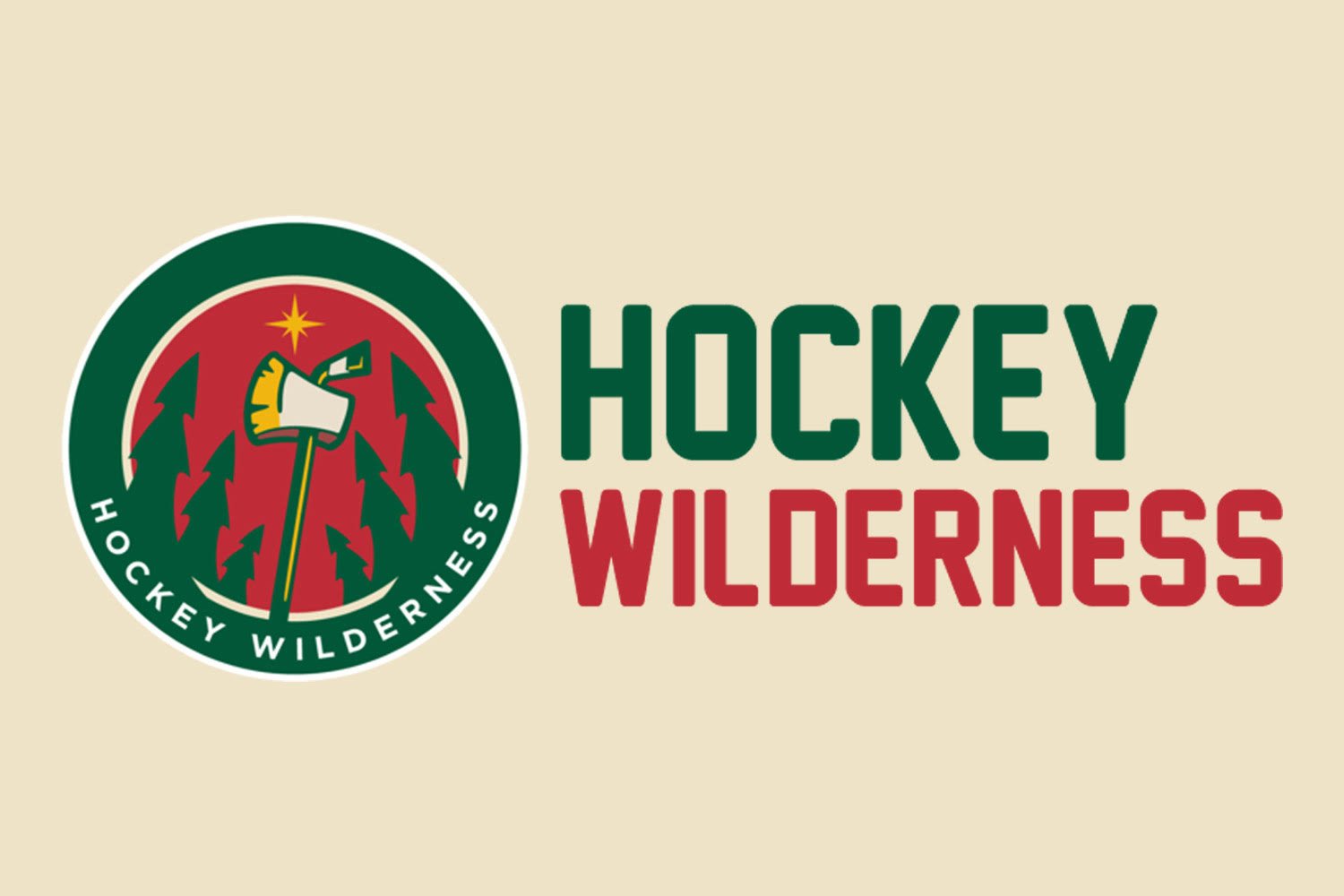 Stop me if you've heard this one- the Wild were getting the better of the chances, but weren't able to cash in on the power play. Two opportunities in the first period, and the Wild were 0-for-22 on the man advantage.
It's easy to see the result of the game, and be upset, and you very well should be. This was a complete collapse by the Wild. Even the positives of this game- Hey! The Wild scored 4 Even-Strength goals!- is tempered by the reality that they gave up 5. But despite the Kuemper meltdown, the Wild still managed to create more scoring chances than their opponent at even strength, which will in the long run lead to victories.
It's getting to be old hat to say that the Power Play is responsible for these losses, and it needs to improve, and it absolutely does. Whether that involves merely getting lucky, or actual system tweaks, I'm not sure. But if the Wild were able to convert even one chance on the man advantage tonight, they come away with at least one point, and probably two.
As for Erik Haula, he did not return, and it wouldn't be surprising if he were to miss time. It's already been reported that Brodziak will make a return to the lineup. If Haula is out for some time, the Wild are looking at a possible Michael Keränen call-up. My early guess for lines if Keränen gets a call-up would be:
Parise - Granlund - Pominville
Vanek - Koivu - Zucker
Keränen - Coyle - Niederreiter
Cooke - Brodziak - Fontaine
But it's too early to tell if Haula will miss time, or if Keränen will be re-called from Iowa so quickly.
Tomorrow, the Minnesota Wild continue their road trip, going to face-off against Boston at 6 PM. A tough game indeed. Sleep tonight off, Wild fans. A win tomorrow will alleviate a lot of the misery you suffered tonight.