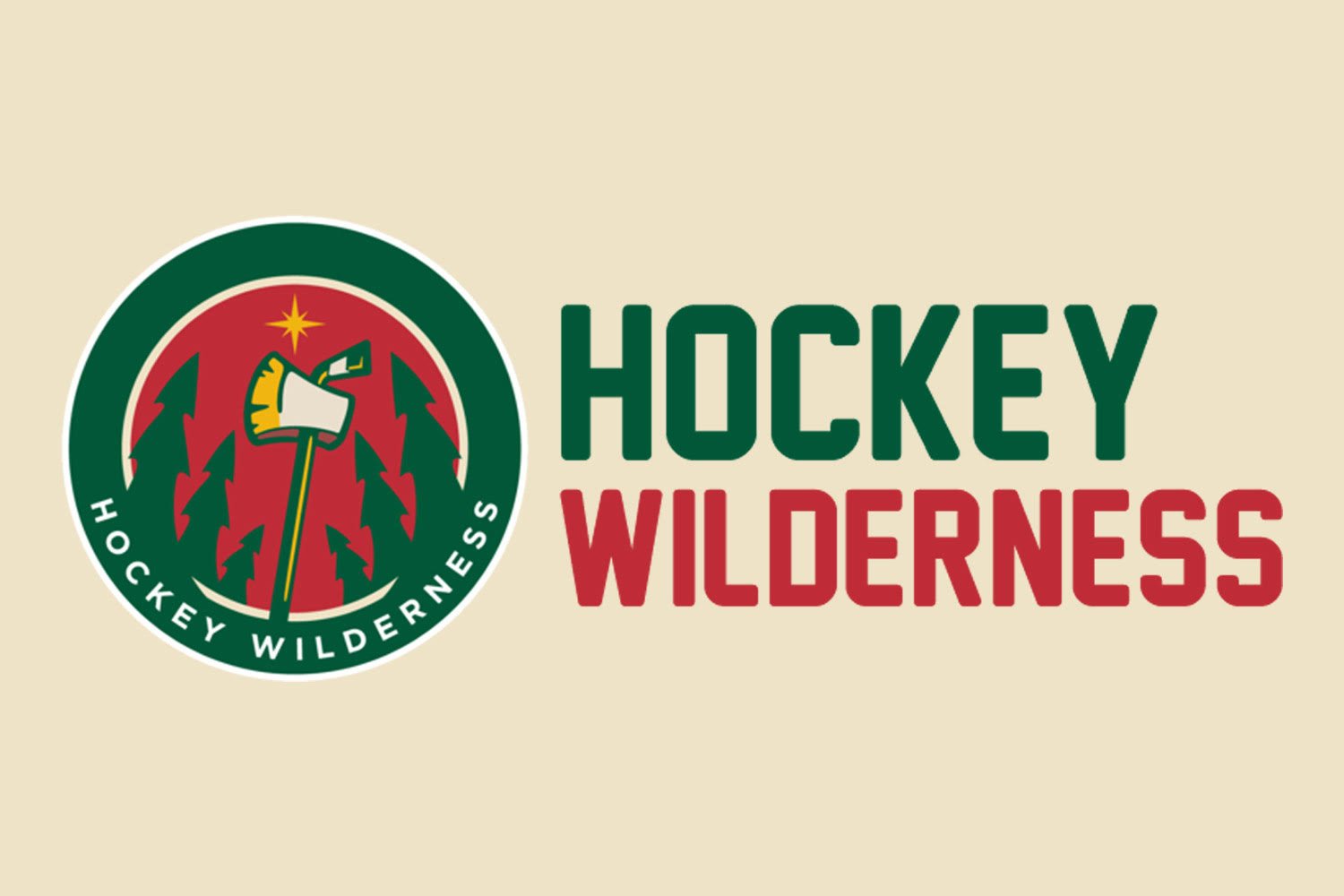 There he is, our franchise player! Come on in and make yourself comfortable. First of all, we'd like to congratulate you on your most productive season so far in a Wild sweater. You led the team in points (62) and goals (33) for both the regular season and the playoffs (4G 6A) and played in 74 games, your highest yet in Minnesota. You also led the team in PP goals with 11 during the regular season and drove possession with a 58.74 CF%. We commend you on another successful season of leadership with the Minnesota Wild.
We realize that you did all of this throughout a season filled with sadness and adversity as your father's declining health and eventual passing left you without your biggest supporter and role model. JP Parise is a legend whose shadow will forever be cast across this organization and we hope that he continues to inspire not only you, but every player on this team to be passionate about the game and outwork every opponent. We thank your entire family for their continuous contributions to the club and the sport of hockey.
Expectations for Next Year

Zach, you are in your prime, healthy, and heading into a new season without the turmoil you suffered heading into last season. We are working hard to surround you with the right players to take this team to the next level, and your leadership will continue to be essential to developing the younger players on the roster. It will also be crucial to driving the mindset of this team. We have been to the playoffs and expect to be there again, but something must be done to help this team move beyond the collapse against Chicago, and most of that needs to happen between the ears of every player on this team. Everyone on this team looks to you in those big moments, and we firmly believe there is no one more equipped on the team to carry that weight.
Offseason Homework
1) Relax. Rest. Recover. You fought hard for us through this season. You dealt with the care and loss of JP. You are free of that weight now, and though you showed us that hockey provided solace in your grief, we hope you can return with a clear head and feeling great about your game.
2) Keep being yourself. We have seen your game, we know who you are and how you roll. We need you to continue to be the hardest working guy on the ice who can break a game wide open with your individual effort. You've shown us time and time again that you are capable of putting this team on your back by scoring the equalizer when we are behind, or making your presence on the ice so big that it tilts the game in our favor. Don't change a thing.