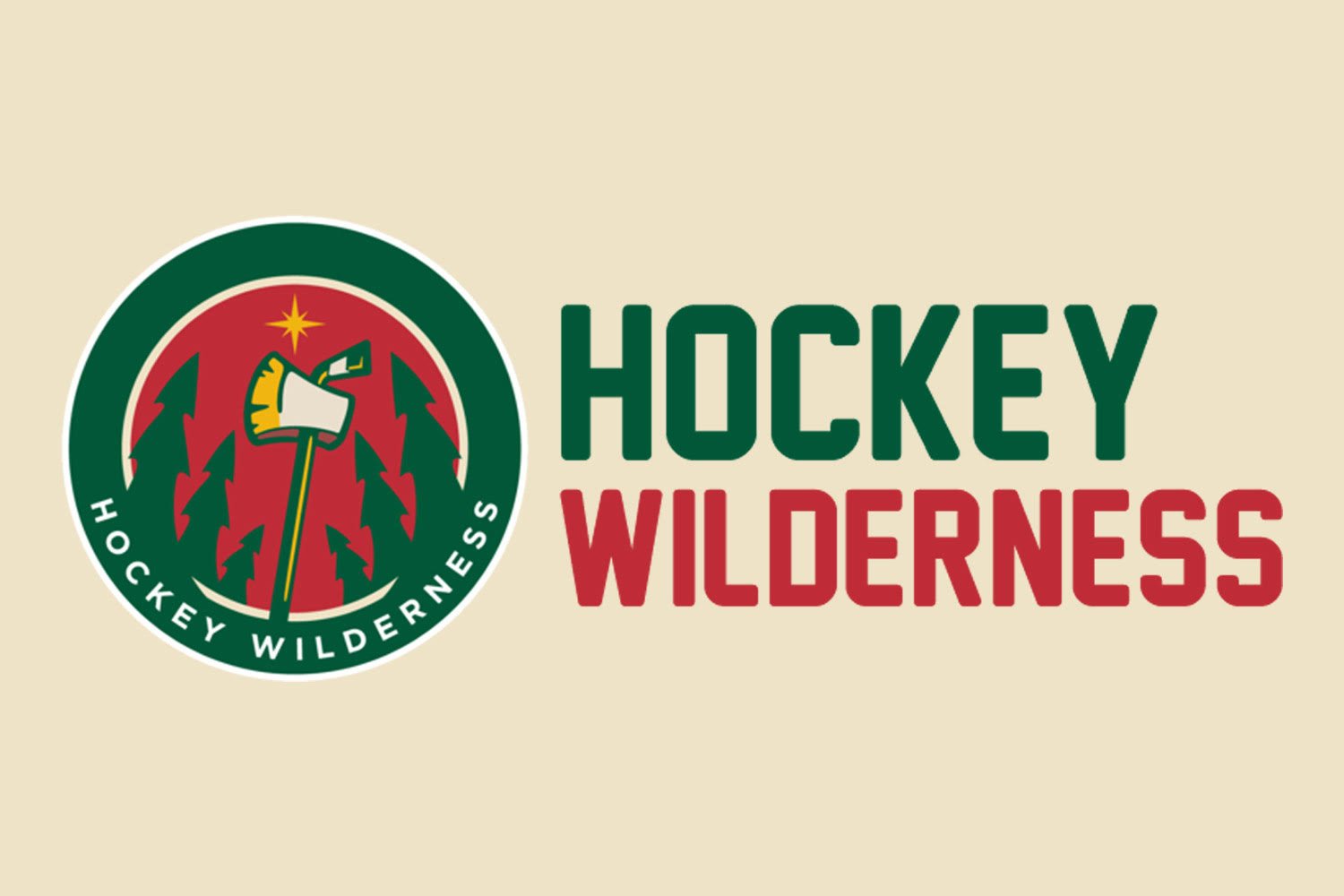 Have a seat, Sean. We brought you here at the end of February because we had something of an injury crisis on our hands and needed to add another forward, specifically one with a history of playoff success. Too much depth is never a bad thing. Unfortunately it meant that once the roster got healthy, particularly around playoff time, there just wasn't enough room for everyone and you had to sit out a lot of games. At times we had the makings of a good NHL 3rd line sitting in the press box.
When you trade for a guy at the deadline it's always a lottery because, no matter how good a player is, how the trade will look depends mostly on whether they come in and hit a hot patch or a cold spell. We liked your game and you worked very hard but unfortunately the offensive production just didn't come and that was disappointing. The fact that you were a healthy scratch so much towards the end of your time in Florida was a major hindrance as it took you a few games to find your game again with us.
Unfortunately, due to the team's cap issues, overflow of veteran forwards on one-way deals and the simple fact that you didn't impress enough in your all round game during your brief stay here, it is highly unlikely we'll be offering you another contract. I strongly believe you'll be signed somewhere else though and can still be a middle-6 contributoron a lot of teams in this league.
1) Keep working on your strength and conditioning. You're getting older and to keep your performance level up in this league you'll need to fight against the physical decline that normally affects players of your age.
2) Make sure you're ready to learn a new system wherever you land and try to hit the ground running on your new team.