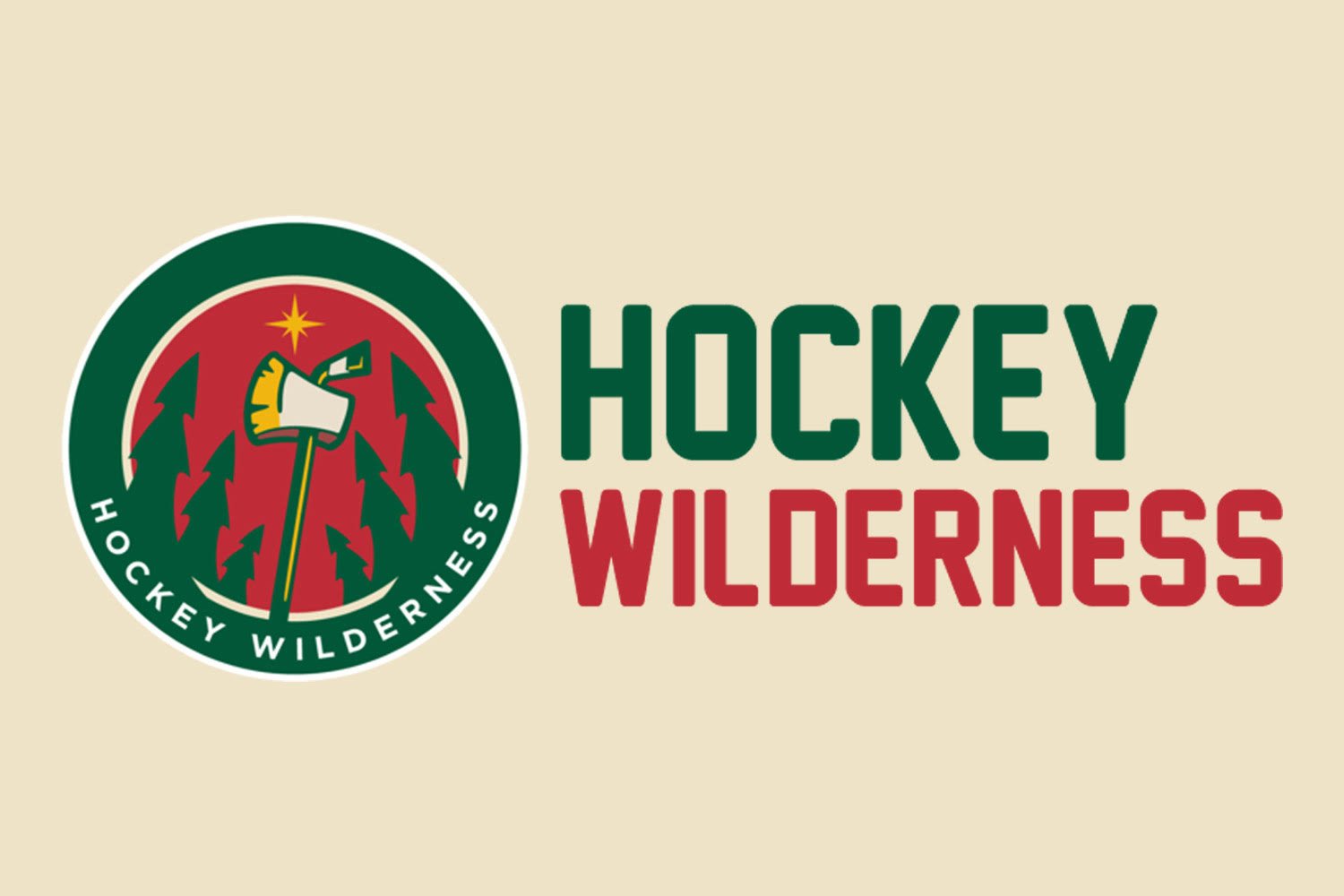 Good morning, Ryan. Please, have a seat.
And yeah, we'll agree. We probably didn't use you ideally all the time. We still felt you were a positive contributor on our team, despite the way you were used, but it isn't 2012 anymore. We have depth on the blueline- young, good depth. We don't need you to play 29 minutes every night anymore. Trying to figure out what's best for you and the team in this situation is one of the things we feel will help us get into the Conference Finals and beyond.
Expectations for Next Year
Here's what we want from you next year: We don't want to count your minutes, we want to make your minutes count.
Like I said, we're deep enough so that you don't have to play 29 minutes a night anymore? So why would we keep playing you 29 minutes a night?
I'm not sure that, at this point, it benefits anyone. I think it would be much more beneficial to you to pick our spots with these 30-minute game. If we're defending a one-goal lead in a high-stakes game? Absolutely, we want you out there, and a lot.
But in just about every other situation? We still want you to be a leader on our team in ice time, but we feel that curtailing these marathon sessions is going to do a lot to help you remain fresh throughout the season. We couldn't help but notice how much better on the offensive side of the puck you looked at the beginning of the year, compared to down the stretch. Whether that was due to injury or fatigue, we feel that we can limit both of those elements with a less grueling workload.
This will probably mean less time on the power play, which you yourself even hinted at. I think that your proficiency moving the puck from out of the defensive zone on even-strength and the penalty kill heavily outweighs is what we should really be emphasizing. Without all that time on the power play (3:43 per game), we wouldn't even need to cut too much from your ES and PK time to reduce your workload.
Offseason Homework
Get rested, get healthy. Between the regular season and playoffs, you just got done playing two straight seasons of 2,500+ minutes. That's gotta take a toll on your body. Do what you need to get yourself right and fresh for next season, we'll be leaning on you once more, even with reduced minutes.
Refine your shot. We know you like to decompress from hockey during the offseason, but if you choose one thing to work on this offseason, perhaps your shot would be a good place to start. We're not asking you to be Matt Dumba, we know that's not the kind of player you are. But any improvement coming off a season where you scored just 2 goals on 150 shots would be great.