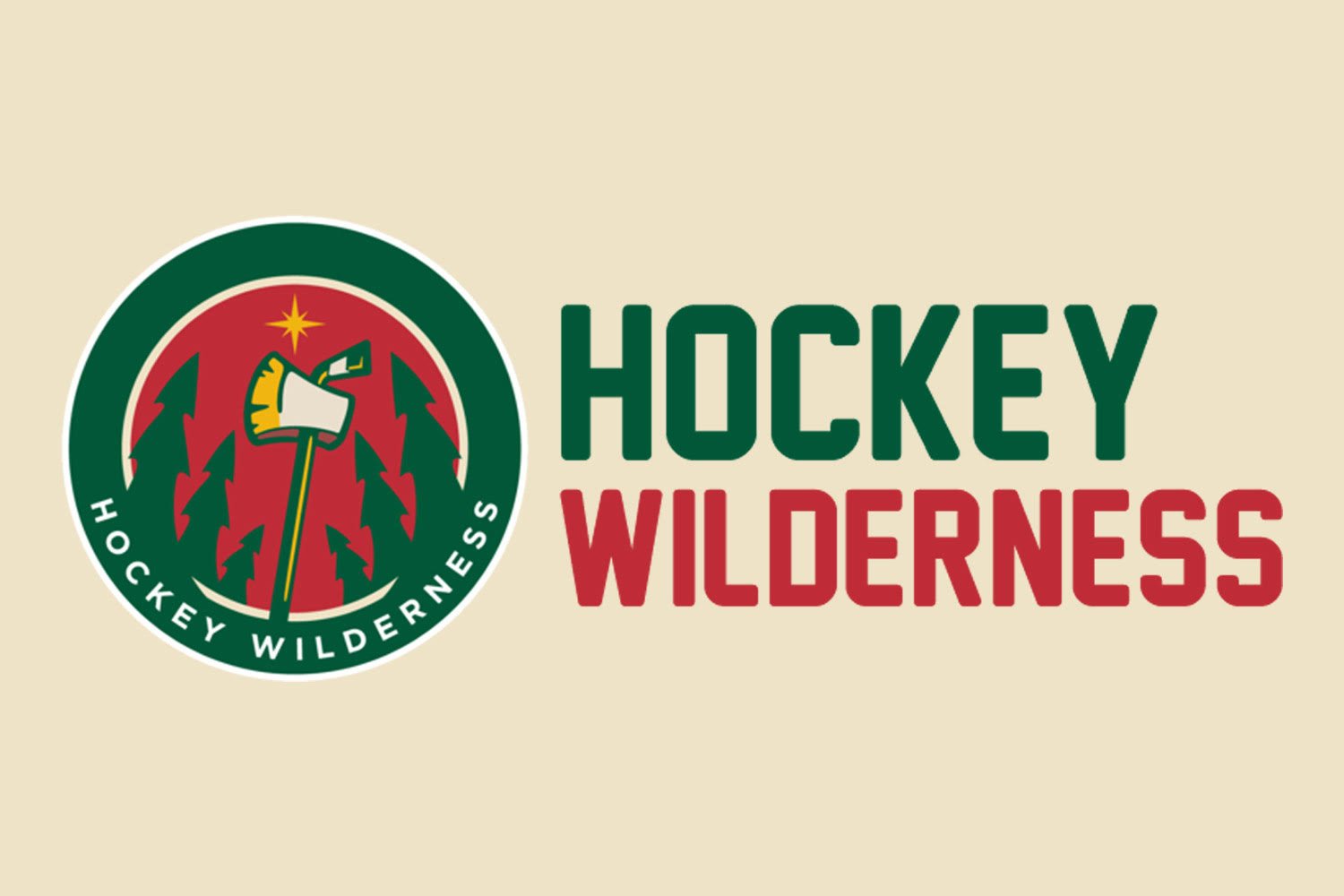 Hello, Ryan!
It can't be fun to be let go by a team in training camp, but for what it's worth, we thought it worked out pretty well for you. You got to spend a season close to home and went from a lottery team to the playoffs. It may not have ended with you getting as much ice time in the postseason as you'd like, but that wasn't really a good indication of what we thought of you or your season.
The numbers game at the end of the season aside, we thought you were a very valuable member of our squad. The scoring streak you had in your first 15 games was great, but we know that you contributed beyond that. We didn't make it easy on you- we might have put you in the toughest defensive role on the team. So the fact that you didn't give up all that many shots at all was pretty incredible.
And this is to say nothing about your penalty killing, which again, saw you do very well at suppressing the other team's offense. You should be very proud of the teams #1 PK unit, you were really a huge part of that.
Maybe it was disappointing to bounce from one team to another. Maybe it was disappointing to not be in the lineup much in the playoffs. But you shouldn't focus on that. This was a really great season for you, and you should be happy with it.

Expectations for Next Season
We're not going to lie to you- there's still a numbers game that might work against you. Would we be opposed to having you back? Absolutely not. But things are fluid. We don't know what opportunities are going to be available to us. We don't know if we'll be as deep along the wing as we were late this season. You should be able to get an NHL job somewhere, we're just not yet sure if we're going to be able to be that place.
Should we re-sign you, expect a very similar role to what you had this year- 10-11 minutes a night, with lots of defense and a big role on the penalty kill.

Offseason Homework
1. Put in work at center. While we did get to use you at center at times, it wasn't always ideal, and to be honest, it was probably part of the reason you weren't always in the lineup at the end of the year. Improving in, say, the faceoff circle, will go a long way to getting a job in Minnesota.
2. Just keep working hard. Make sure you're healthy and in shape, and you'll be fine. As for your game, you're a mature player. You know your role. You're good at what you're good at. Just keep at it, and you'll find yourself somewhere.