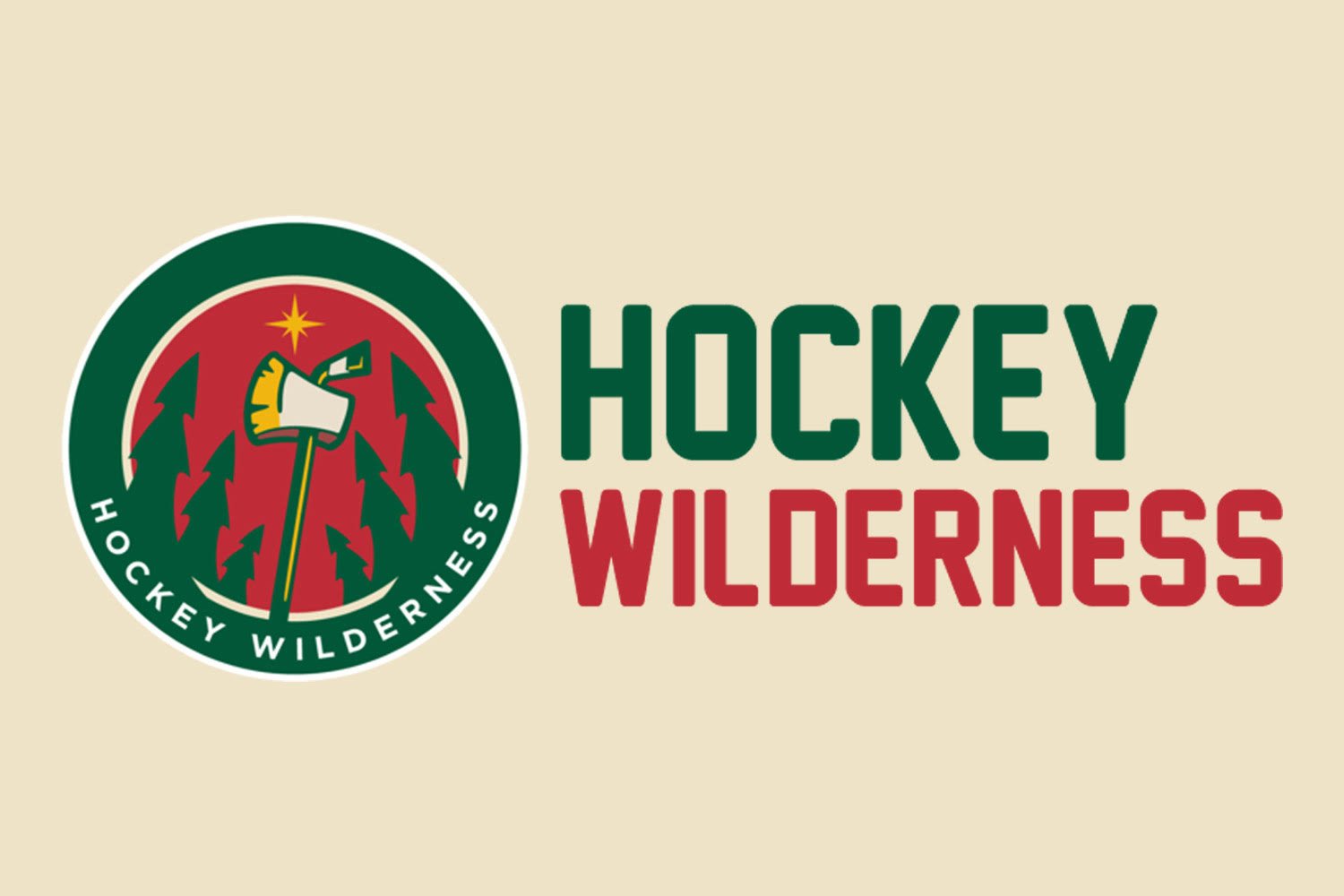 You've signed a contract that's friendly to both yourself and the team, and you are the very definition of someone who is "Wild at Heart," and we couldn't be prouder. That's why we refuse to give you consistently good linemates or any PP time at all. We know you lead the team in goals for a stretch this season, but our stats guys tell us that was unsustainable. We'll listen to them on that, but not when they tell us how good you are at driving possession.
Expectations for Next Year
Keep on Keepin' on. We really like that you didn't complain about being moved around so much, and you made the best of every situation you were in. Keep building your strength so you can be that physical board presence that we need, and keep working on accuracy with that silly hard shot. We promise to let you use it more often in situations like a shootout or power play. We would like to see some more net-front presence out of you, to pick up some of those dirty goals.
Offseason Homework
3) Buy some chocolate for Yeo; for some reason you were buried for the first half of the season with zero leash; maybe some sugary milk chocolate will soften up the old man. We'd love to see development out of you, but you are exactly what we hoped you would be... we just need some more board presence and some goal-mouth work out of you.