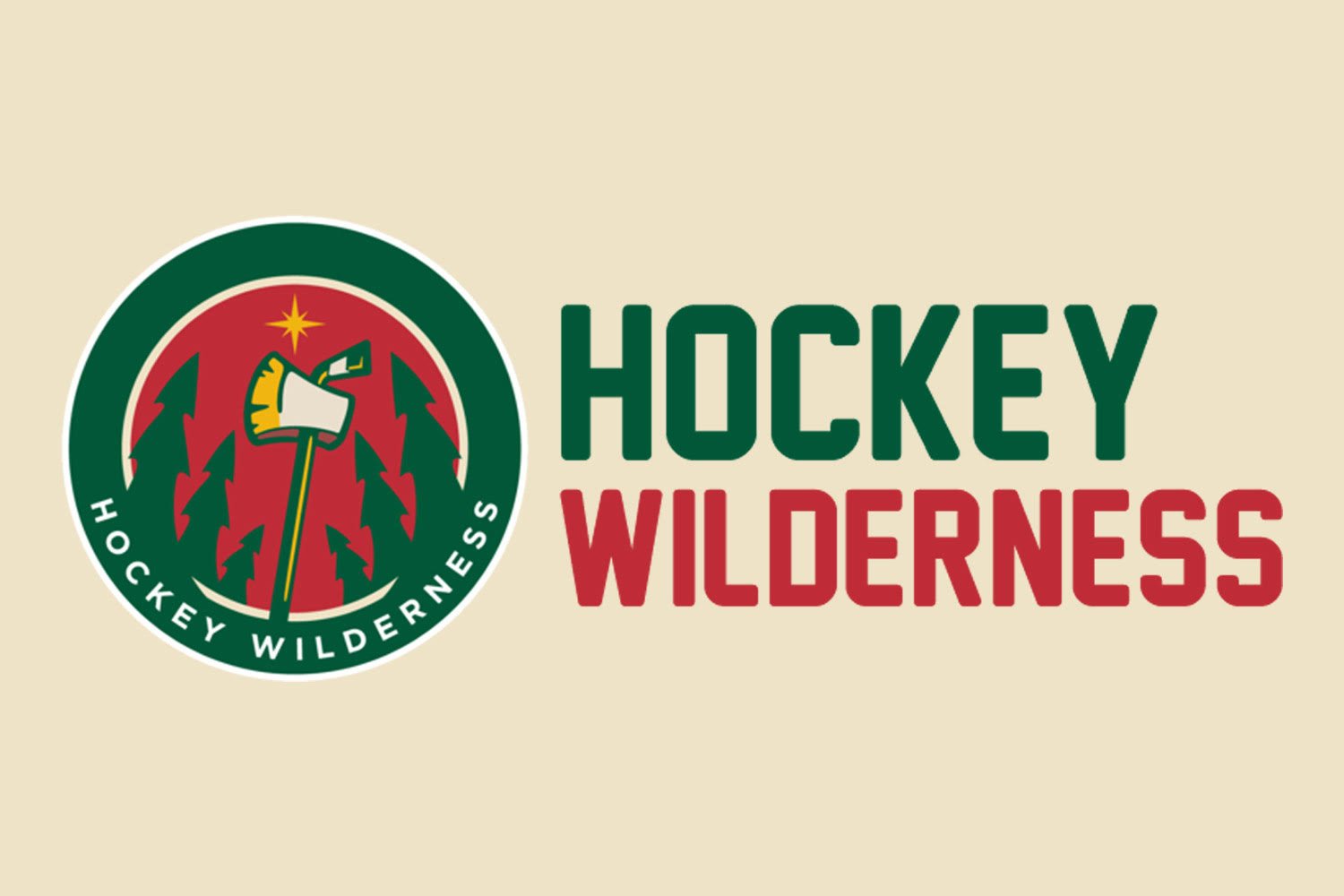 It's not any different, and that's just the truth. (as well as the sad state of our defensive corp)
For a kid who we didn't have the good sense to lock up before free agency last offseason, you certainly came in and weren't as terrible as we all expected. Sure, you had you moments. Getting Prossered a few times a game, playing pucks out to no-mans land, and being indecisive or not thinking quick enough to make the right move and defend the zone. For all this though, we must remember that nobody who played at least 10 games for us had less offensive zone starts than you. In 63 games and over 806 minutes, you were put out for an offensive zone faceoff just a smidge over 38% of the time. The minutes were not exactly tough though, any way you shake it. We tried to at the very least, put you in a position to succeed. It wasn't always pretty, but as the season wore on it seemed to work out.
You weren't brought here to score goals, and you didn't. Well, besides the 2, and one of those was a game-winner even. Good for you kid! Pile 7 assists on top of that in your 12:46 ATOI and we can't really complain about that. It's like, bonus points really. Nobody is expecting it, and poof! It's like magic!
Expectations for next season
We are in discussions with our staff about how we want to shape the team for next season. With free agency right around the corner, we are still working out whether or not we will be tendering you an offer before July 1. Despite not knowing where your future lies, we'd like to lay out for you some of our expectations anyways, so at the very least you aren't stuck in a holding pattern and get behind in your summer workouts.
For one, we need you to be more decisive. Getting drilled against the wall in the defensive zone is never fun. While sometimes you will have to make this sacrifice, you're going to need to know where that puck should be going before the situation gets out of control. With all the defensive zone starts you saw this season, breaking out should be number 1 on your list of improvements for the offseason.
Offseason homework
1) Breakout passing - As a defenseman in the NHL, your chief job is to get the puck out of the zone. With as often as you're starting in the defensive zone, your vision needs to be extremely good to keep you employed here. Keeping control of the puck, keeping your head up and finding a player streaking through the neutral zone, or at the very least your defensmen in support who may have a better angle for that breakout pass is something all defensemen need to constantly be working on.
2) Avoid getting Prossered - Hockey is a physical game. Hitting is a huge part of it, and you seem to take the brunt of the punishment when you're out there. It not something that is completely avoidable, but being able to spin off a hit or avoid it altogether not only makes the player trying to hit you look silly, it keeps the puck moving on your stick, and keeps you from wearing down over the course of a game. The toll hits take on your body over the course of a game and a season can wear down even the best players in the league, so figuring out how to avoid such events is key to keeping you in the game.