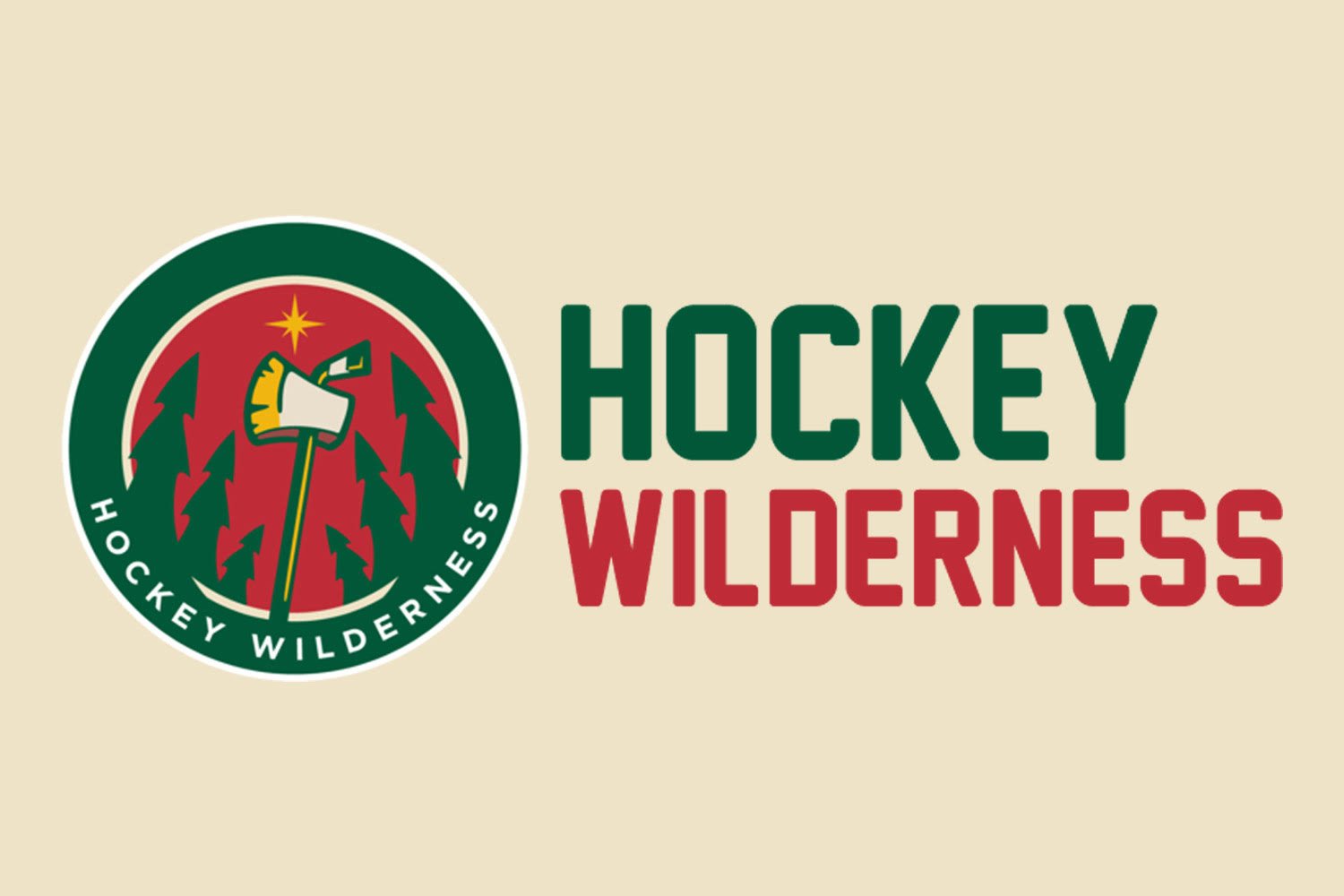 Heck of an interesting rookie season, Matt.
We weren't sure if you were going to make it out of training camp, but you definitely earned the spot with how you looked in the pre-season. But when you started out the season, you stopped looking as good. There were flashes, sure, and you certainly weren't but you weren't playing to your potential.
Expectations For Next Year
Worst-case scenario for your minutes, you're going to see Top-4 action for at least a good stretch or two this season, and it's safe to assume that even on the third-pairing we'll still want you on the ice often. Especially on that power play. We definitely want to see you on that power play.
Off-Season Homework
1. Decision-Making- You improved by leaps and bounds in this area once you came back from the Baby Wild, but this needs to keep improving for you to fulfill your potential. You're not in Red Deer anymore. You're not in Iowa anymore. You don't have to do everything yourself, and you don't have to hit a home run every time you hit the ice. By all means, use your skills, but if the opportunity isn't there, or the risk heavily outweighs the reward, there's no shame in the safe play.