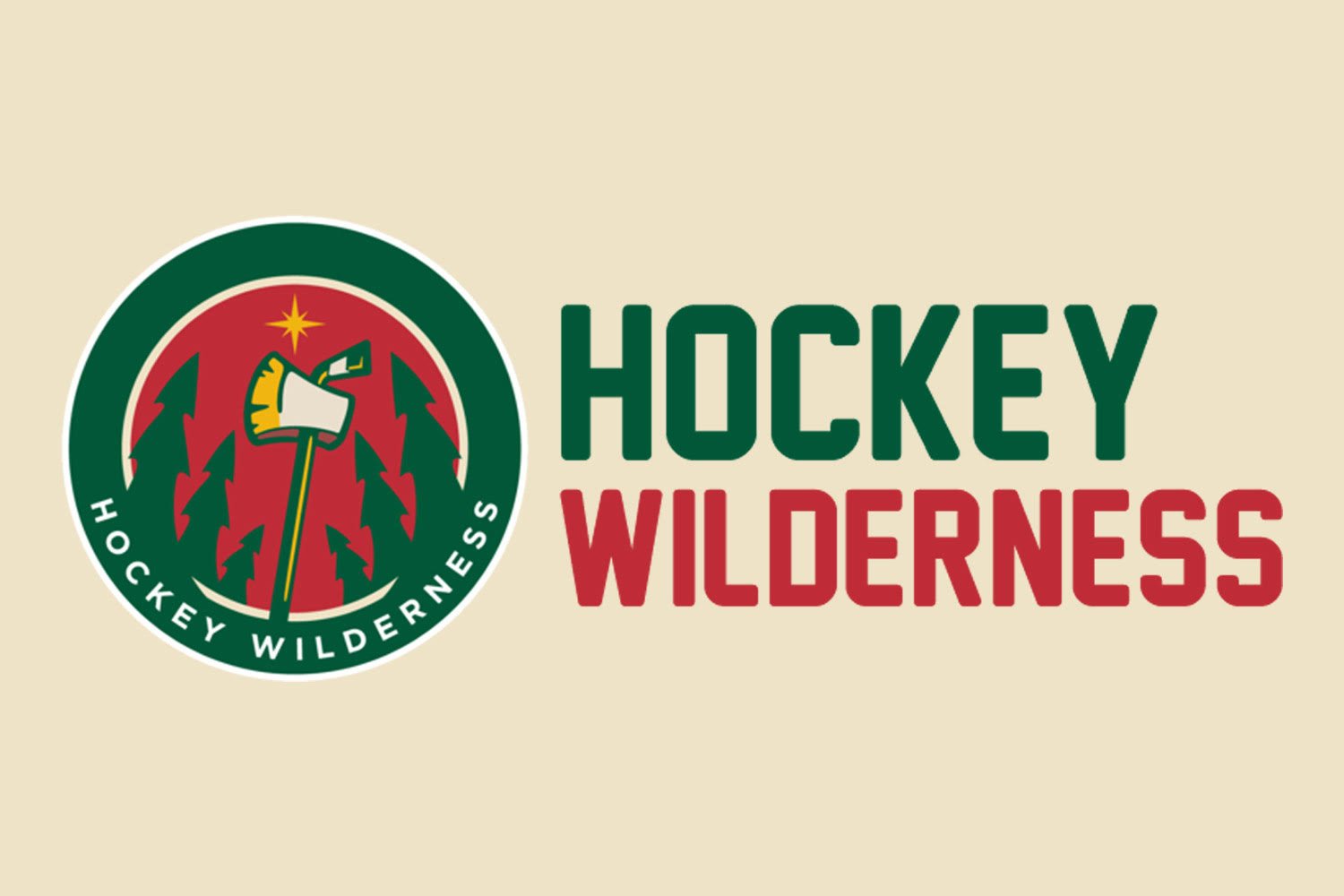 Welcome, Marco. Please have a seat.
Expectations for Next Year
Ultimately we just want you to continue to grow. Let's see how high you can get with your point totals. If we can get into that next level of point totals like the 25-30 area, I think we'll be quite pleased. Keep shooting. We like your shot a lot and we want to see it more. I would like to see your shot total go up again next season. Let's aim for 125 shots. We noticed and up-tick in penalty minutes as well. We love the edge you played with and noticed the increased aggressiveness, but you were suspended for a few games. In fact, the suspension came just 10 days after you received a fine from the league. We're looking for more discipline, but don't lose that edge.
Offseason Homework
We were pleased with your season, and look forward to next year. You've established yourself as a vital member of our defense, and we are going to need more from you and from everyone to get where we want to be next year.