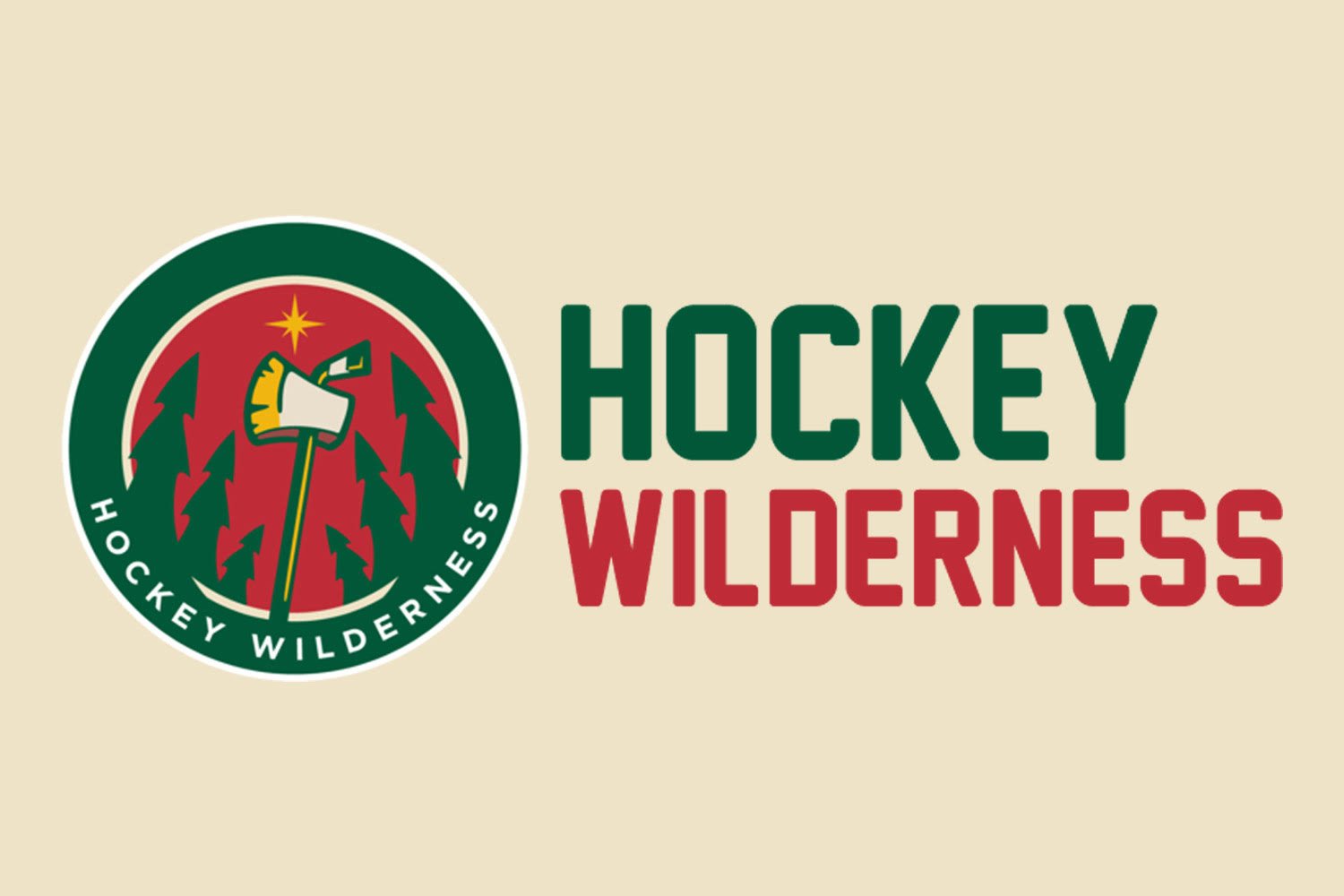 While becoming that role player this year, many of your offensive numbers continued to decline as you put up your lowest point total in a full season with 20 (9G 11A). You saw your TOI decrease to just over 10 minutes and your faceoff % recede. You put up less shots on goal than the shortened 2011-12 season. We gave you really tough assignments, but you weren't able to overcome them and posted a paltry 44.37 CF%. But you did anchor the league's best penalty kill and provided stability to a 4th line that was in a constant state of flux due to injury and performance.
Your contract is at an end, and perhaps your time here in Minnesota. We would understand if you want to see what your market is as a first time UFA, but need you to understand that if you want to come back it will have to be at a significant discount compared to your last contract. And being the team player you have always been, we hope you'll consider our low-ball offer that is actually fair considering your offensive performance.
Expectations for Next Year
Well Kyle, if we find a way to have you back we want you to know that your role isn't going to change on this team. You'll have an opportunity to play on a contender, but we will need you to continue to be the defensive stalwart you have been over the years, anchoring the PK and smothering opponents from the bottom-6. You play Yeo's system perhaps more accurately than anyone on the team, and have a unique ability to be in the right place at the right time. You've used this to your advantage defensively, but we need you to make that pay off on offense as well. You are not a finisher. Your inability to finish plays is a microcosm for a lot of the offensive woes for the entire team. We'll be looking for you to boost your offensive numbers next year and get back to the 15G 20A 35P range.
Offseason Homework
1) Breakaways, Breakaways, Breakaways - because you are almost always at the right place at the right time, you are afforded an immense amount of breakaway chances, often in short-handed situations, but you nearly always fail to finish. You had 1 SH goal each of the last 2 years in about 100 chances. #Brodziaked is a thing on Twitter, and we want you to at least try and be competent when facing the goalie 1-on-1 (plus, that would easily get you to 15G)
2) Faceoffs - An article at Along the Boards recently cited you as one of two players in the entire league that have gotten worse at faceoff% as you have gotten older. Your poor faceoff abilities are contributing in a negative way to your possession numbers, and as someone deployed on the PK and to shut down top lines, improvement here is a must.
3) Leadership - You are an NHL veteran, and we don't have a lot of leadership on our bottom two lines. We need you to step in and teach some of these youngsters how to flourish in a bottom-6 role so that they can continue to develop their abilities. You know how to get it done, but we'd like to see you take these guys under your wing a bit more.