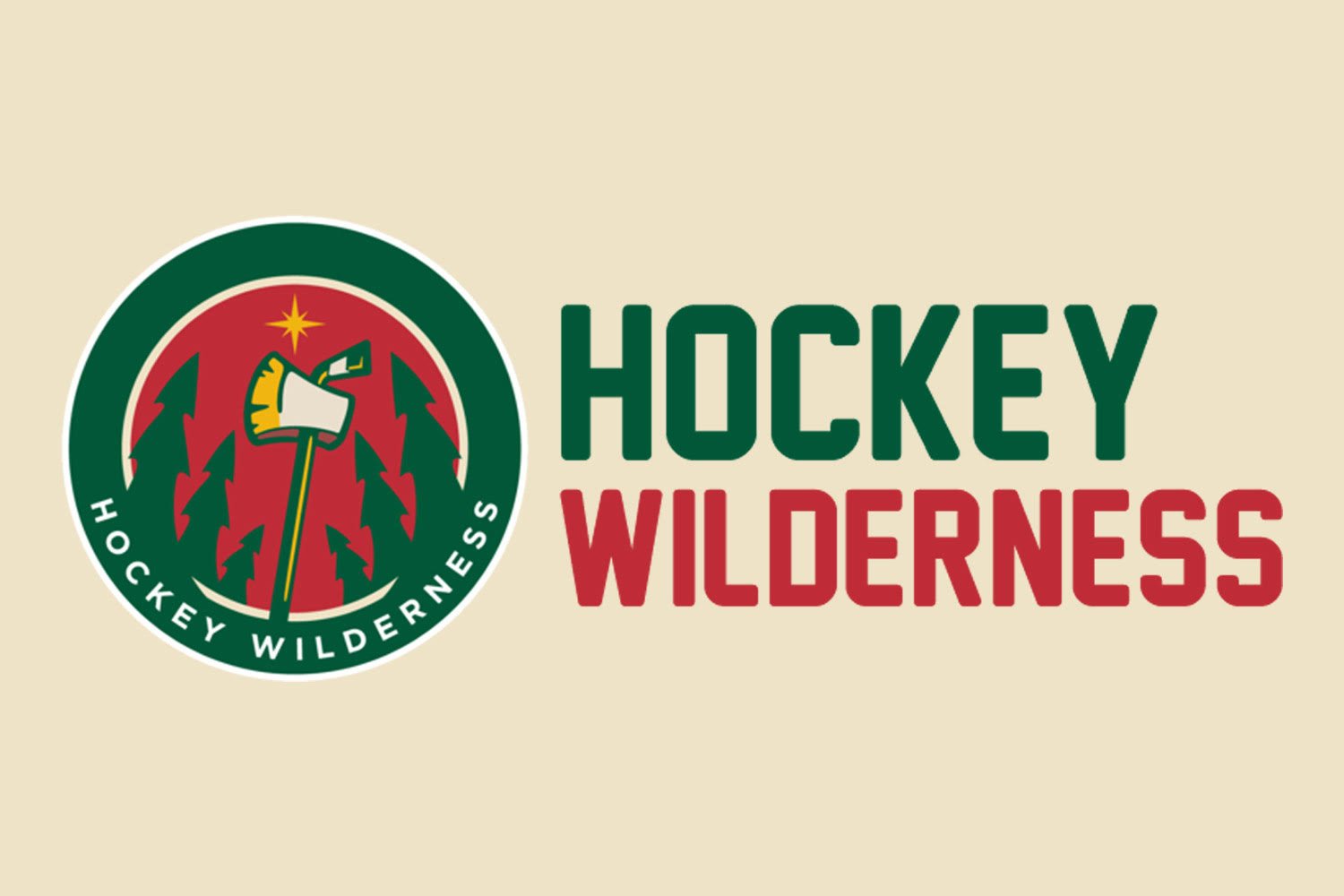 Jordan, Jordan, Jordan...It's good to see you. Can I get you something to drink? No? Okay.
It was your first year on this team after signing in the offseason from Vancouver. We appreciate the hard work you've put forth both in Iowa and up here with the big club. Jordan, you were a solid possession player and with the limited minutes and few games that you played, you made a difference - especially in the offensive zone. Your speed in the line-up made our team look faster and helped get on the forecheck immensely. At the same time, we did notice, not very often, but we noticed your tendency too fly the zone right away and that lack of support at the blue line sometimes backfired. Either way, we were quite pleased to have you on our team.
Expectations for Next Year
I'm not going to lie to you Jordan, your situation most likely won't change. We like having you as a depth player and we want to give some other guys more responsibility. This doesn't mean that you're not a good player to have around. Just don't be surprised if you find yourself in the press box or in Des Moines again next season. The fact is, we have a log jam at the wing position and right now it's a numbers game. We expect you to come back and really give those guys on the fringe a real push for playing time.
Offseason Homework
1.) Stay close and try and skate with the guys in the offseason to try and develop chemistry. While we thought you were great with Nino and Coyle, we just didn't see the same kind of chemistry with other players. We understand this as you were new this season, but the more you can do to help team synergy, the better for everyone.
2.) Study the game film. We need you to see what we saw when it came to your offensive zone game. We liked a lot of what you did. We also want you to see what you can do to improve in the defensive zone. While you're not bad, we just know that Mike expects a ton from his players on the defensive side of things
3.) Be patient. Ultimately, next season is going to test your patience with us as a team. Please know that we like having you around and that we believe that you are a great asset to have. We know that you want to play, but we don't have playing time for everyone. Keep doing what you do, and we'll get you in the game.