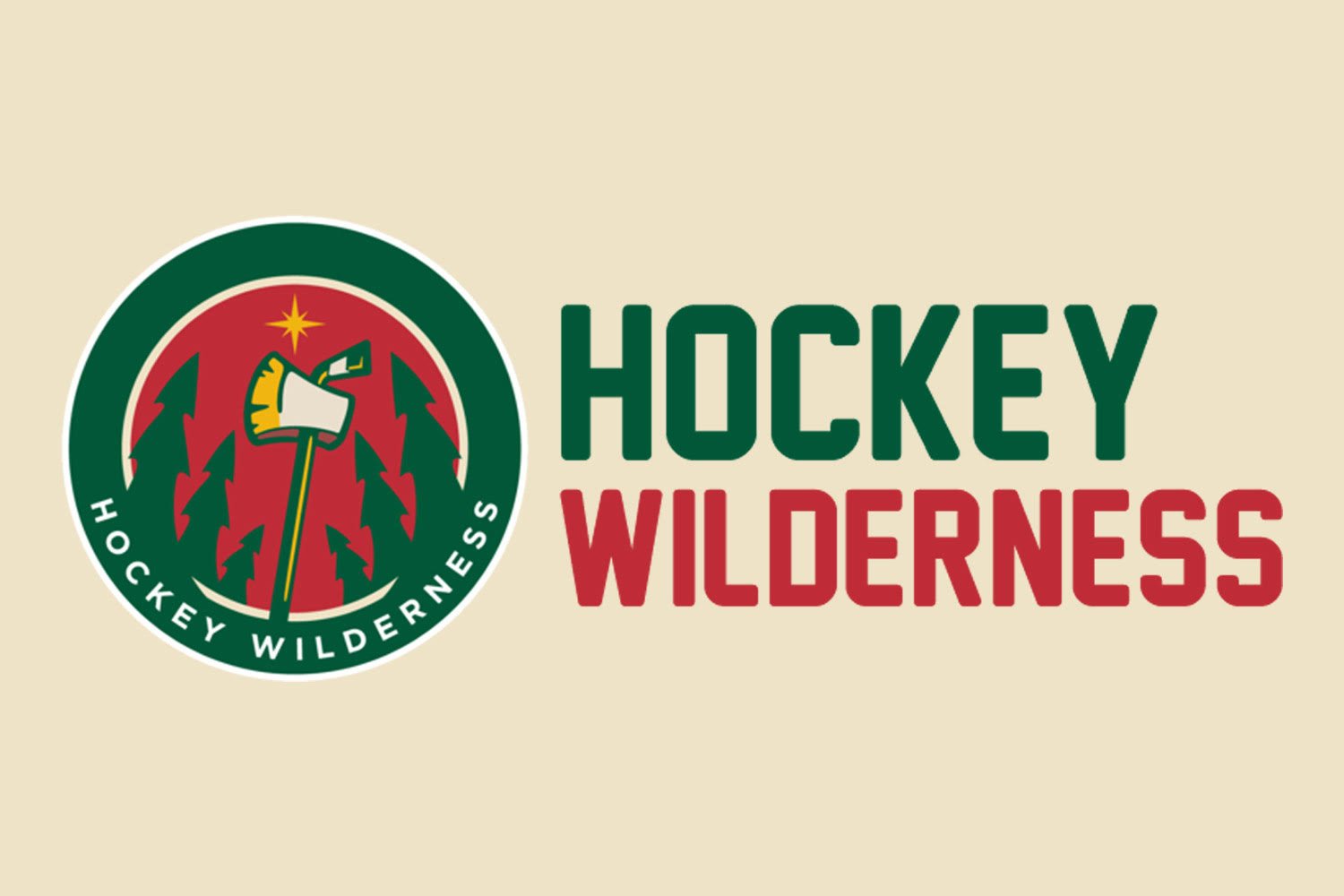 Three teams this year, huh? Rough. On the upside, that's one of the few stats the went up versus last season. I kid.
I mean, I'm not kidding about your stats, but... it's just that I think we're having a good time.
Your time with us was fine. Maybe the ambivalence on us. Two teams -- one of which didn't make the playoffs -- couldn't seem to find much room for you to get ice time. We had plenty of it. So, even if you weren't great, you were an improvement over our other options and that's the low standard we held you to this season. You needed to be better than the other options and you were. Unfortunately, things won't be like that next season, we hope. The Minnesota-native thing wears off and then people start hassling you about numbers and things. Just ask Vanek. Just ask Nate Prosser. Those guys get more shit than a porta-potty at the state fair.
You made out alright because of expectations, being a Gopher, and being a native son. It's great. We're pretty happy about how things went.
Expectations for Next Year
However, we're a little concerned about the -12.7% CF%Rel going forward. We talk sample sizes. We talk structure. Whatever. This season was this season. We were desperate. You posted a -32 S+/-, we said, At least you aren't... well, we won't cast stones right now. We like the guy, he's great on the bench, but this isn't about him, it's about you Leo. That was fine this year, but if we bring you back, it won't be.
You paired up well with Dumba, he called you Uncle Leo, you brought your kid to practice, your other kid wrote a letter, we all had a good laugh. That's first year stuff. Second year stuff is contributing a bit more. Over the last four seasons you have a 1.9% Sh% for a guy whose career average is 7.1% even include those four seasons. You averaged less than a shot per game. We need a little bit more of a contribution. We don't mind you hanging back a bit and covering to allow Dumba to step up a bit more. In fact, we like it. But, Christian Folin's wearing 34 pieces of flair today. How many do you have on? We thought you said you want to express yourself.
Offseason Homework
1. Management courses at the community college. It seems like you're doing a bang-up job working with the younger players. So, spend some time with the young players, work on the leadership skills, and buy a six-pack for the ones too young to do it for themselves. (Don't do that. I don't think I can say that. Company policies and what-have-you.)
2. Blocking shots. You blocked fewer than a shot per game while with the Wild. The only players who blocked fewer shots per game than you were Dumba and Folin. You gotta get in those shooting lanes.
3. Activating in the offensive zone. More shots. More movement. Quicker decisions. Standing back was fine when you came to the team and were given a role. That role changes some if you're here next season.