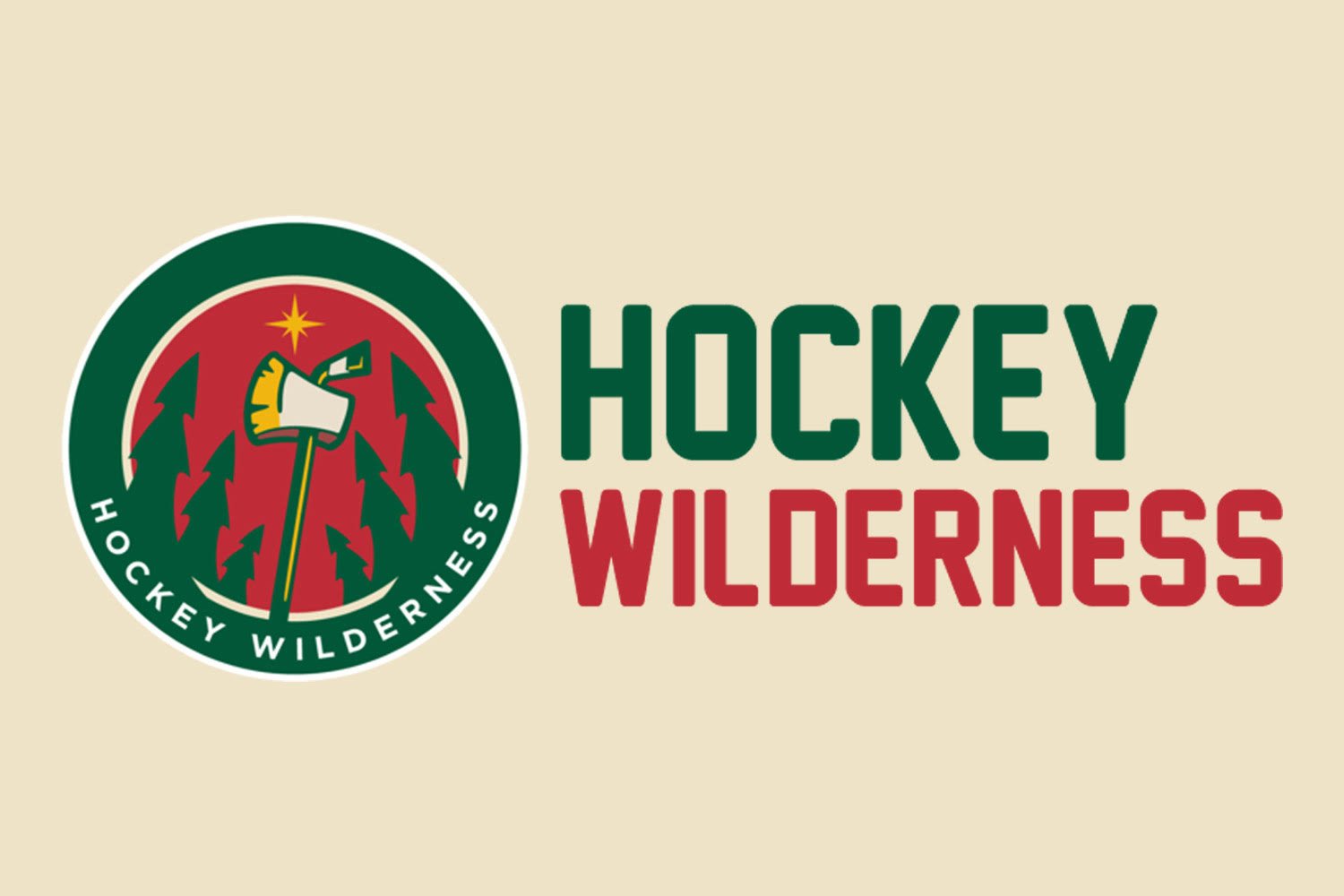 Jason, why don't you have a seat. Can I get you something to drink? Power bar? Calcium supplement? Well let's get right to it then. I cannot begin to tell you how proud the Wild organization is of your performance this past season. We set some very specific and somewhat lofty goals for you coming into this season and you absolutely crushed our expectations. You should be very proud of what you have accomplished this year.
Expectations for Next Year
Offseason Homework
1) Heal - You're no good to this team when you're on the shelf. Injuries can be fluky, and you can't really prevent those. So take some time to rest, make sure you get that broken thumb fixed up before you start working on your offseason regiment. You can't prevent all injuries, but we'll need you coming into next season in shape so you don't hurt yourself next season.
2) Continue getting better defensively - Going into last season, one of our major gripes about your game was your work on the defensive side of the puck. With your speed, there is no reason you can't be back-checking and picking off passes in the neutral zone. We saw improvement this season, now lets round it out and complete this part of your game to make you a complete player.
3) Learn from your experiences - You're still young, but you've seen a lot of action over the past couple seasons. Now a veteran of 2 post-seasons, you scored an OT game winner in your first rodeo, and scored 2 goals for us in your second trip through. We need you to become a force out there, during the regular season and during the post-season even more so. Know that you can perform, and don't let the pressure get to you. You have shown us this season that you are able to learn at a rapid pace, take that gift and use it to improve your game further. Nobody is expecting you to take this team on your back, just contribute the way we all know you can.