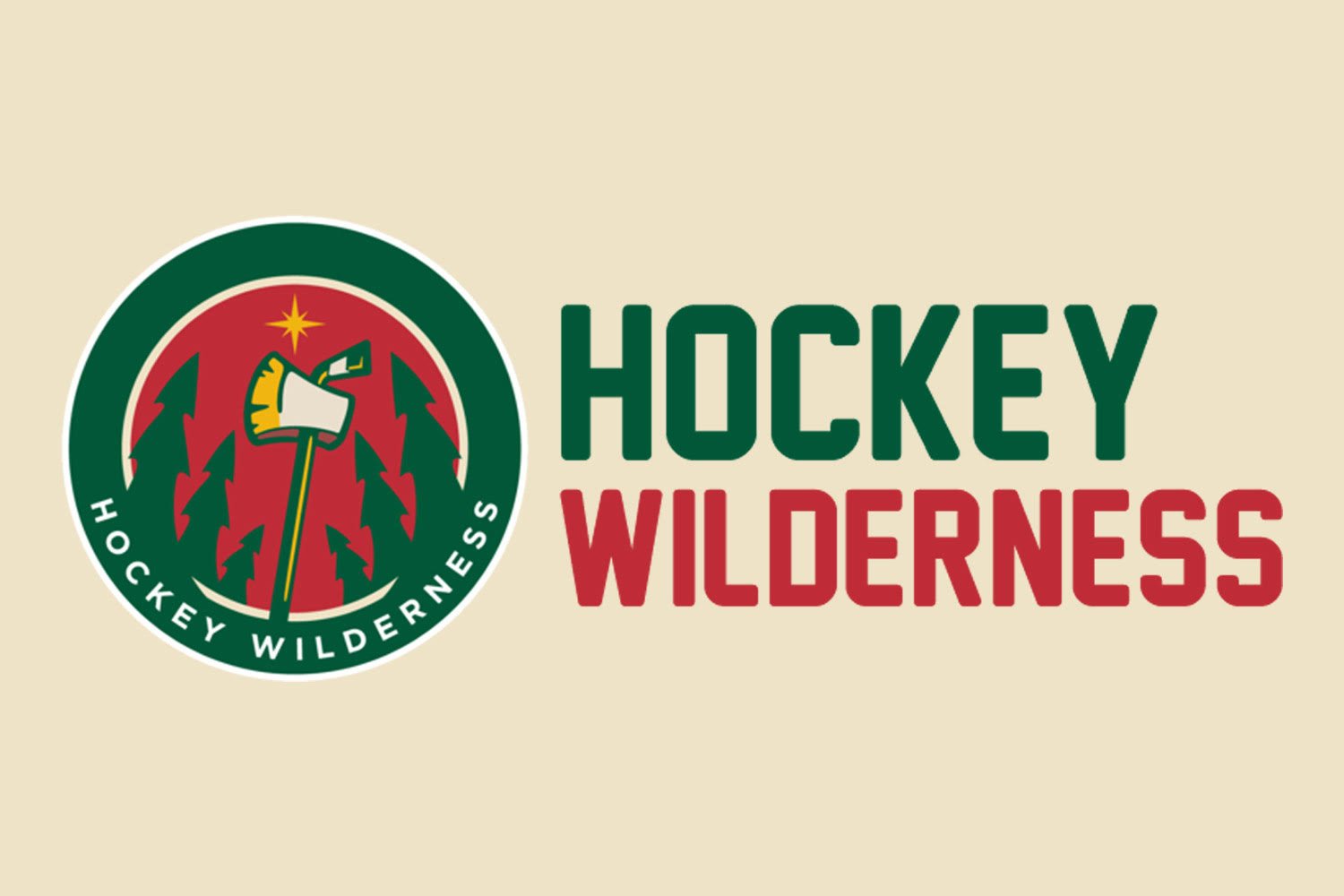 Mr. Pominville, welcome. Please come in and sit down. We'll begin your evaluation immediately.
Expectations for Next Year
Off-season Homework
1. Shoot lots and lots of pucks. Work on your one-timer and getting it on net through traffic. Study tape of the team's power play last season and see where improvements can be made, especially finding where the shooting lanes are and how to best take advantage of those windows of opportunity to get the puck on net. Additionally, be more selfish with the puck. You have a big shot and it could be used more. We've seen you give opposing goaltenders fits many times coming down the wing and taking a clapper. We know you have the kind of shot that can beat goalies from that position and even if the shot doesn't go in initially, it usually creates a big rebound for one of your line mates to capitalize on.
2. Spend the off-season training with Parise and Granlund as much as you can. We know that three of you have great chemistry together and when your line is on it's easily the best on the team. The issue over the past couple seasons is that your line hasn't been consistently playing to level we know you're capable of. We need the three of you to focus in and give us that legit first line play that gives opposing teams headaches right from the start next year. We can't afford to wait around for your line to click because, as you know, every single point is crucial and it's really hard to play catch-up in the second half of the season.