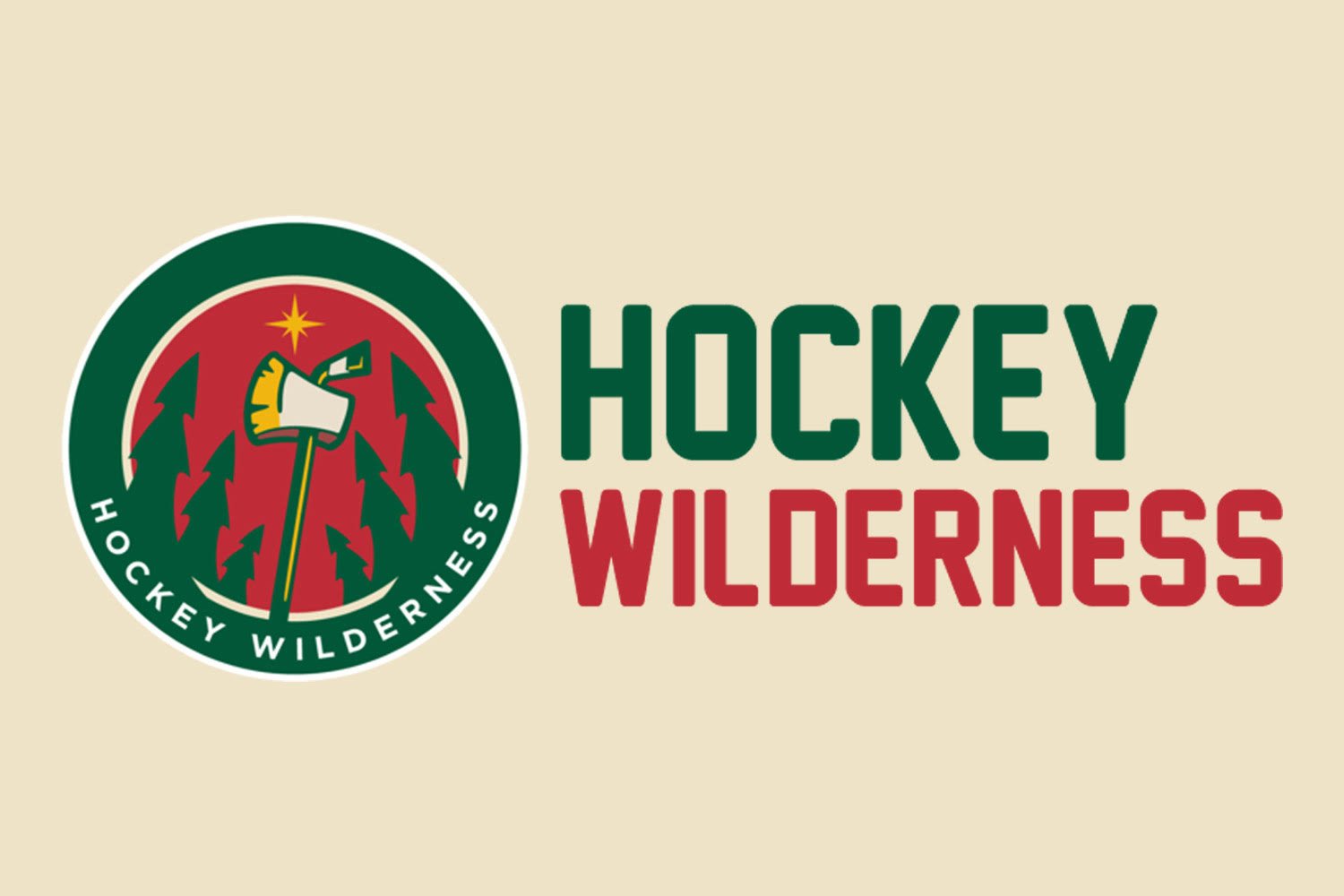 Spurge, come in, sit down.
Expectations for Next Season
This upcoming season is a big one for you, Jared, as your contract will expire at the end of the year making you a unrestricted free agent (RFA). As of now, your future with this organization is uncertain. Simply put, the cap situation is tight with the other top players we have signed and there is little space available to work with. Your current situation could force us to look at trading you this off-season, it's nothing against you as a player or person, but rather that we can't afford to lose you in free agency for nothing given the limited financial flexibility going forward.
Putting all the business end of things aside, we would love to see you continue to grow your game offensively. We feel that you haven't quite hit your ceiling in that area and would like to see you break your career-high of 26 points. We expect you to play a larger role on the power play next season and that should help up your offensive production. Other than that, we expect your decision-making when jumping into the rush and pinching-in in the offensive zone will also improve with another season under your belt. Even though you aren't officially a captain, you're definitely a leader on the blue line and on the team in general. We count on you every night to be one of our best players. As you gain more and more experience in the league, your responsibility to going to grow. Be ready to take on the added pressures and challenges.
Off-Season Homework
Get Stronger: For a player of your stature, strength is a really crucial facet of your game that you need to keep up. We know you aren't getting any taller but there is definitely room to add some muscle to your frame. We think that improving in this area will help your overall durability and make you better in your own end, especially along the wall and in the corners.
Study Top Power Play QB's in the League: You have the skill set to be very impactful on the man-advantage. You skate well, have good hands, great hockey sense, and a hard shot. All the skills needed to be an elite point-man on special teams. Work on getting the confidence to make those special plays only the best guys can make because. You have the ability.