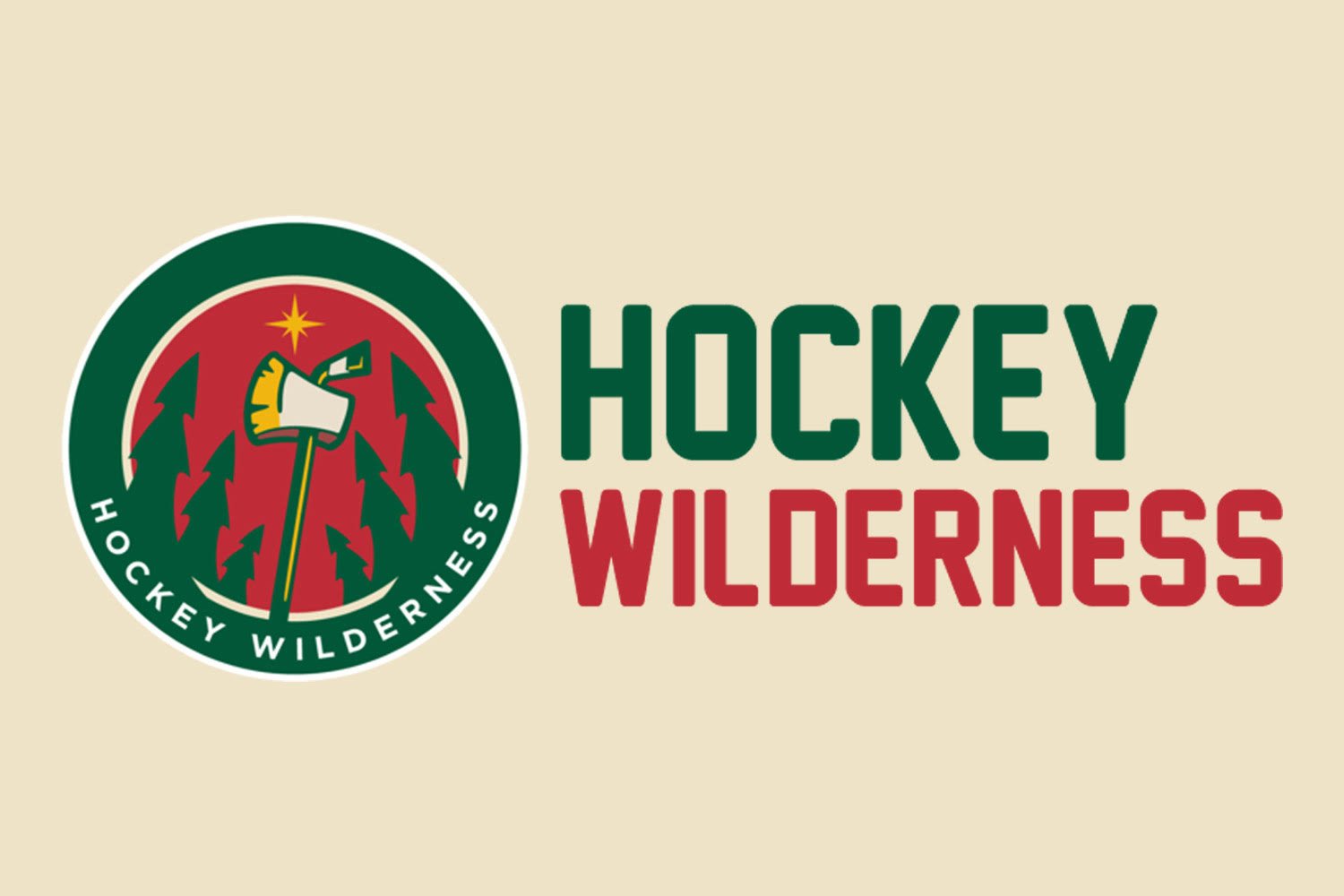 There he is! There's my guy! Doobie, please sit down. Can I offer you a drink, something to eat, maybe a nice new contract? HAHA! Just kidding, but seriously...
What can I say? You were an amazing find for us. We were wallowing ion the doldrums of what we thought may have been a lost season, but you arrived and here we are. You came in a provided stability when we needed a rock. For almost 40 games you were that rock. We should have probably gave you a rest a couple more times down the stretch, but we couldn't risk losing a game in the ever competitive Western Conference.
Ultimately, we loved having you a part of our organization and want you back here for the 2015-16 season, but we need to come to terms on a new contract first.
Expectations for Next Season
You're going to be a workhorse again. You will get the majority of the games, but we hope to be in a better position to spell you so that you're American Pharoah instead of Materiality come playoff time. Expect to be in higher pressure situations because our organization has higher expectations than we had this past year. We know that you put up some incredible numbers this season, career numbers in fact, and we're not expecting another career year. But we do expect consistency and stability behind our good defensive structure. That's what we've been lacking. Like the Vikings have historically lacked a franchise quarterback, we've lacked the necessary goaltending to keep our team afloat.
Offseason Homework
2.) Run a marathon. Ok, maybe not a real marathon, but we need you conditioned as such. You will be the workhorse next year and we need to know that you won't fatigue easy.
3.) PLEASE PLEASE PLEASE re-sign with us on a team friendly deal so we can try and improve the rest of the roster? We will try and be fair with you as much as possible, but try and understand where we're coming from. We've been dealing with goaltenders preforming well for a year or two and then falling completely off the map. Whether it's due to injury-plagued seasons, debilitating disease, or head games weighing heavily on the consciousness, we do not want to over-react to a 50 game sample size. We think that this is the goaltender you can be for us, but we still have to tread cautiously with new contracts to netminders.