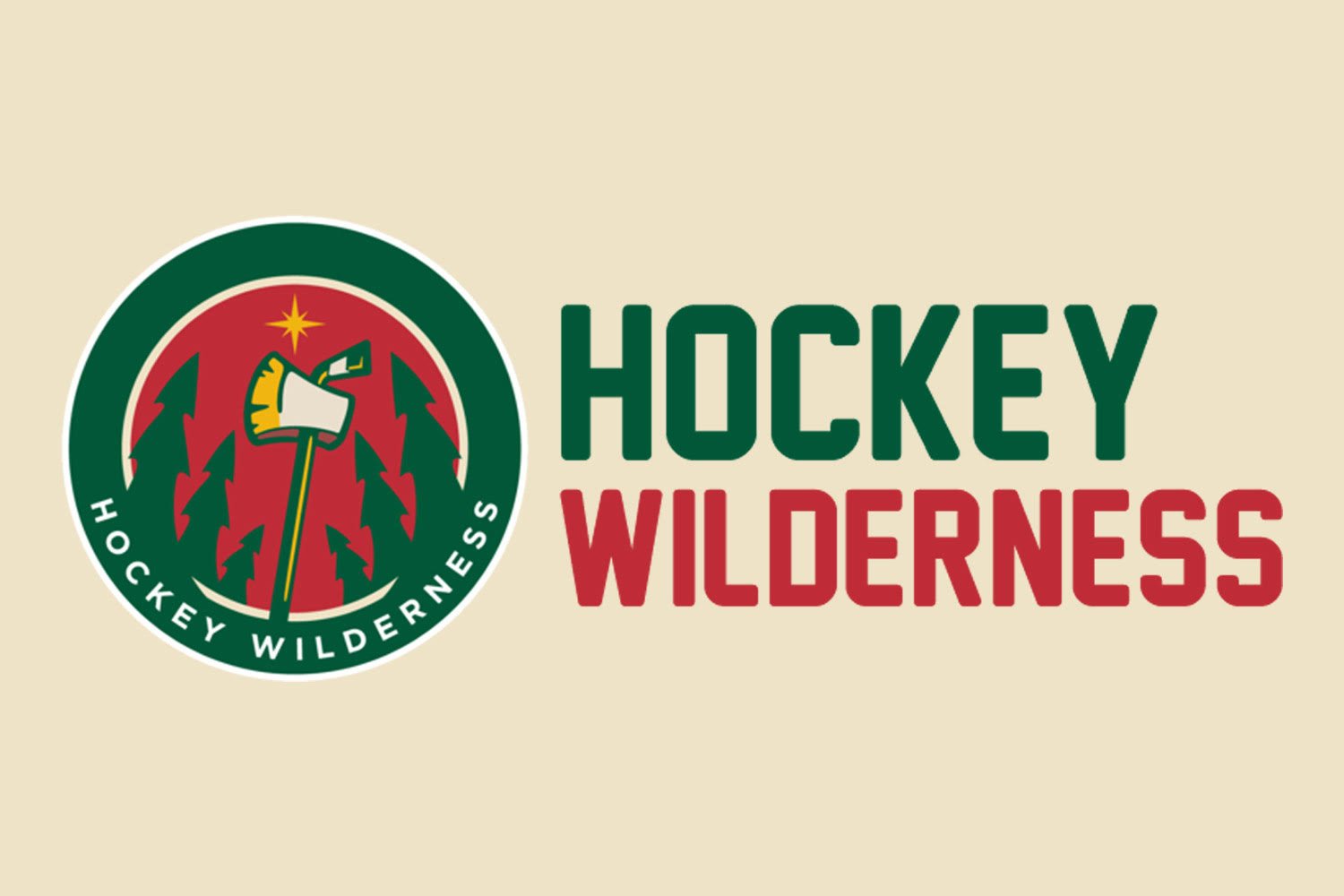 Chuck, I've been expecting you. Please, come in and have a seat.
Offseason Homework
1.) Create some cap space. Whether it's buyouts or trades, creating some room for key players will be necessary this offseason into next season. It is a good start with buying out Matt Cooke.
2.) Figure out this goalie situation. Carrying three goaltenders next season will be deemed unacceptable, as will entering the season with just Kuemper and Backstrom. Whether you can come to terms with Dubnyk, or signing a different net-minder, the goaltending just needs to be figured out.