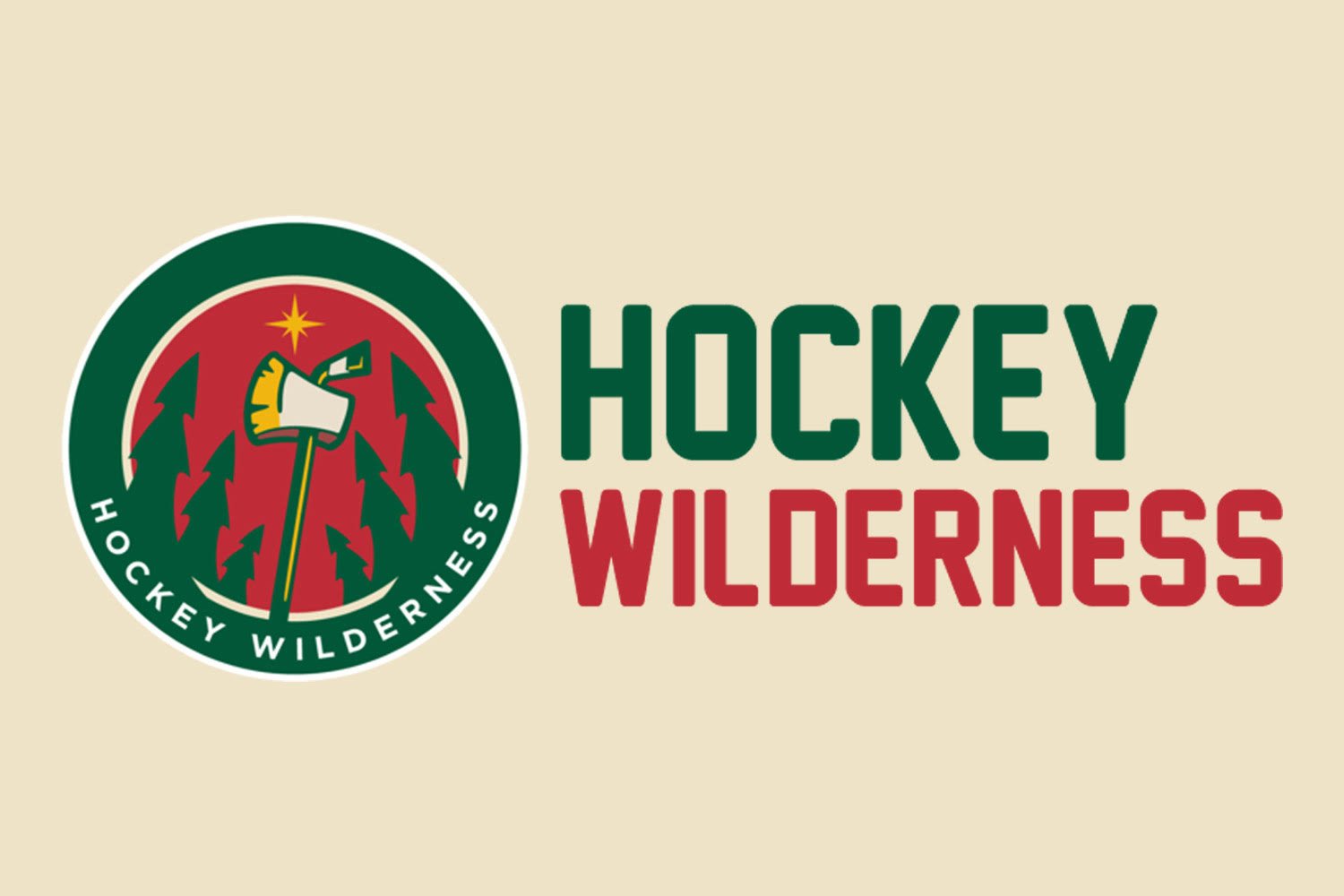 Mr. Folin, why don't you have a seat. You've come a long way in the past few years. When you were traded from the Fargo Flash of the USHL to the Austin Bruins of the NAHL, I'm sure your dreams of one day playing in the NHL were teetering on the brink. Here we are though, you've played 41 games through 2 NHL seasons with us, and we couldn't be more excited about your future.
Expectations for Next Year
As we've stated, you have come a long way in a short time. Next season, we'll expect you to show the same kind of game we saw from this season, with more consistency and sounder judgement. You've already shown us the style of game you play, and you've just begun to tap into your potential. We have a lot of parts on the blueline here in Minnesota, so if you want to become a permanent fixture on the defensive corp here you are going to need to earn that.
Offseason Homework
1) That shot: We all know you have a cannon of a shot, and when you get an opportunity to cut that thing lose we need to see it. A lot of folks around here are in awe of Matt Dumba when he winds up and lets one fly. I want to see you rival that kind of power, and with accuracy. That's the hard part, getting the puck on net. With all the traffic in the way you will need to pick your spots, but at the same time not be afraid to drop the hammer.
2) Your size: Use it kid. You have a natural gift in your ability to play physical when called for. You need to be clearing players from our goalies kitchen. We want to see you use your size to separate players from the puck down in the corners and along the walls. They don't need to be earth-shattering hits, just effective. Stay on the weights, and play the physical game the right way.
3) Your brain: Decision making is key to any effective defensman in the NHL. When you find the puck on your stick, you should already know what you're going to do with it. We want to see smooth, forward passing, accurate passing, we want to see you clearing the puck out of the high percentage areas in front of our goal and trust and know where your defensive partner will be on the ice. To be a cohesive unit, you will both need to know where your support is, and where your outlets are. Your ability to adapt to new defensive pairings will also be important. You saw what happened last season, with injuries and mumps alike. Things are bound to change at a moments notice and you will need to be able to adapt quickly.