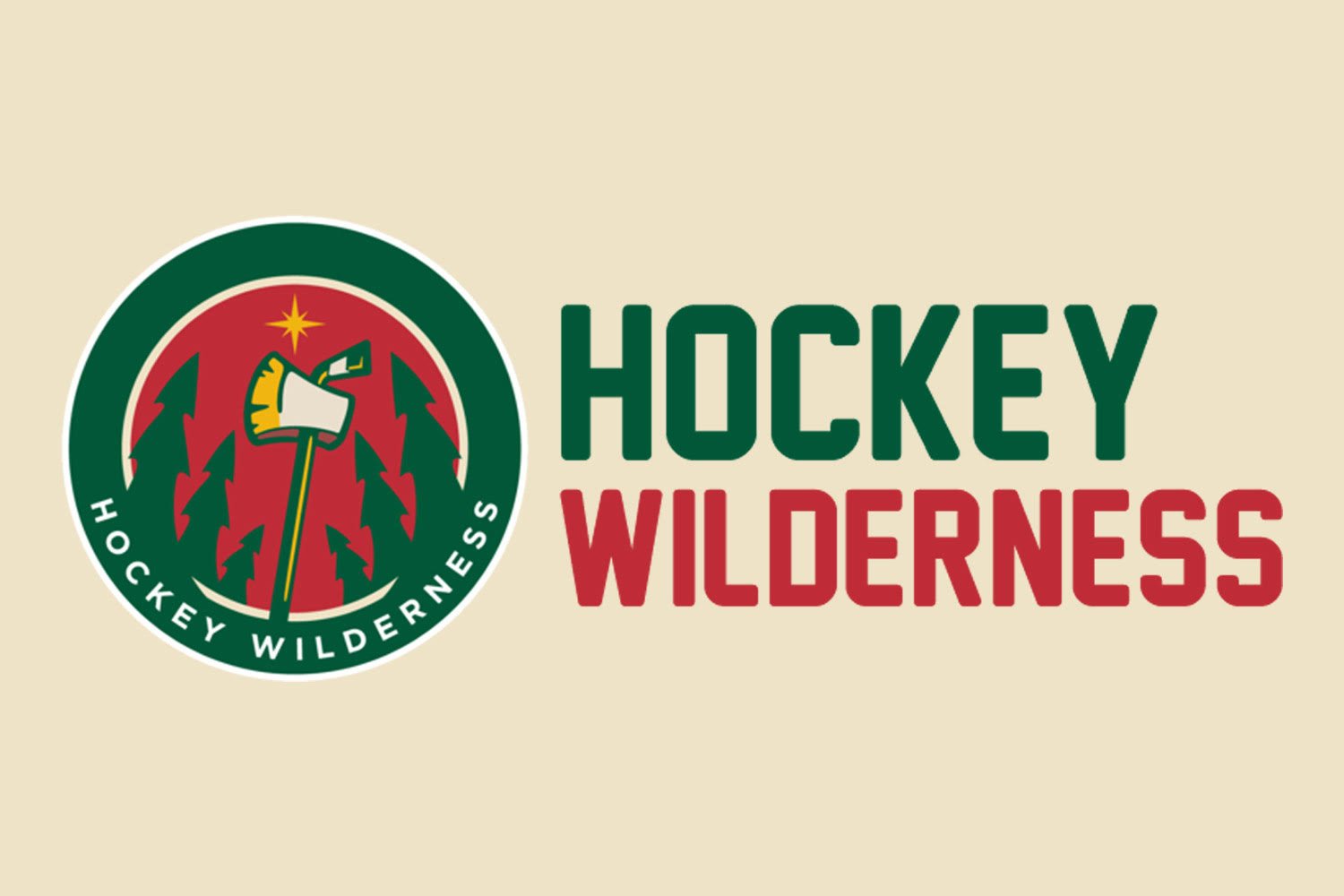 Chris. Chriiiiis. How's it going.
Please, take a seat.
It's been quite a season hasn't it. You had a lot of doubters when you came here. I'm going to be real with you. I was one of them.
Your 11 points in 20 games was solid, even if the 39 shots seems a little thin. We can roll with that. The good news was really that you were able to step up the way we thought you could, despite the pretty awful numbers you were posting in Buffalo. 35% CF% and -2.9 CF%Rel in 61 games? As Cathy would say, AACK!
Expectations for Next Year
This is where it gets awkward, Chris. I'm going to tell you what I think with the asterisk that these aren't going to be my expectations for next season, because, well, I don't think we're going to be able to bring you back.
Whoever signs you over the summer is going to expect more of what you did in Minnesota and your legacy as a player is going to depend on showing that you're that player and not the player who was in Buffalo or the player who disappeared during the postseason (pre-injury) for us.
The guys in the room seem to like you, and that's great, so maybe you should get in a situation where you want to be. Maybe you don't get to maximize what you could make financially, but it seems like your best chance to thrive and be happy is to sign with a team who is poised to contend and to get yourself a NTC.
You'll be in a position to succeed next year and you'll only be 28. You're going to need to hit 20 goals again, be a positive possession guy, and the team your with is probably going to be wanting some grit. Coaches love grit.
Offseason Homework
1. Rest Up
Get the shoulder back to 100%. Spend some time with your kid. Enjoy the summer.
2. Read Up