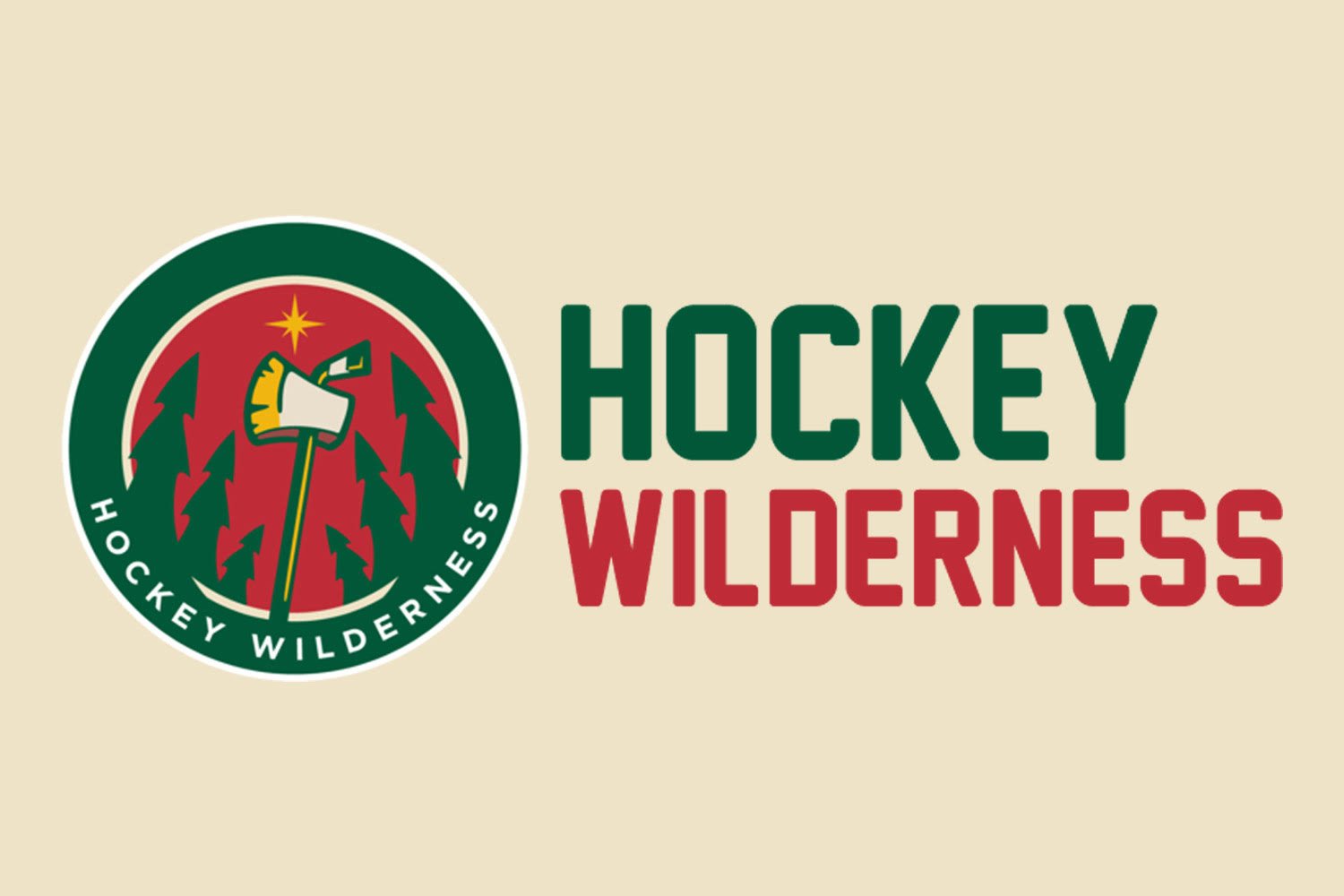 We want to thank you for filling your role so well this season. You expected to be a winger, you slotted into center. You were on our first and second lines last year, you finished solidly in our third. You got 17 minutes per night last season, you got 14 this year.
So does your performance, for that matter. On paper, it's not a big jump to go from 30 to 35 points. But we watched the games. We know that you played fewer minutes. We know that you were asked to play defense more than you did last year. It may have been just 5 points, but we know with more minutes, you could perhaps have been a 40 point guy. We're very pleased with your offensive progression, and we liked your defense, as well.
Expectations for Next Year
You came into training camp as a winger, and ended the year at center. Look at our depth chart. We have Koivu, we probably have Granlund. But beyond there? That's where our need is. Barring future developments, it's very likely that we'll need you in the middle of the ice again. We expect to be deep once again next year, so whether you land on the first, second, or third line, we'll put you in a position to succeed on both ends of the ice.
So, with that in mind, prepare for this season knowing what your role will be next year.
Offseason Homework
1. Since you are going to be playing center next year, you've got to improve on your face-offs. 46% in the regular season is underwhelming, and 41% in the playoffs is unacceptable. If you can get to winning 48% of your draws, good. If you can win half of them, great. You'll need to improve for us to be able to trust you in the biggest situations.
2. You're done deferring. Don't get us wrong, you can still use your playmaking abilities, but the time for passing up shots is over. You've got three years under your belt, and you're going to be a big part of this team for the next five years. You need to start seeing yourself as a veteran on this team, and that involves being more willing to put the team on your back than you have been in the past.
3. In the past, we've wanted you to be meaner on the ice. And maybe that's not your personality. That's fine. Ultimately, you have to be you, don't get outside your game try to be someone you can't be. But you don't have to be mean to be a power forward, you just have to be hard-nosed. Keep pushing to win the ice and get to the dirty areas, and you will take the next step to being the player we all know you can be.