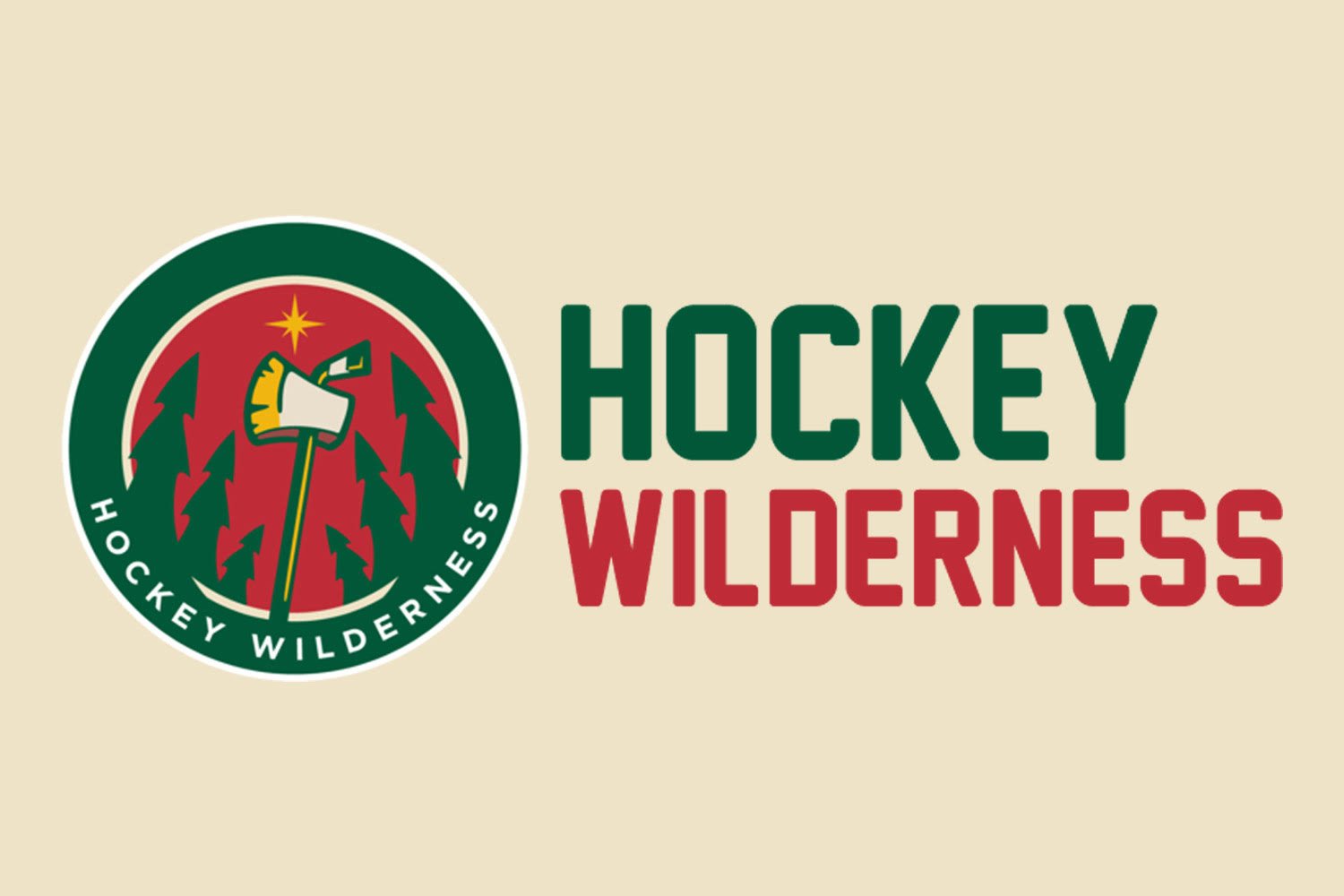 Did you watch tonight's game? If you didn't, don't worry. Nothing amazing, remarkable, or out of the ordinary happened. Just another ho-hum continuation of this terrible stretch of losing that's perpetuated for almost two months now.
The party line on this game (and the two before it) is it's all about effort with this team. In each of those games, the Wild got hit with an early goal against, and didn't recover. While it's true that the Wild appear to be visibly frustrated by these events, they've piled on a total of 118 shots on the opposition in that time, a marked improvement from the several games before then.
This team looks different than the one we saw before Yeo chewed them out. But if you have a bad goalie, and you only shoot 3%, you're not winning anything. Is that an effort problem? It's possible, but I don't buy it. Not over the last three games.
The problem is it's long past the time where we can do well in a stretch of games, come out on the wrong end of the results, and keep calm. And it's a shame, because this was a great team right before the bad goaltending hit, much in the same way that Achilles was a baller warrior before an arrow shattered his heel.
There's a deficit of great answers concerning how to fix this team, and an even greater dearth of hope. That none of this surprised any of you is proof of it.