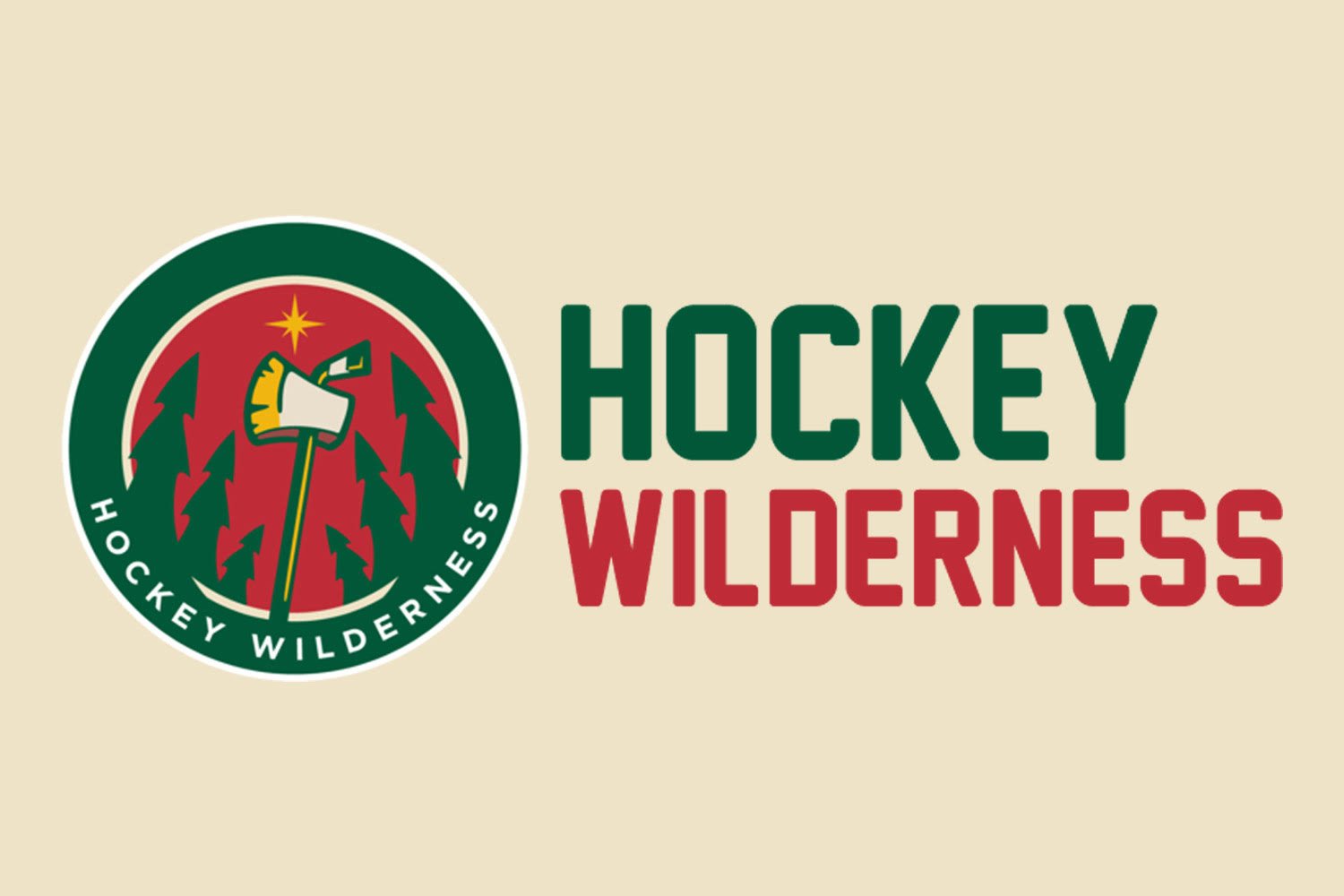 The Minnesota Wild assigned the former AHL-goal-scoring-champion Teemu Pulkkinen to Iowa Wild of the AHL last week. He hasn't debuted for Iowa yet but I thought I'd have a look at if he could help Iowa improve from their 4-4-0-0 start
The Iowa Wild haven't been able to do anything big this year, not that they would have been expected to do so but I think everyone was hoping for a little better of Iowa. The Baby Wild have had some bad blowout losses, featuring a 7-3 loss to the Cleveland Monsters and an 8-3 beating by the Charlotte Checkers. The goal scoring though hasn't really been an issue though. The Baby Wild lead the Central Division in goals for and are in the top-8 of the league so far. Goals against is worse though. In 8 games Iowa, has allowed 28 goals which is last in the Central and 4th most in the league. The defense necessarily hasn't been the big thing in the losses and allowing goals but rather goaltending.
Alex Stalock has really been disappointing and has only one win for Iowa with all 3 other wins coming from Steven Michalek. If you don't take to note a catastrophic 6 minutes against the Charlotte Checkers where he allowed 3 goals in the last minute of his playing time he has been very solid. He has 2 36 save performances and a 32 save performance and one 20 save performance. While Michalek's early season could be just a hot start if he can continue to do well he could take the starter position from Stalock, or Stalock's dreadful performances could lead to that anyway, or even allow the Wild to move Kuemper and bring him up. I mentioned that Stalock has been dreadful and he really has been. He only has one win in 6 starts and in all but that win he has had a below .900sv%. His gaa is at 4.28 now! Last weekend he got ill and Michalek got to take two starts and he impressed to take two wins. Stalock's tenure could come to a quick end if he doesn't improve with Adam Vay in the ECHL and notables like Karri Ramo still in free agency.
The Iowa defense hasn't been perfect and you can't point the blame straight at the goalies there is blame on the defense too. Since Victor Bartley was injured at training camp the Iowa Wild brought in Mike Weber on a PTO to help out the defense but he hasn't really impressed. He might get signed eventually but that won't solve many problems.
Now Pulkkinen on the team will help but not where help is really needed. As stats show the goalscoring, which is Pulkkinen's best ability, hasn't been the issue. With the NHL-club suffering from quite a few forward injuries Iowa will be lacking a few of their top forwards for a while so having Pulkkinen will be nice for a bit. Having him down in Iowa long term will not be necessarily as good as one could think. Iowa has Alex Tuch, Chase Land, Sam Anas, Zach Mitchell all right-handed shots. With Alex Tuch no goals and 4 assists in 8 games he is at risk of being pushed down which is something you don't really want to do with a top prospect. While adding Pulkkinen eventually when all the NHL injuries are dealt with will allow Derek Lalonde to form more balanced scoring lines, and maybe not use Kurtis Gabriel with Adam Gilmour and Mario Lucia, and even offer a possibility to succeed if Pulkkinen can return to his 14-15 form.
That's a pretty big if though on Pulkkinen. Last year in Detroit he looked to be breaking out as an NHL-player but then injuries derailed his season and he didn't look great in an appearance with Finland in the World Championships. Over the summer Pulkkinen had shoulder surgery which he might still be recovering from and which has affected his shot to some extent. He only had 4 shots in the 8 games he played with Minnesota and clearly didn't impress in the pre-season to make Detroit waive him over Steve Ott, even if Detroit is known for their tough line on younger players. Some AHL conditioning could really help him if he can be utilized correctly and he can get his shot and confidence back, because getting waived picked up and then waived again and going unclaimed probably won't help your confidence. Also having a former AHL-scoring-leader won't hurt the team and might improve their confidence. If Joel Eriksson-Ek does end up back in Iowa at some point having Pulkkinen there to give him a good line mate who can shoot the puck well would be nice.
Though I doubt the Boudreau keeps Pulkkinen down the entire year if he does succeed in the AHL as he will have a possibility to take a roster spot back with Zac Dalpe out weeks with a leg injury.