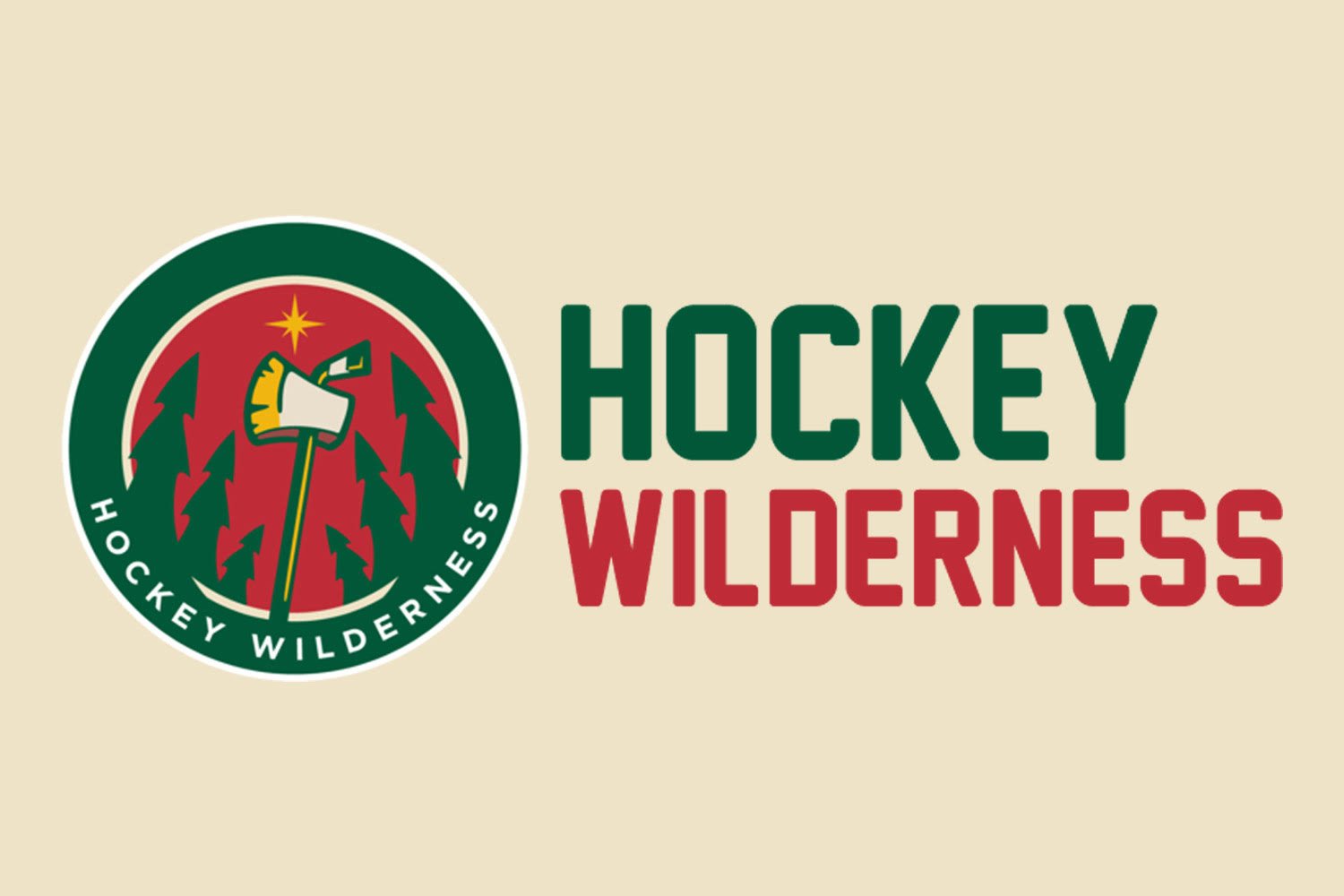 The Minnesota Wild went into this season just hoping for individual progression from some of their young talent. Whether it was calling out Jordan Greenway to get better or prying for more consistency from Kevin Fiala, the front office wasn't afraid to expect more from the potential long-term members of this team.
One key cog that is so valuable to this successful Minnesota season has been Joel Eriksson Ek, and he showed exactly why on Thursday night against the St. Louis Blues.
Ever since Marcus Foligno returned from injury, the line between Eriksson Ek, Greenway, and Foligno has been stapled to every tough competition the Wild have had to face. This pseudo shutdown line has really kept Minnesota in touch with some of their games. Albeit inconsistent offensively, the line never really disappoints when you're talking about controlling the game.
On Thursday, they left the ice with another strong performance to the sound of a 66.67 CF% and 62.09 xGF% at 5-on-5, through 11:42 TOI. It's such a small sample, but the bigger picture has this level of control as their regular output.
Beyond the numbers, head coach Dean Evason recognizes the individual effort Eriksson Ek has been putting in.
"He was an absolute beast," Evason said. "It's incredible his drive, his will, his size, his strength…You know, we talk about Foligno leads us with his physicality; with Ek, it's all of those things. He's just a hard, hard guy to play against. We said in there, all of us ex-players, that he would be a tough guy to play against — frustrating as hell."
It certainly shows up on the score sheet as well.
While being defensively-elite himself — and has been mentioned as a potential Selke Trophy finalist this season — Eriksson Ek has already surpassed his career-high total in goals (now with 17, while his previous high was 8) and is inching towards a landmark point total.
The Wild do not know their first-round playoff opponent yet but whether it is the Vegas Golden Knights or Colorado Avalanche — the latter is looking more likely — Eriksson Ek will have a massive role to play in shutting down their top forwards while chipping in on the other end of the ice as well.