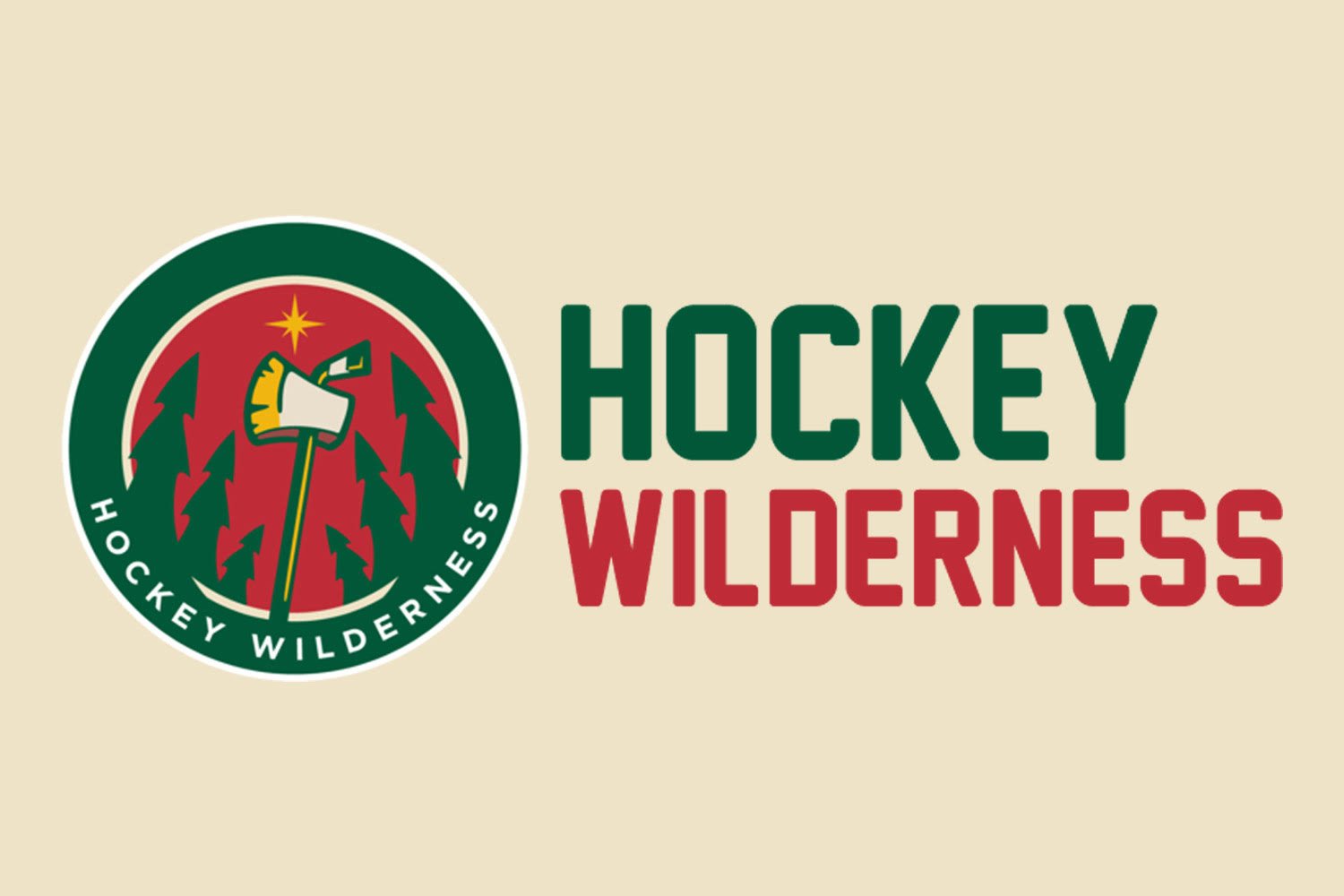 The arrival of Kirill Kaprizov can't come soon enough.
After yet another standout regular season from the 22-year-old Minnesota Wild prospect, Kaprizov is once again making a significant impact in the KHL postseason, helping guide CSKA Moscow to a four-game series sweep of Torpedo Nizhny Novgorod in the first round of the playoffs. In those four games, Kaprizov collected two goals and a pair of assists.
Kaprizov has widely been regarded as one of the best hockey players on the planet outside of the NHL. But he may actually be the best NHL prospect in general.
At least that's what ESPN's Chris Peters seems to think.
In his ranking of the top NHL-affiliated prospects — which excludes all players eligible for the 2020 NHL Entry Draft — Peters gave Kaprizov the top spot on the list, ahead of the likes of Trevor Zegras, Dylan Cozens, Cole Caufield.
At this point, it's borderline impossible not to be excited about Kaprizov's arrival. The 2015 fifth-round draft selection has dominated the KHL for several years now, and all signs point to him coming to North America next season. If he comes anywhere close to reaching his full potential, the Wild could very well have an elite talent on their hands.
That said, it's important to remember that Kaprizov will likely have some growing pains in his first season in the NHL. Not only will he be getting used to living in a foreign country and learning an entirely new language, but he'll also have to adapt to a new style of play. There will be hiccups along the way.
All things considered, though, it sure is sounding like the Wild have a heck of a player on their hands.