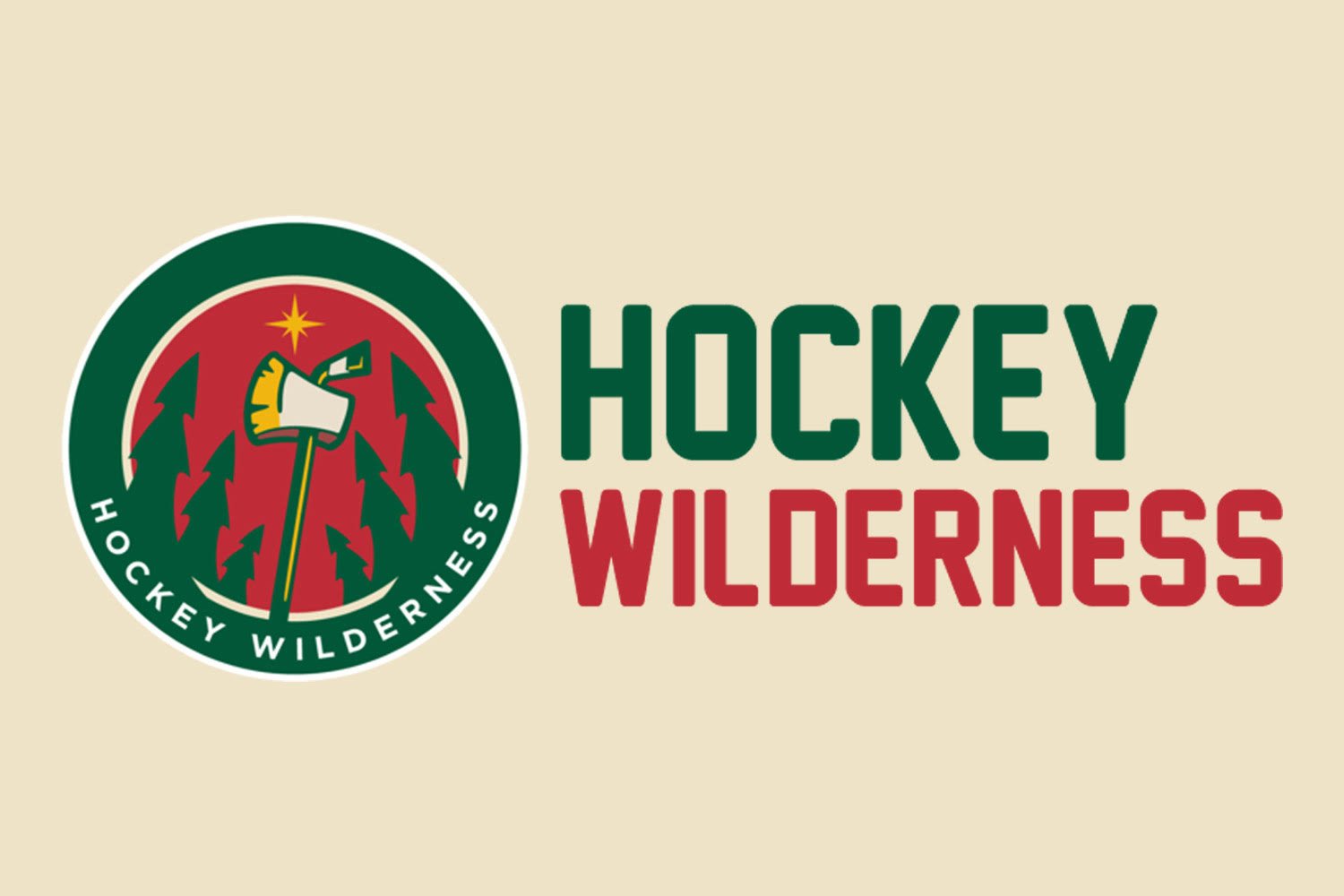 It was only a matter of time before Wild head coach Dean Evason saw the light (or read the tweets). Because today at morning skate ahead of yet another game with the Los Angeles Kings, leading scorer and third-liner Joel Eriksson Ek will be movin' on up to the east side a second line pairing with Marcus Johansson and Kirill Kaprizov. The line change unites Minnesota's top goal scorer and point getter on the same line in order to jump start a stagnant top six.
Evason's newest pairings also give Nico Sturm more minutes at his more natural center position, and buries Victory rask on the fourth line with Nick Bonino.
How will these lines fair when they take the ice against the Kings tonight? Let's break things down.
The Good
Eriksson Ek has defintely deserved this chance, not only due to his strong play through seven games (four goals, two assists), but due to the fact that the rest of the center options for the Wild have been, well, less than stellar.
Pairing Eriksson Ek with Kaprizov may give their budding Russian superstar a chance to get his first regulation goal of the season and his first tally since his overtime winner in game one. Since then, Kaprizov has continued to show all kinds of ability and has racked up the assists, but his goal scoring opportunities have been limited. Eriksson Ek might be the answer to that solution.
Taking Eriksson Ek's place on the third line is Sturm, who has spent most of the season on the fourth line wing. The move to third-line center not only moves him to a position he is familiar with (having played center at Clarkson in the NCAA), but also rewards a player who has the best possession numbers of any of the Wild regulars so far this season, leading Minnesota with a 61.1% Corsi For. Granted, that number is based on only 8:43 TOI/60, but when the other options at center are so dismal, giving Sturm more minutes as the third line center is at least worth a try.
The Bad
Jordan Greenway has had one of his strongest starts to a season playing next to Eriksson Ek, and his centerman's promotion leaves him on the third line with Sturm and Marcus Foligno. While the Greenway/Foligno pairing can continue to provide some grit and some shutdown defensive ability, the chemistry Greenway and Eriksson Ek were developing is the sacrifice Evason has chosen to make in order to hopefully jump-start the top six. It would have been interesting to see if Greenway could have done had he been promoted as well and paired with a wing like Parise.
As for keeping Johansson on the second line, that move makes very little sense. Johansson's lone goal came in overtime, and in regulation he's been absolutely dreadful.
How do you continue to reward effort like this?
I mean, I get trying to at least keep some of the chemistry of the third line going by keeping Greenway and Foligno together. But if Evason wants to bump Greenway up to keep him with JEE, Johansson makes an ideal candidate for a demotion.
Maybe all the top six needs is a decent center to get Kaprizov the puck in space, while also providing some goal scoring ability that makes opposing defenders have to split their attention? We'll find out as soon as tonight when the Wild take on the Kings.
What do you think of the new line pairings, fans?