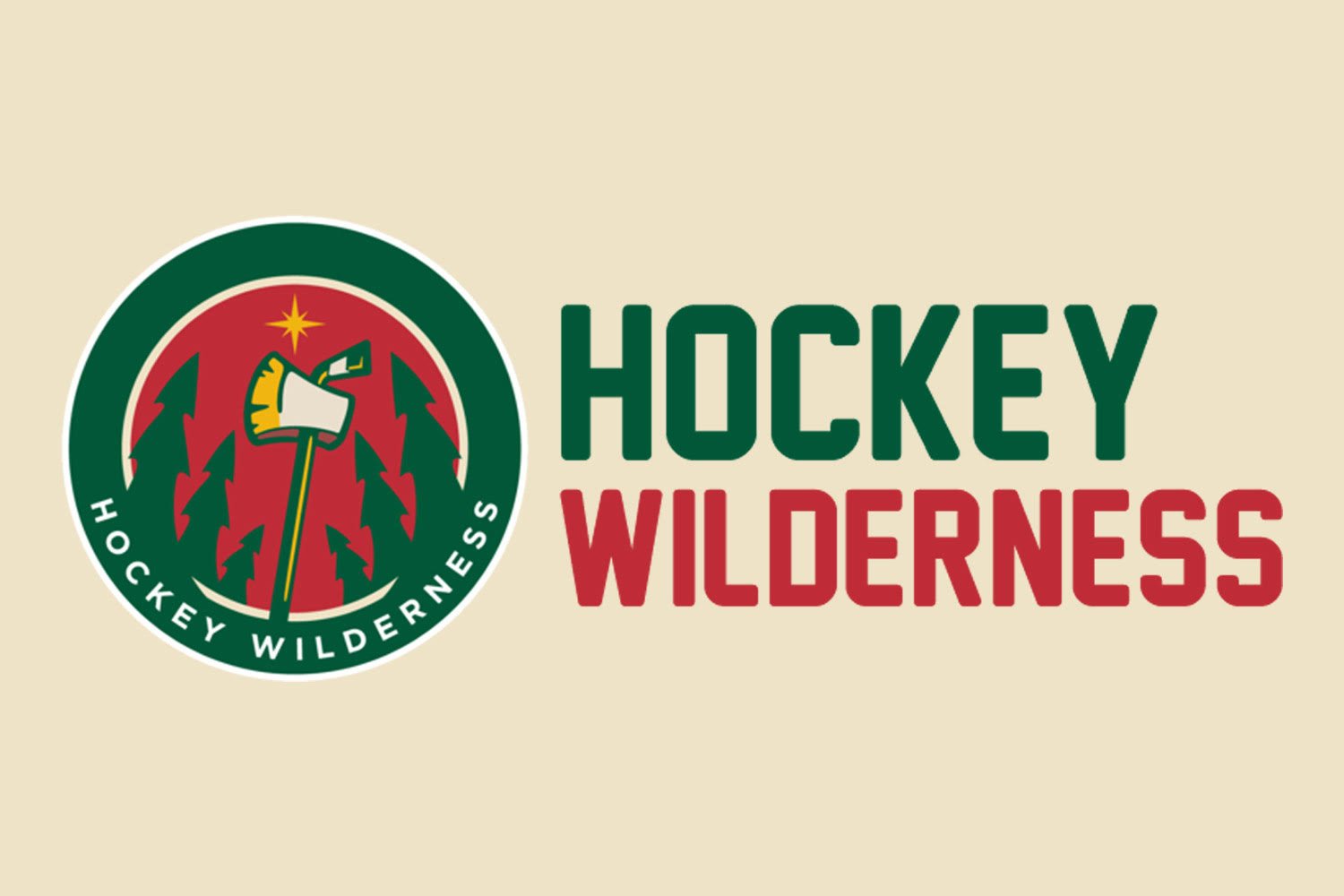 MINNESOTA WILD AT ANAHEIM DUCKS
9:00PM Central, Honda Center, Anaheim, California
TV: Fox Sports-North
Radio: KFAN 100.3 and affiliates
Streaming: Fox Sports Go app
Joel Eriksson Ek's tenure with the Iowa Wild was short. After being sent down to the AHL with fellow rookie Luke Kunin on November 21st, the young Swedish center spent a little less than three weeks in Des Moines before being recalled Wednesday by the big club to participate in the rest of its three-game California road trip. By all accounts, Eriksson Ek—as hoped for by the Wild brass—did regain his confidence during his relatively brief stint in the Always Hungry League, scoring three goals and adding four assists while playing seven games in Iowa's top six. I'm no mathematician, but I believe that's a point per game (right?).
As a youngster, Jewel (as I like to call him) has been shockingly responsible on the defensive side of the puck, almost never playing any… Foolish Games (get it?)… in his own end, so that has never been the issue with him. Instead, it has been his lack of creativity on the offensive end of the ice that has caused him to fall out of favor at times during his fledgling NHL career. Eriksson Ek has a great shot and plenty of skill, so knowing that he found his scoring touch during his time south of border is certainly encouraging.
The Wild played two good periods against the Kings on Tuesday, but then the wheels came off the proverbial wagon, and the game deteriorated very quickly as LA rolled to a 5-2 victory. Tonight, the Wild faces a less formidable foe on the other side of town, and Bruce Boudreau will be looking for a sixty-minute effort from his team as it takes on the club that fired him at the end of the '15-'16 season.
Despite the loss Tuesday, this can still be a positive road trip for the Wild, which brings another new look to its forward lines this evening. Minnesota badly needs to take care of business in Anaheim. 
ANAHEIM DUCKS 
The story of the year for the Ducks has been injuries… My goodness has this team ever been decimated by those darned injuries! A plethora of wounds has turned this team from a deep roster—expected by many to have a legitimate shot at the Stanley Cup—to a club that is basically Corey Perry plus whoever happens to show up around him on a given night.
The Ducks had seen their lineup become so depleted recently that they decided to trade top-pair defenseman Sami Vatanen to New Jersey for Adam Henrique. The pesky center burrowed himself deeply under the skin of Wild players in the Devils' overtime victory in St. Paul just a couple weeks ago, so expect him to have another impact on tonight's game. Henrique has five points in four games on the Ducks' first line, and had two goals in his home debut with the team Wednesday against Ottawa.
In the stead of Ryan Getzlaf, Ryan Kesler, and a whole bunch of other players not named Ryan, Anaheim has seen quite a few of its secondary and tertiary players step up and provide some help on the offensive end of the ice. While Perry and last season's breakout star Rickard Rakell lead the team with 21 and 19 points respectively, more unsung players like Brandon Montour, Derek Grant, and Josh Manson have helped pick up a little bit of the slack by each registering double-digit point totals on the season.
Montour, a 23-year-old defenseman playing in what looks to be his first full season in the NHL, already has six goals and nine assists (6+9=nice) and has solidified a spot on Anaheim's top four. He has absolutely made the most of his elevated job function and is a big reason that the Ducks are still swimming on the surface (get it?). 
While young players elevating their games has been important for Anaheim, the biggest reason that this team is still alive has been the goaltending of John Gibson, who has started 22 games and has turned in a save percentage of .921 in that time. His goals against average (2.97) isn't outstanding, nor is his win/loss record (8-10-2), but this is a young netminder that has played the tenth most games and has faced the third most shots in the entire NHL. What does that mean? It means this guy gets peppered every night, but makes far more saves than he is supposed to make. Case in point, this save against the VGK's to secure a point on Tuesday.  
The Ducks lost three straight on the road before earning a 3-0 victory at Honda Center against the Senators two nights ago.  
STORYLINES 
With Eriksson Ek back in the lineup, the Wild had a new look in yesterday's practice.
What you may have noticed from that forward group is that Mikael Granlund and Mikko Koivu were not skating on the same line for the first time all season. The Finns have been joined at the hip for much of the past two years, and have fed off of each other extremely well in that time. But neither player has scored at anything close to the same pace as last year, so Boudreau decided it was time to shake things up a bit.
Koivu still drives the bus for this team, and there's no doubt that the fact he hasn't been producing offensively has had a profound impact on the Wild. Anything Bruce can do to spark the Kaptain and get him chipping in at both ends—as we have seen him do before—is a welcome change. My guess is that this change works briefly, and Koivu and Granny each get a couple goals, but then everybody stops scoring and Bruce puts them back together in about a week's time… Let's see!
The Wild has had this weird pattern of one or two guys being red hot at a time, while the rest of the team has had no impact on the scoresheet. We saw Granlund, Nino Niederreiter, and Jason Zucker all go on some pretty insane scoring streaks in the last month, almost singlehandedly giving the team some wins in the process, despite having practically no secondary scoring to support them. On Tuesday at Staples Center, the Wild got scoring from its third line (though Charlie Coyle as a third-liner is debatable) and fourth line for its only two goals of the game. Ryan Suter and Matt Dumba provided the scoring in the game before that against St. Louis. The point is that Minnesota needs to have all parts of its lineup producing to be a successful team, not just depth players on one night or just Zucker/Nino/Granny on another night. There simply aren't any superstars on this team that can carry the weight individually for extended periods, so balanced scoring has to come at some point if the Wild is going to make the playoffs. Let's hope that Boudreau has finally found the magic combination.
INJURIES
No—Zach Parise or Jared Spurgeon. 
Here are all the injured Ducks, per Rotoworld: Getzlaf, Kesler, Jakob Silfverberg, Patrick Eaves, Hampus Lindholm, Joe Blandisi, Jared Boll, Mike Liambas. Phew! I'm out of breath.  
The Gamethread will post at 8:30PM Central time. Below are the projected lineups, thanks to DailyFaceoff.com. 
NIEDERREITER // STAAL // GRANLUND
ZUCKER // KOIVU // COYLE
ENNIS // ERIKSSON EK // STEWART
FOLIGNO // CULLEN // WINNIK