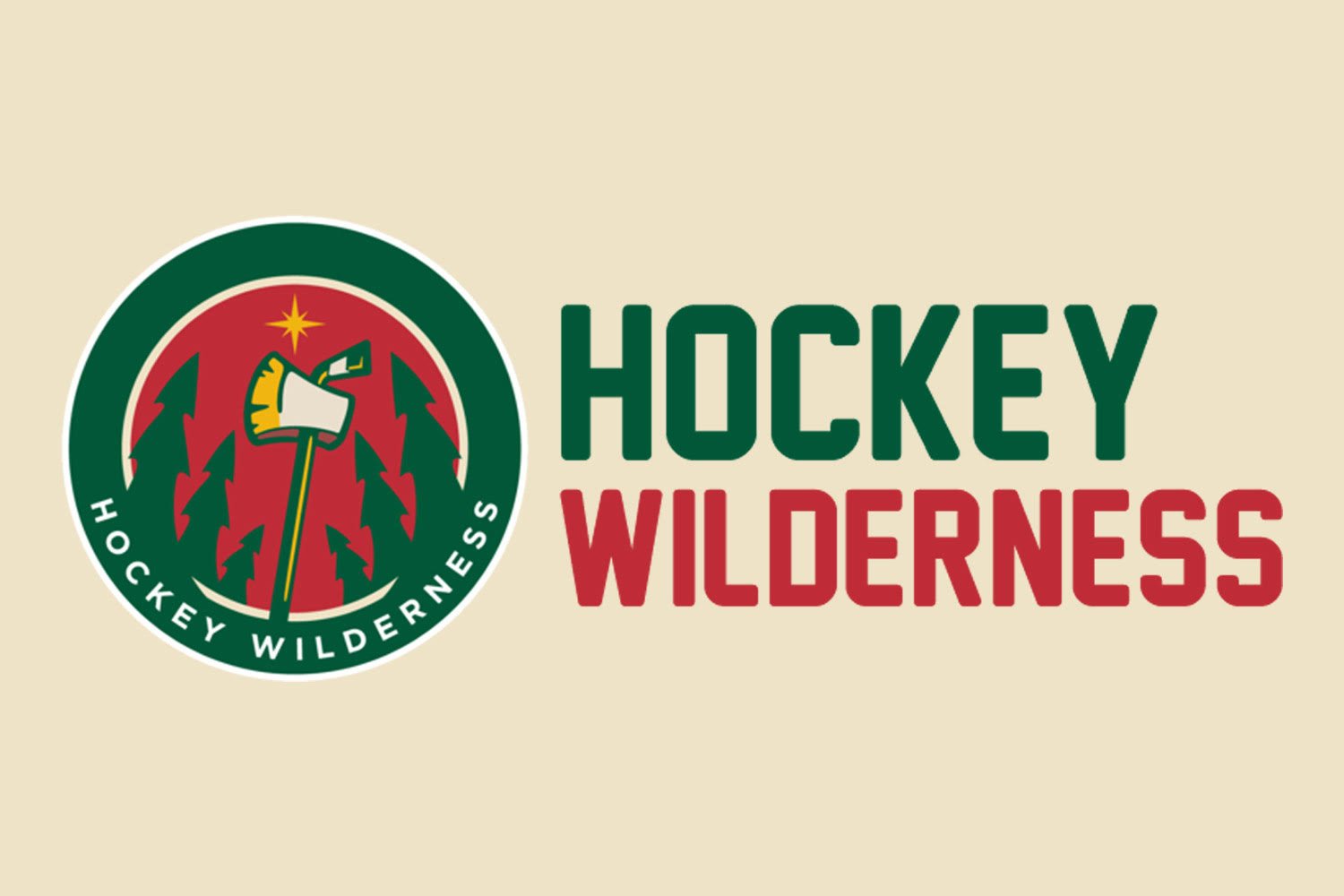 Erik! Come in, sit down. I've been really looking forward to this meeting and I feel like I've been waiting forever to talk to you about your season. You had quite the campaign, young man. I'm not sure what Coach Torchetti whispered in your ear, but it clearly turned you loose. What exactly happened between you and Coach Yeo in all the time before that? It's hard for me to think of a time where I've seen such an incredible transition from a player in such a short amount of time. The first half of your season was unremarkable, even by the standards you set for yourself in the first two years of your career. But you flipped a switch and had one of the most productive second halves, not only on this team, but from a league perspective. And of course, all of this begs the question about what your real identity as a player are what can we expect moving forward?
What tools are those? Clearly your blazing speed puts you in good situations on both sides of the puck, and when you are going, your feet are always moving. Playing on a line with a an accomplished forechecker named Nino taught you that good things happen when you get to scoring areas. You became the most notable net crasher on the team down the stretch and it paid off for you on the scoreboard. You also have very good instincts when cycling the puck in the offensive zone and a very good awareness of where your linemates are. Trust those instincts and they will continue to lead you to success.
All in all Erik, this was a fantastic season, even though it didn't really start for until we changed coaches. There was clearly something that prevented Coach Yeo from putting you into the best situations for success, but we're a long way down the road from that. You showed us a spark before and weren't able to back it up. But this time is different. Previously, your performance was in the waning days of a playoff chase and spanning 13 playoff games in 2013-14. Everybody gets some extra adrenaline for a playoff push. This time, you were able to sustain your performance for 2-plus months and it has made it easy to imagine what could be if you continue on this path. Expectations are going to be higher of you, but you will be given more opportunity to succeed than you ever have before. Your performance has caught the attention of many of my peers, who will no doubt be calling me with some offers to take you on. And as attractive as those offers could be, my vision for your future will make it almost impossible for me to let you go.
Expectations For Next Year
While we can't quite say that you have officially arrived, you have earned the opportunity and expectations that go along with being promoted to a scoring line. You will be placed on a line with proven scorers and counted on for offense. This is a contract year for you, so the time has never been better for you to prove your mettle. We will still count on you playing big minutes on the penalty kill, but understand that we recognize your offensive value and will give you the opportunity to produce the best season of your career by playing with quality linemates and more ice time.
Offseason Homework
1. Get to camp in the best shape of your life. We can't wait until the second half of the season to get going. Starting strong will be lucrative for you and the team.
2. Shoot as much as you can. Go see Dr. Shot. Your wicked SH% from last year might not be sustainable, so you are going to have to raise the volume of shots you take.
3. Buy Coach Boudreau some ice cream and make sure that he keeps you paired with Nino - the two of you are magic together.