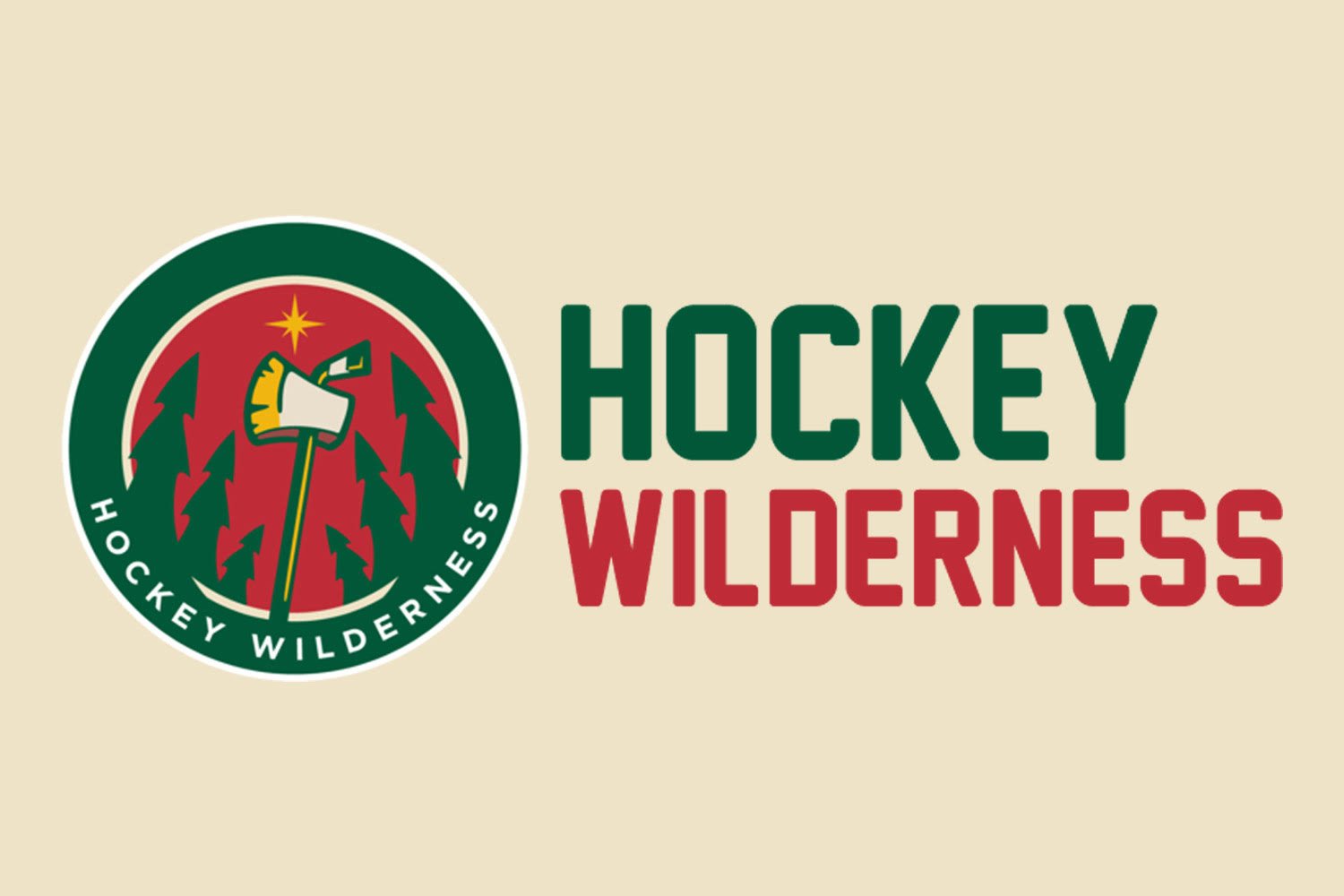 There will be a player that the Minnesota Wild are looking to add tomorrow at Noon central time when the Unrestricted Free Agency signing period opens. Usually a day where stupid money is thrown around to all kinds of players that maybe aren't always worth what their contracts are, but nonetheless got paid for short stints of decent play.
Eric Staal is not that player that will be paid for small period of decent play. In fact, after many years of consistent play, a Stanley Cup, his play is clearly on the decline. But the 31 year old "elder" Staal is looking to redeem himself with a new team. It was confirmed, maybe accidentally, by Matt Cullen in an interview on KFAN radio with Michael Russo. Cullen said that he had spoken to Staal the other night, to which Russo asked, "Minnesota want him?" and Cullen promptly replied, "I think so." Staal will reach unrestricted free agency for the first time in his career.
After 11 and a half seasons with the Carolina Hurricanes, Staal was traded at the trade deadline last season to the New York Rangers. In his 12 year career, Staal has failed to reach the 20 goal threshold just 3 times. Those seasons were his rookie year, the lockout year, and last year. Cullen told Russo on the radio, "I feel like he's a guy that really has got a lot to prove. He's going to play with some attitude. I think he still has that fire, and to me, if he still has that, he's got the physical skill-set to be a difference maker. I have a lot of confidence that he's going to have a big year next year, I really do."
Staal is definitely a new name that has popped up being connected with the Wild and potential free agents. But even with his scoring falling off last season, he's still a very good puck possession player, good two-way player with shot suppression, and he can fill a role on this team on a lower line much like Cullen did for the Stanley Cup winning Pittsburgh Penguins.
Staal should be motivated to get his career back on track, and though he is in decline, he can still provide value to a team. If, and only if, he can be signed to a team friendly deal for Minnesota, he might be an off-the-board player to fill a spot down the middle. He may not be the first line center Wild fans want, but should the Wild sign him Friday, he might not be such a bad player to improve the depth on this team down the middle.