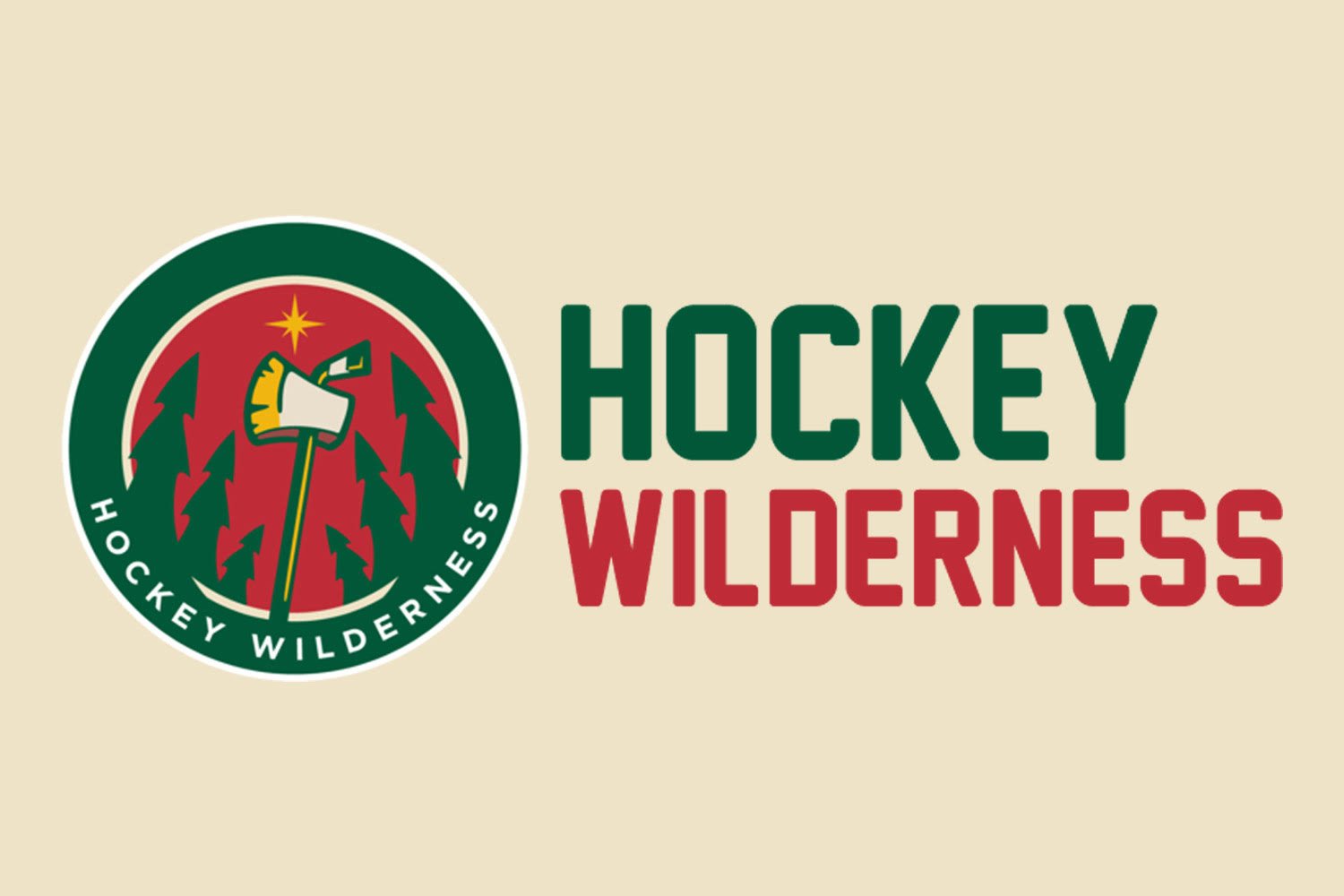 It's hard not to appreciate just what Eric Staal has done in his career to this point. He's a big dude that is the epitome of tough and rugged having played in 70 or more games in every season he's been in the NHL. He's a consistent point producer, a puck possession driver, and a guy that does the necessary things to win.
Which is why he should be the Minnesota Wild's team MVP. We thought it was bold to predict, following last season, he'd surpass 50 points and score nearly 30 goals. We weren't bold enough. He finished two goals shy of the 30 goal plateau, and blew the prediction of 50 points way out of the water. He's a threat that teams have to account for and most definitely makes the Wild a better team.'
Without Staal Minnesota would still be deploying Mikko Koivu in a top line center role and be counted on for offense. Over his career, we've seen exactly what Koivu is - a defensive wizard and a consistent 50 point player, but never the super star. Staal takes that burden of Koivu and his line by helping with possession, faceoffs, and making other lines better. The Thunder Bay, Ontario kid helps out on the penalty kill, the power play, and allows Koivu to play in a role that befits him more.
Mikael Granlund and Charlie Coyle each had career season, surpassing their previous career highs by an impressive margin. This was because they could play a simpler, more aggressive style on the wings than they could at center. In the middle of the ice, the center position is relied upon to be responsible defensively as well as strong in the offensive zone. That kind of play clashed with the styles each player wanted to play, as well as choked out the aggressive offensive sense with which we have born witness to this season. Eric Staal has forcibly displaced those two players to the wings by being the real, actual first line center this team has needed for so long.
Staal is a great puck possession driver. Put him on your line and the puck will get towards the net eventually. When the line of Nino Niederreiter - Staal - Charlie Coyle were together, they were one of the best lines in the league in terms of puck possession. The line was heavy, it was productive, and it forechecked better than most first lines in the league. Have a problem with Zach Parise? Add him to the line of Staal and Niederreiter and you got a line that is both tenacious, tough, and creative. Staal has been the rock on the first line all season, and he is getting the job done.
His contract makes him the SOFA, or "Steal of Free Agency." Again, not many of us expected the kind of season from him, or at least low-balled the numbers a little more because of - really - his terrible time in New York City. It was originally rumored that Staal was asking for north of $4 million dollars when he was initially linked to the Wild. Being 31 years old, it wasn't something that piqued or interest at the time. That all changed when the actual numbers of his modest contract were released.
Staal was featured as the top line center in this Wild line-up and notched 65 points in his first season with the club. But even then, it's what his impact on the line-up night-in and night-out that makes him the Wild MVP just by being there and being competent. What was once a weakness for the Minnesota Wild is now much stronger with him here.
Without number 12 in forest green and wheat, this team has a completely different look, and it very well could be going through the same kind of struggles it did a season ago. If you take him out of this line-up you'd get a much different make-up. That makes him valuable. Perhaps "most valuable."