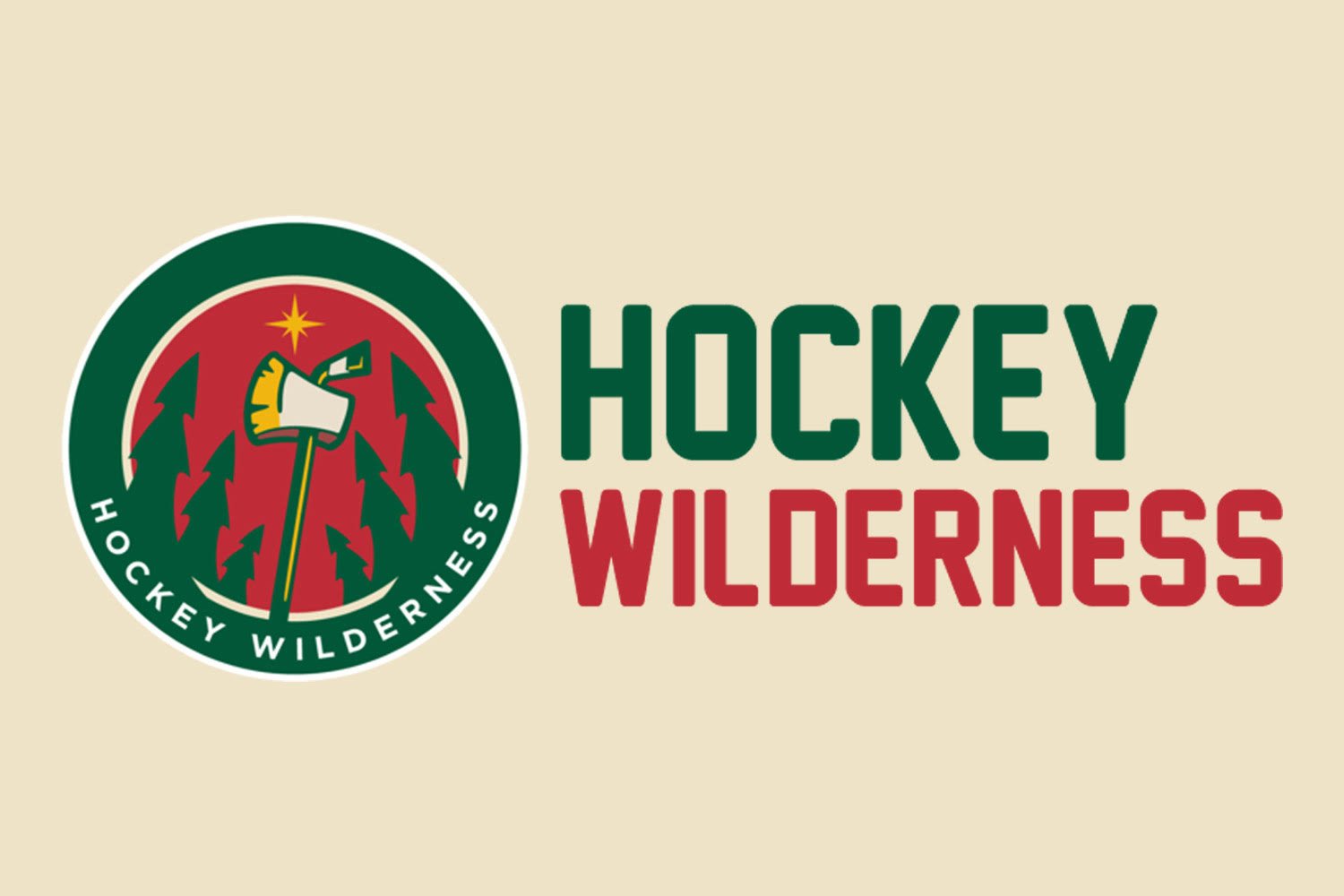 Topics Include:

Wild lose in another shootout

Coaching resumes

If the Wild could finish 1% more of their shots, how different is this season's record?

Losing Dumba isn't exactly like losing Ovechkin, but it's something.

Mailbag Questions!

Quote of the week

Kirill Watch

Central Intelligence

Minor League Jersey's

A Zone Coverage Podcast Network Production

Follow the Crew on Twitter: @BenRemington | @gilesferrell  | @GatGWildPodcast

 

Follow Zone Coverage: @ZoneCoverageMN

 

Listen to the show on Libsyn, iTunes, Stitcher, SoundCloud, Google Play, iHeart Radio, and YouTube. Follow us on Facebook, Twitter, and Instagram.