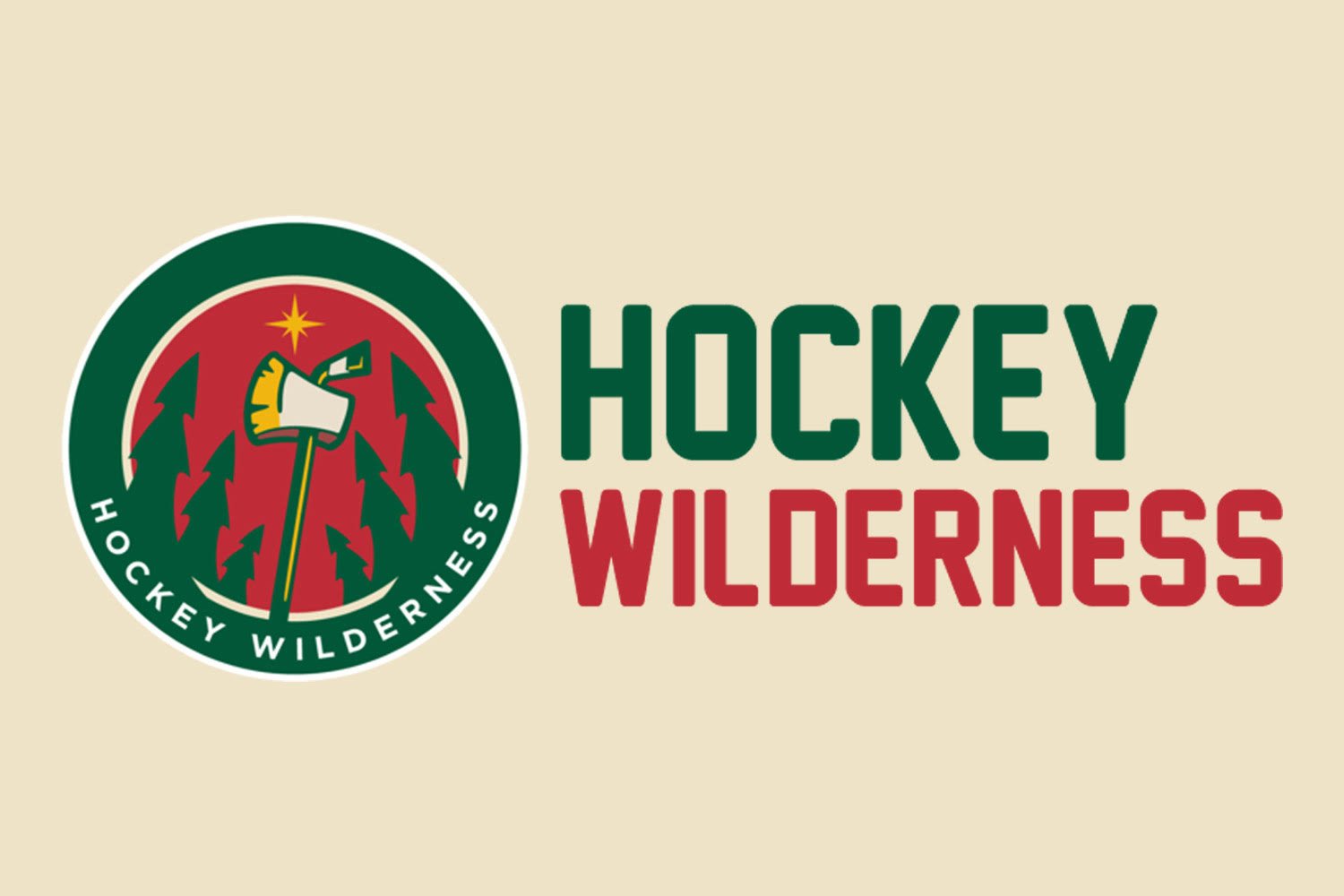 On June 30, 2013, the fates of Minnesota Wild fans changed. On that day, Minnesota announced a trade with Garth Snow of the New York Islanders; fan favorite Cal Clutterbuck and a 3rd-round pick had been traded to New York for a prospect named Nino Niederreiter.
Since, Nino has been a divisive figure, with some claiming him to be overrated and too streaky, defensively weak, and far too European. Others saw the possession-driving playmaking monster he could be.
From his first full season with the Wild, it seemed clear Nino made the players around him better. This season was without question his best, and he was already one of the better forwards on the team.
Nino's 41 primary points don't seem to pop the eyes until you realize that his goals and assists per 60 went up, and assists dramatically so; Nino improved from barely over 1 A/60 to nearly 1.5. He shot more, scored more, created more, and all while only starting 30% of his shifts in the offensive zone.
This, really, has been the biggest problem for Nino Niederreiter: even though he plays well, is defensively sound, can score and set up teammates, he is good at a lot of things and perhaps elite at none. Because he is not notably fast, he isn't a "speedster". He doesn't throw bone-crushing hits and so isn't a "physical presence". The other team never gets to shoot on the ice, and so he isn't a "shot-blocker" (hard to block shots that don't exist).
On the other hand, if you do everything well, there's nothing to hate.
Amongst regular NHL forwards on Minnesota's roster, Nino was the third-fastest scorer at 2.36 points/60. Only Jason Pominville and Jason Zucker scored faster. When Nino was on the ice, the Wild as a team shot the 3rd-fastest (Zach Parise and Pominville came ahead of Nino in terms of shot attempts/60). The Wild suffered the least shots while Nino was on the ice (again, in terms of shot attempts/60).
Are "possession stats" not your thing? With Nino on the ice, the Wild scored 3.17 goals per 60, 2nd of all forwards on the team (Zucker was first at 3.53). With Nino on the ice, the Wild allowed only 2.1 goals per 60 (5th or 6th on the team amongst regular players, depending on if you count Tyler Graovac as a regular player).
Even more impressive than his scoresheet acumen is the fact that Nino is so versatile. He's never been a player to be locked on a certain line. Of Nino's 1,041 minutes on the ice at 5v5, only 500 were with a single center (albeit that center was Eric Staal). The next most-common center? Erik Haula, at just over 300 minutes. Nino also played 480 with Charlie Coyle; this helped significantly.
Nino can play up and down the lineup in a variety of roles, and on all of those lines and in all of those roles he provides solid defense and consistent offense.
Moving Forward
Nino should, without a doubt, be re-signed this summer and protected from the expansion draft. He is one of the best forwards on the Wild's roster. As a restricted free agent, Nino is going to command a hefty fee, and rightfully so. There's been some talk of trading Nino to ease the Wild's burden in the expansion draft. This is a good idea only if the Wild are able to get someone who can reliably be a top-line winger.
Perhaps the best thing about Nino Niederreiter? He's only 24 years old. He's just entering (or has just entered) his prime years.
Nino is a great player, and with another year of tutelage by Bruce Boudreau looming, just about every team in the league should be trying to trade for Nino and afraid that they can't.