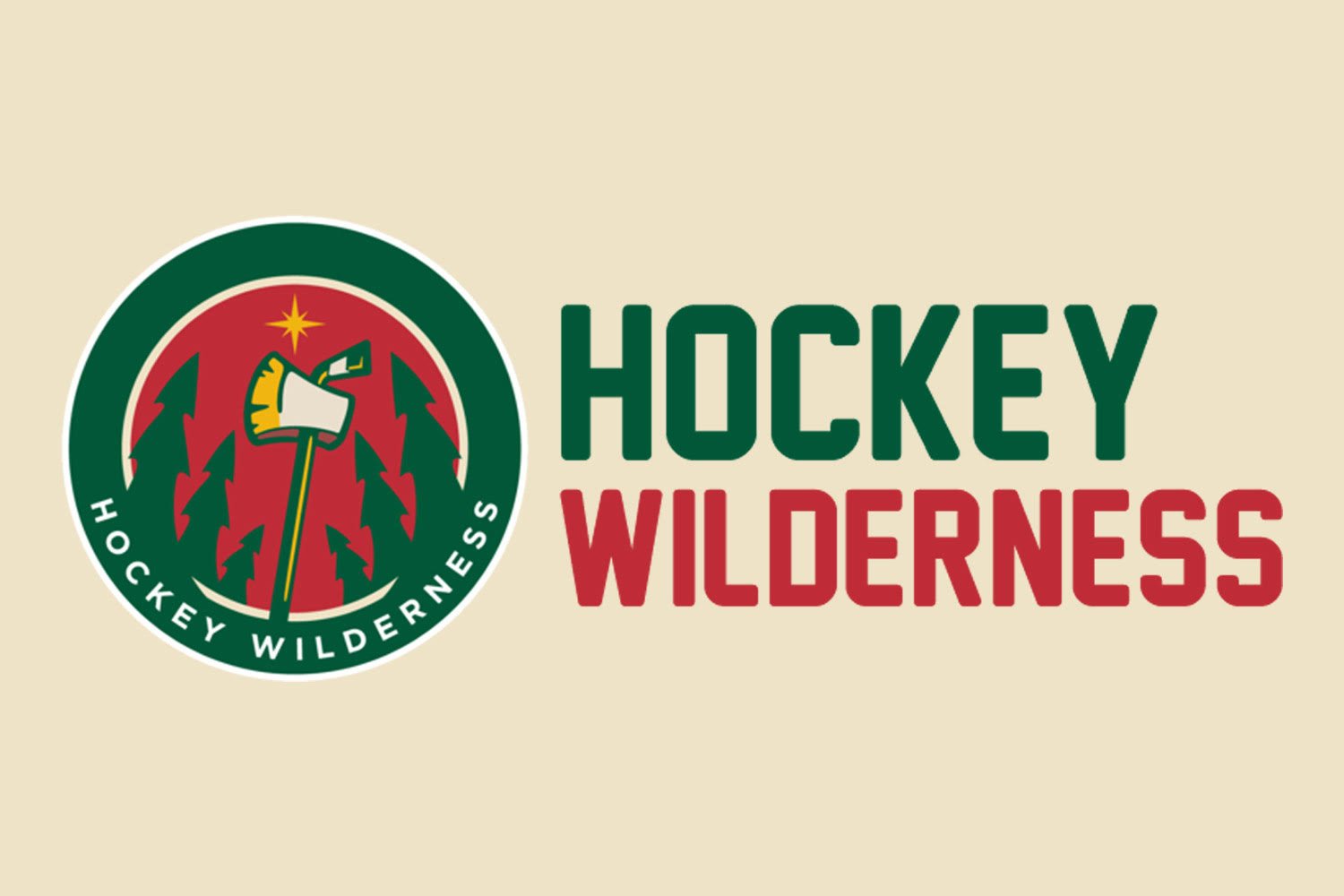 With Kappo Kahkonen's surge into an NHL role and Cam Talbot's stable contribution, the Minnesota Wild were forced a hand they didn't really want to deal with. On Sunday, they placed goaltender Alex Stalock on waivers, to hope for an eventual demotion into the taxi squad.
The 33-year-old that had 20 wins to his name last season was too tempting for a club in need, and was claimed by the Edmonton Oilers.
An unfortunate departure of a goaltender that was seen to be an insurance policy on the Wild's current tandem. With this move, Stalock will need to go through the required 14-day quarantine since he is passing over the border, after which, he will join the Oilers.
With this transaction, the two years and $785,000 AAV cap hit on his contract has now moved up north and across the border, giving Minnesota a little bit more wiggle room financially and structurally. Now five below the contract limit with 45 penned deals, they can perhaps get a little more creative when the trade deadline is set to hit in six weeks.
As for the roster, this will leave veteran Andrew Hammond on the taxi squad and youngsters Hunter Jones and Derick Baribeau as the tandem in Iowa, soaking up all the developmental ice-time they can get.
The Wild face the Vegas Golden Knights on Monday. Puck drop is at 9:00 p.m. CT. Yikes.