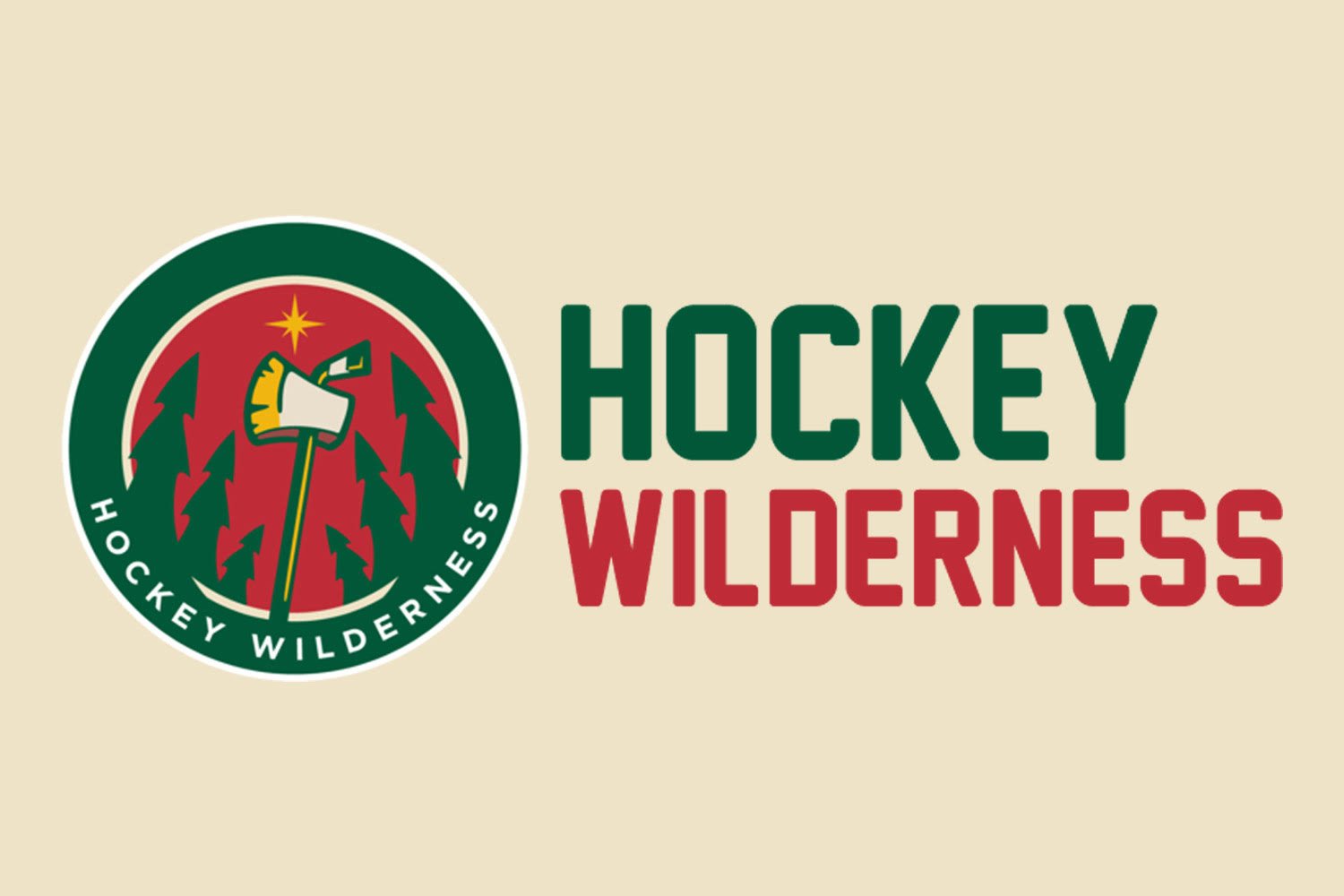 One week ago, it seemed like a given that Las Vegas was going to be named one of the hub cities for the NHL's expected postseason. However, due to Sin City's massive increase in COVID-19 cases, the NHL has reportedly made the decision to move forward with two Canadian cities as the hubs for the playoffs.
On Canada Day, because of course, TSN's Bob McKenzie reported that Edmonton and Toronto will indeed be the NHL's two hub cities.
Making two Canadian cities the hubs for the postseason makes a ton of sense. For one, Canada has done a much better job of handling the COVID-19 pandemic than the United States. Thus far, there have only been 104,000 confirmed cases in Canada while the United States is swiftly approaching 3 million cases. If the NHL's goal is to keep players from being exposed to the virus, it's probably best to play games in a country where the virus isn't nearly as widespread.
So, what does this mean for the Minnesota Wild, and where will they be playing their best-of-five play-in series against the Vancouver Canucks? Many believe that Western Conference teams will be playing in Toronto while the Eastern Conference teams will play in Edmonton in order to eliminate any form of home-ice advantage. However, according to Michael Russo of The Athletic, it will be Western Conference teams playing in Edmonton and Eastern Conference teams playing in Toronto.
As of now, NHL training camps for teams participating in the 24-team postseason tournament are expected to begin on July 10, though that date may need to be pushed back as European players make their way back into North America.