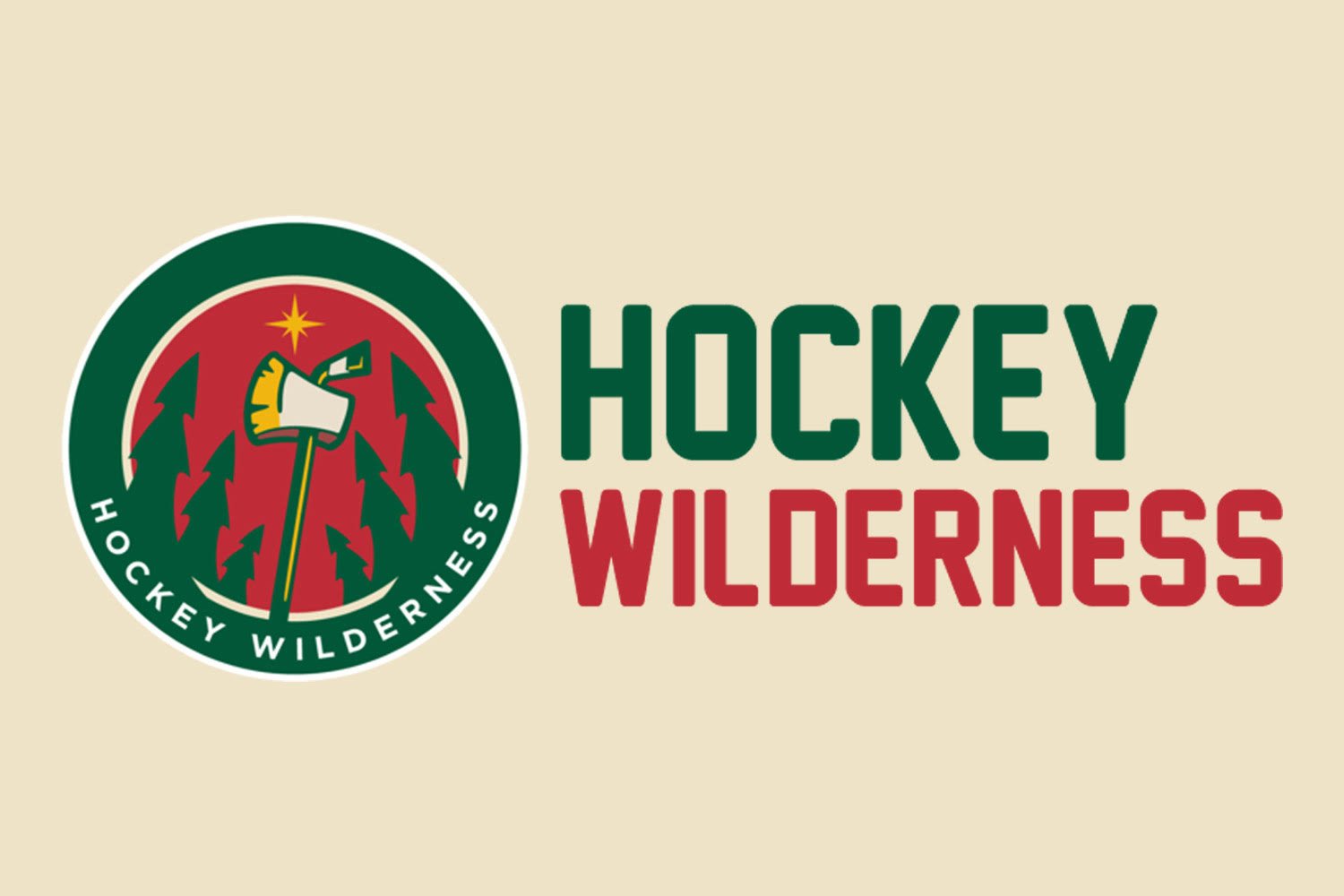 While it comes as absolutely no surprise, the dismissal of Todd Richards is still disappointing. Todd is a good man, and has what it takes to be a good coach. The areas where he lacks can be overcome, and can come through training. If anything, it seems Todd Richards was put in a terrible position and expected to perform a miracle.
This is pro sports, ladies and gentlemen. The GM needs to save his job, and in order to do that, someone needs to lose theirs. The players cannot be fired, and so the coach takes the fall. Could a different coach do more with the same players? Perhaps, but would the fans have been OK with that?
When analysing this move, there are a few points that are critical to keep in mind. Make the jump and let's discuss the decision, and what happens next.
The Decision
Chuck Fletcher was in a difficult position. Todd Richards was on everyone's short list as the next NHL head coach. Fletcher had other choices, candidates that have gone on to some big success in the past two seasons. Fletcher took a gamble on an unproven, first year coach. Sometimes in life, you have to admire a failure that comes from such pure desire to do the right thing.
That is what the hiring of Todd Richards was. The fans wanted change, and they wanted the trap to die a horrible, painful death. They got exactly what they asked for. Richards was not a defense first coach, but was given defense first players. The transition was painful, and as of now, incomplete. Still, the fans demanded "up-tempo," and Richards was the "up-tempo" choice.
The decision to let him go is one that Minnesota sports fans are not used to. Fans inside the "State of Hockey" are used to GMs and owners standing behind a coach even through the worst possible situation, and even when firing the coach seems the only answer. Dennis Green? Flip Saunders? Hell, even the venerable Tom Kelly should have been gone long before he was.
The fans in Minnesota are blood thirsty after the firing of Brad Childress, and have claimed another. Todd Richards' firing is, in my opinion, to placate fans who are upset about missing the playoffs yet again. It could even be to placate an angry owner who is losing money for the third straight year. No matter the angle, Todd Richards's firing has as much to do with off ice issues as on. 
What Now?
A replacement does not weigh much into the draft, so there is no real need to have a coach in place for June 24th. However, a coach will be needed by free agency on July 1st. Draft picks don't care, and don't have a say in which coach and what system they play in. Free agents do.
Not that Minnesota is a prime destination for pending free agents this summer, but players want to know who they will be playing for, and if they can make it in that coach's system. 
There will be plenty of choices for Chuck Fletcher. Mike Yeo in Houston has done an amazing job with the prospects, but he would be another untested NHL head coach. Other coaches have been fired, and some big name guys are without jobs. Ken Hitchcock and Michel Therrien top that list, but both are defense first guys. Is Fletcher ready to go that route?
We'll see.
My Take
The firing of Todd Richards is not the fault of Todd Richards. He is paying the price for HWSRN's poor decisions, which hampered Chuck Fletcher's abilities to get the type of players Richards needed to win. While many players have come into the system, inflated contracts with term on them make it impossible to revamp the team in two or even three years.
Todd Richards becomes the latest victim of poor decisions made by the previous regime that locked the Wild organization into a pattern of defense and mediocrity for the foreseeable future. While Richards should not be the one to take the fall, he is the only one who can take the fall. The GM is not going to resign, and the players cannot simply be let go.
Richards certainly has his issues to work on. Player accountability, line match-ups, when to pull the goalie in a blowout, when to call a time out, all of these are weak spots for this particular coach. During a rebuild, Todd Richards would have had time to develop these skills. In an organization demanding the playoffs, not so much.
The only change available to the organization is to change the coach, and that is what they did. Change for change's sake? Perhaps, but it was needed. It is too bad it had to be Todd Richards, but this is the big cruel world of pro sports that Minnesota fans wanted so badly. 
Good luck to Coach Richards. Hopefully the next time around, you find yourself in a situation in which success is actually possible.
Update: 11:35 AM - I have been asked if I thought Todd Richards should get to keep his job. Absolutely I do not. It is clear his message was not getting through to his players, and that he was not in control of this team. The above post is simply to point out that Richards's firing would likely not have happened in an organization with more realistic expectations for the players they put on the ice.
Todd Richards needed to be a tough, veteran coach, for who players not only jump when he says to, but leap tall buildings. Richards is not there, but he will learn from this, and will be a good NHL coach someday, in the right situation.