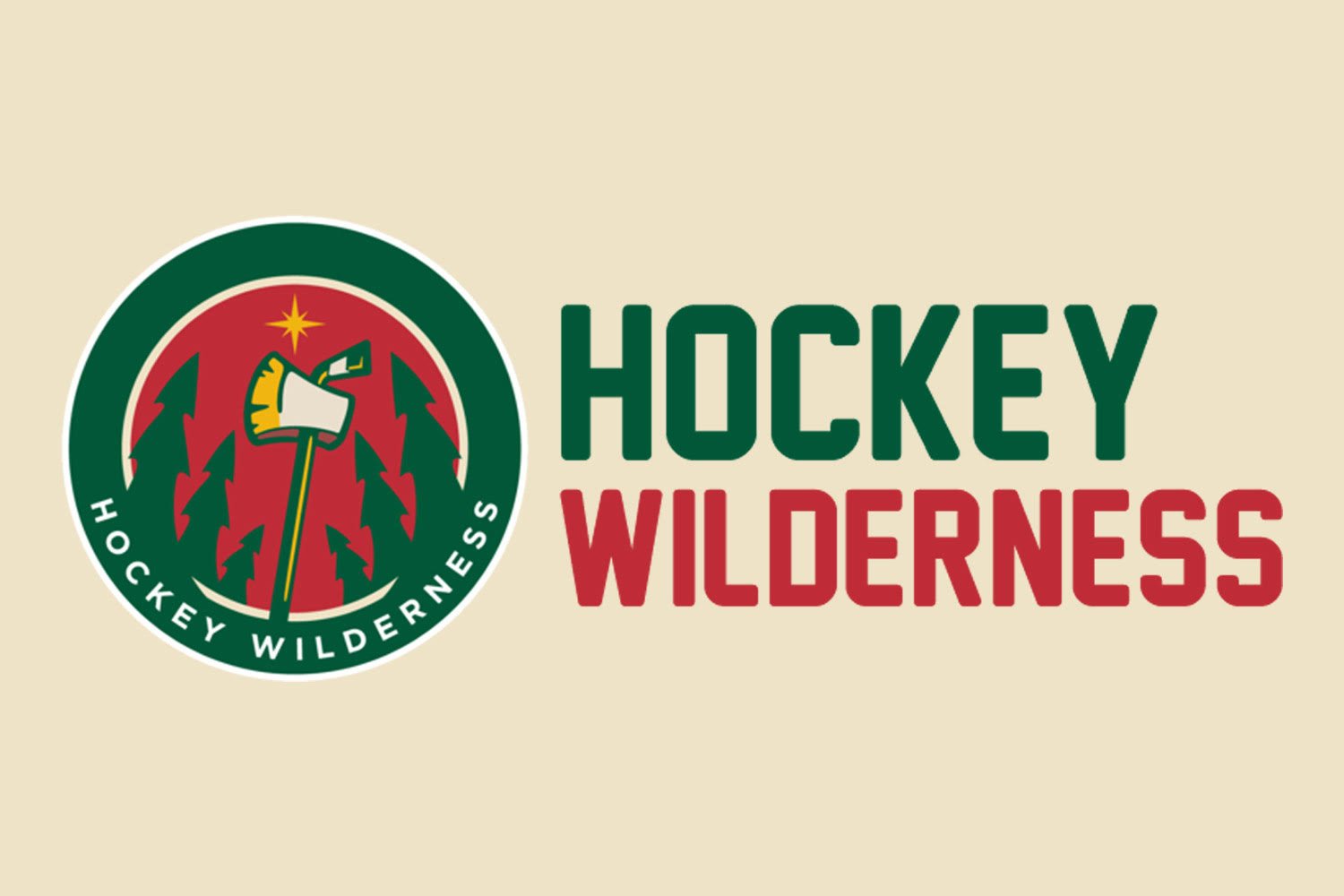 Drafting NCAA Players
Last spring, Hockey's Future rated the Wild's prospects as a group at 25th in the NHL. In 2011, the Wild was ranked 2nd. The overall quality of the prospects in the pipeline decreased because Chuck Fletcher and management used the prospects and draft picks in trades to obtain impact players for the NHL team.
Most NHL teams draft heavily from the three junior leagues of the CHL. Once a player drafted from one of these leagues graduates to the pro game, he generally plays in the AHL until he is ready for NHL duty or until the team decides that he will never be ready to play for their NHL club. Under Chuck Fletcher, the Wild have chosen a slightly different strategy, favoring players who are NCAA bound. Typically, college bound players spend more years in college than a junior player does in the CHL. It makes sense that the college route would take longer since college student plays fewer games in a season because they are also attending school and are balancing education with their athletic pursuits. But when these players are ready to turn pro, they are physically more advanced than the average younger junior player who turns pro. They are more likely to be ready for NHL action which can cause them to spend less time in the AHL. That's great for the player and for the NHL club, but it can leave the AHL club lacking in talent, which could be one reason that Iowa is struggling.
The good news for Minnesota Wild fans is that prospects are graduating into being NHL regulars at such a quick pace that the AHL team can't keep up. Minnesota has a better chance to be successful in a salary cap based league with contributions from cheaper, entry-level contracts from players who were recently only prospects. That's little consolation though to the fans in Iowa or the players still trying to develop.
Bringing in New Faces
Because of last year's terrible season, Iowa was bound to have some roster turnover. Only 8 guys that have played for the Iowa Wild this season played more than 20 games with Iowa last season. It's hard for a team with that many new players to develop the kind of chemistry necessary to play hockey at a high level. In both of their away games opening weekend in Texas, Iowa was out-shot, but last weekend Iowa out-shot Milwaukee in both games and still lost both games. The new players are combinations of guys who just started their pro careers and free agents acquired to create depth for the Minnesota Wild and have an impact in games for the Iowa Wild.
Playing a Bad System
Blame Bad Goaltending
And on the last two goals, the skaters cannot let the puck get to those areas. A goalie should make a tough save if he has to, but it would be even better if the team would not put him in a position where he has to make a big save.
The goals on Saturday were much softer. The goaltender needs to make a save when an opponent is skating in and there is no traffic.
Even though he allowed a few goals that he should have saved, I'm not ready to panic. Goalies have bad games sometimes. Gustafsson is still developing. The only season he has spent in North America was one where the organization he belongs to had so many goalie problems, and so much instability that it is not surprising that he struggled. If the Minnesota Wild can have more stability in their own net this season, it could really help Gustafsson feel comfortable in his starting role with Iowa. The only way to find out if he can have success in professional hockey is to let him try.
Small Sample Size
Iowa has only played four games. In half of them, they only lost by one goal. If a couple of bounces had gone the other way, Iowa could have won any or all of the games that they played so far. It's too soon to pronounce that Iowa will miss the playoffs again because there simply isn't enough evidence to determine that yet one way or the other. Move along. Nothing to see here.
Wait and See
While it's in vogue to blame Mike Yeo's system or claim that losses must be the goaltender's fault, I don't think it's quite time to panic. Four games is not enough to make judgments even if waiting too long to make changes could also harm the Iowa squad. This team can be better this year and can succeed. Hopefully a week of practice can help build team chemistry, so that the Iowa Wild can try again on Friday to get that first win of the season.