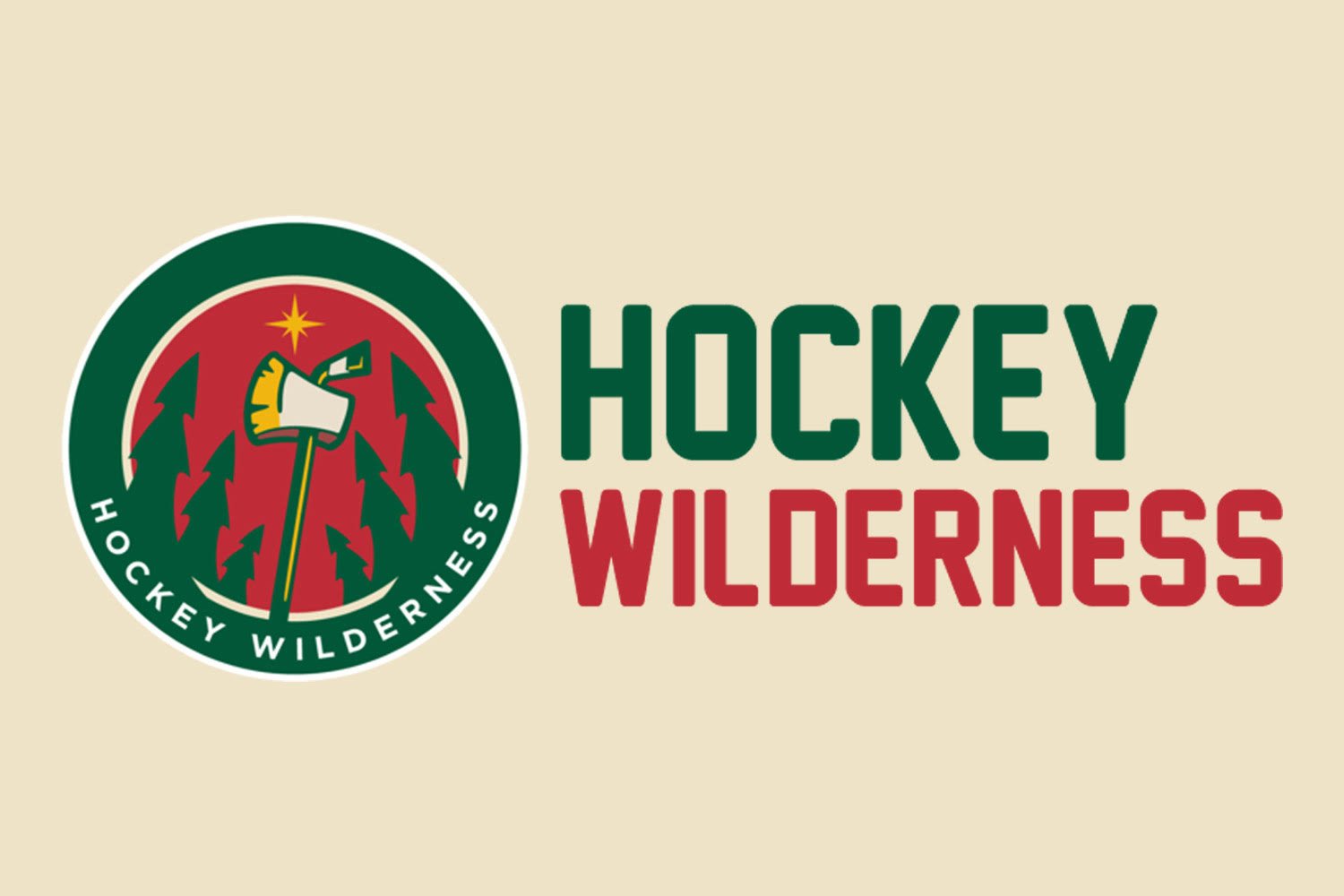 Join me as I comment on this in my first Thought Bubble of the season, which is a single panel shortie, as opposed to my usual 3-panel format. 
+/- : +3 (leads team)
PIM: 6 (leads team for some reason)
Takeaways: 6 (Second on the team)
Hits: 11 (6th on the team)
The only knock on him is that he hasn't scored yet, but it shouldn't be long. If anything, he's been one of the more solid fantasy choices off the Wild.
All this, to me, tells me he's playing much more of a team-oriented game. He's sacrificing his body, fighting for the puck, creating offense for his teammates and is in the best shape of his life. Let's hope he's only scratched the surface and let's root for his first goal to open the floodgates.