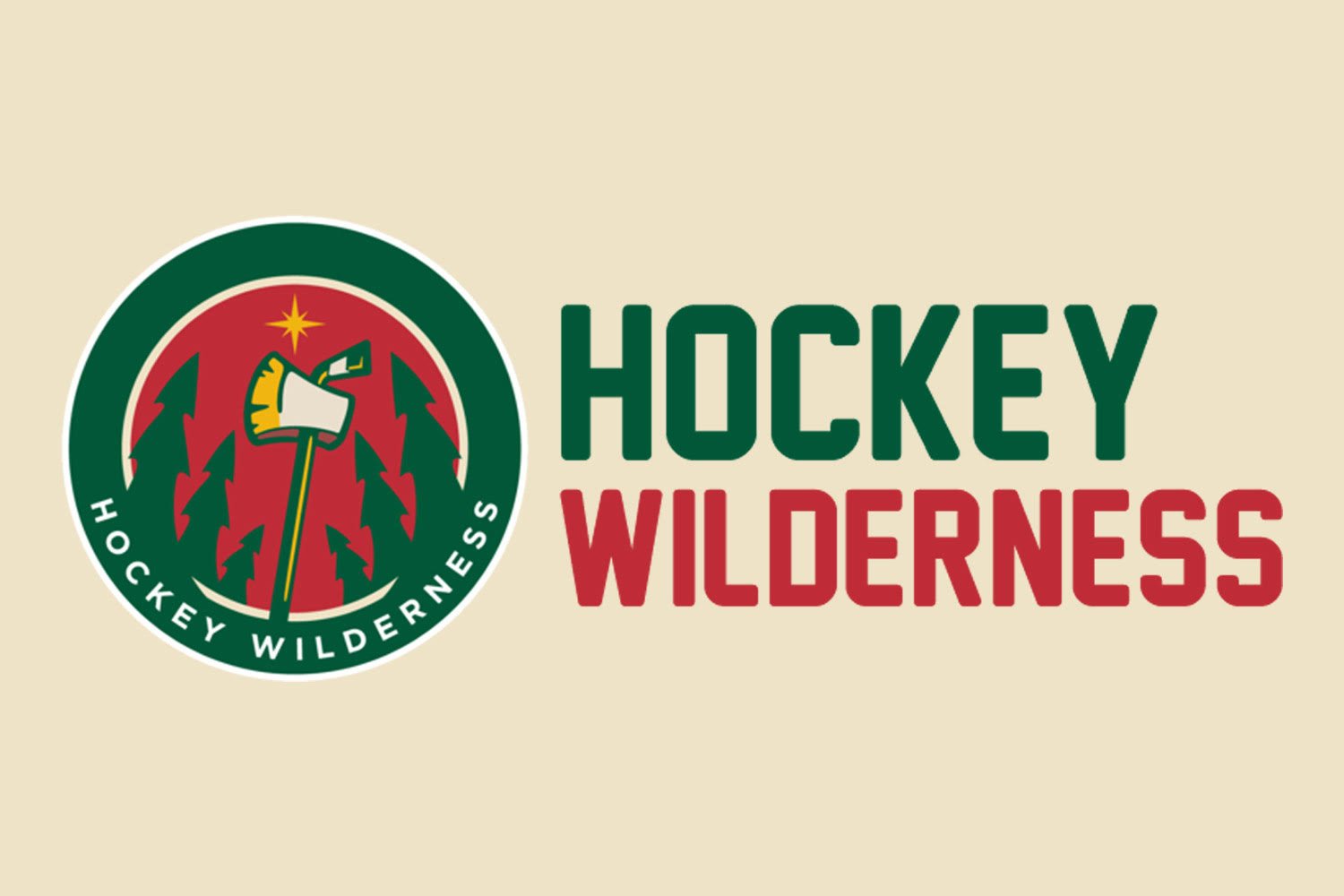 So it should really come as no surprise to you when something like this happens.
I can't even imagine what is going through Keith's skull that makes him believe this kind of behavior is OK. Was it incidental? Not a chance. Not for a guy with a smattering of similar incidents in his past. Everyone in the NHL knows you need to be in control of your stick at all times, period. There is absolutely no reason on this Earth you need to swing your stick recklessly through the air like that, just to roll over and get back to your feet.
The Blackhawks have 5 games remaining in their regular season schedule, and I'm sorry Hawks fans, but Keith should not be around for any of them. Given the history, which won't be a mitigating factor due to the age of his most recent suspension but will be considered, and this clearly being an attempt to injure another player on the ice, 5-games almost feels light as a suspension here.
When you look at his career as a whole, he's generally been really good. His penalty minutes were up early in his career, but he's cleaned up those infractions over the years and solidified himself as one of the premier defenders in the NHL.
Yet it is troubling that an elite talent like Keith can have a checkered history. It's part of this mentality in the NHL where high end talent rarely face supplemental discipline because premier plays receive premier treatment on a near constant basis. The bias from the NHL's DoPS isn't breaking news to anyone who follows the league.
Simply put though, this isn't baseball. Even if it was, you cannot swing your bat at an opposing players head and expect to get away with it. Yes, accidents do happen, but anyone with their eyes open here can plainly tell this was no accident. Keith should probably be given the rest of the season off to think about it, and I'd be inclined to stretch that into the playoffs as well. 5-10 games, somewhere in there seems about right. However, in the environment the DoPS has created in today's NHL, I wouldn't be surprised to see this go for > 5 games too.
The NHL's Department of Player Safety - Consistently inconsistent by nature.
UPDATE:
Duncan Keith will have an in-person hearing with the NHL Department of Player Safety. This means he will likely be suspended by the league for 6+ games.