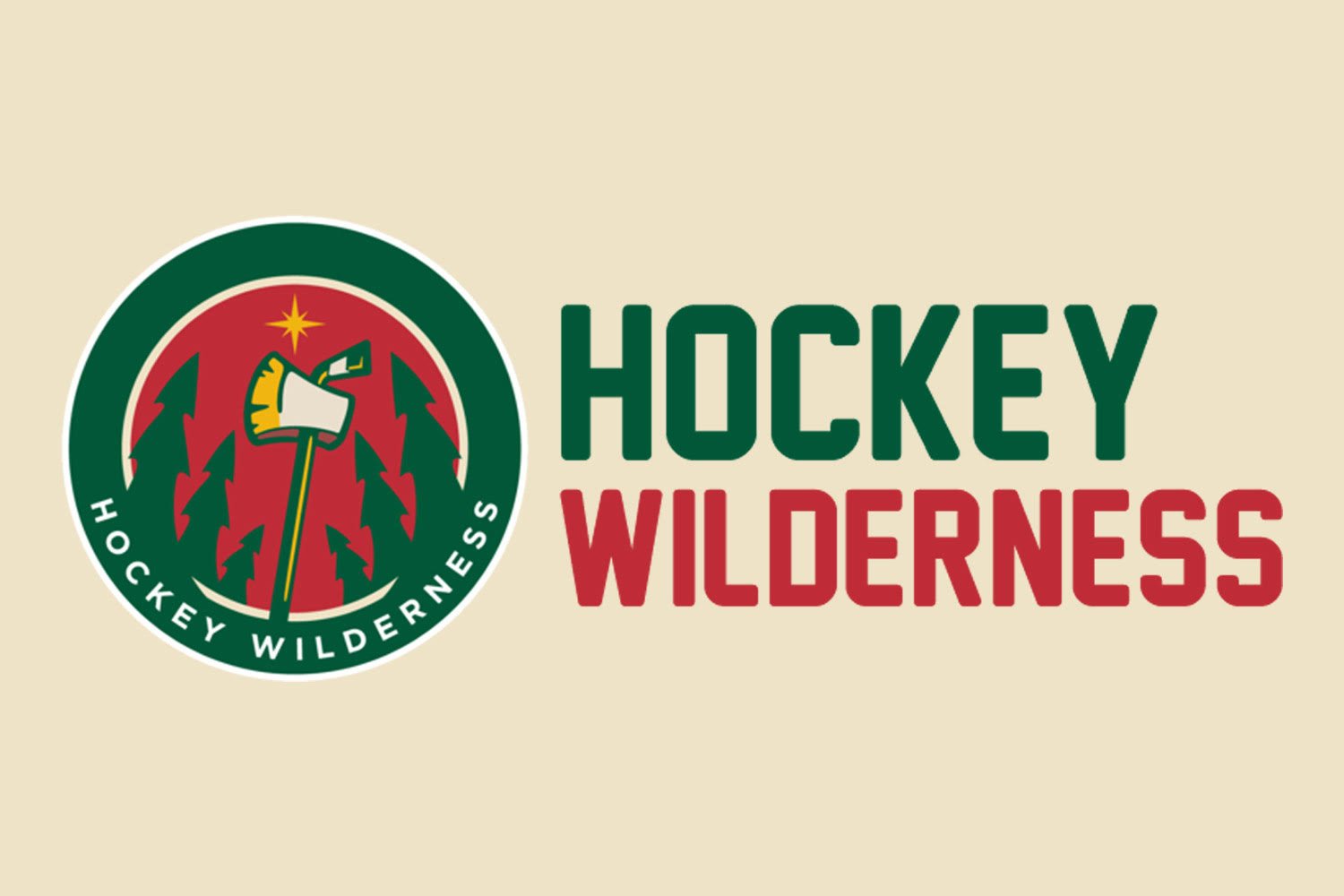 The Minnesota Wild — for better or worse — are entering a new era.
With the high-profile buyouts of former franchise cornerstones and the obstacles posed by increased salaries for rising stars and attrition from the expansion draft, the Wild are left with a drastically different group on the blueline. Of the seven defensemen to play over 100 minutes for the team last year, only three are returning; Jared Spurgeon, Jonas Brodin, and Matt Dumba.
For Brodin and Dumba, the only intact pairing, the turnover presents interesting challenges.
"A lot of new faces," Dumba reflected during press availability after the second day of training camp. "Good guys, though. Seem easy to talk to. They seem like great team guys, so I'm looking forward to getting to know them better."
While Dumba knows that it can be tough learning to play new systems, strategies and with new teammates, he is confident in the abilities of the new faces in the room.
"All of us on the back end here have that veteran status now," he said. "Guys have played a lot of different systems and are smart guys. That's why they're still in the league and I think the guys will pick it up well. It's not too hard of a system if everyone buys into it."
Dumba sees himself and Brodin as leaders, and he should. After more than a few trade rumors including his own name over the years, the move to buy out Ryan Suter means that the 27-year old defenseman is likely here to stay and provided the Wild the ability to protect him for the second consecutive expansion draft. To say that those rumblings hung over his head is an understatement.
When asked what it means to him, knowing that they made moves to keep him, Dumba said. "It makes me feel good. My name always gets in the mix. I made it through two expansion drafts. I'm thankful for the guys here. My teammates who believe in me, and Billy obviously making the effort to keep me around.
"This is home for me now and I can't imagine playing anywhere else. So I'm very happy to be here."
Off the ice, Dumba feels more at ease than he has in a long time. As for what he thinks he can improve over last season?
"Be even better, even more sound defensively and contribute a little more offensively by just doing the right things." Dumba was third among Wild defensemen with six goals, despite only playing in 51 games, but knows it is just one thing he can do better.
"Hitting the net every opportunity I get. Capitalizing and just being sound and steady so there's no guesswork for my teammates. Just being predictable and making all the plays I should."
There's a big opportunity to lead on this roster. Both Zach Parise and Suter were alternate captains, so figurately — and literally — there is a void of veteran leadership within the team. Dumba believes that he is ready to answer that call if needed.
"I always try to kind of try bring those qualities. Try to work hard at the rink and just keep everyone included. Try to talk to everyone and make them feel like they're part of this team," Dumba told the press. "At the end of the day, it's so interchangeable because guys can go down with injuries. We've got to be one cohesive unit, so I don't really put too much emphasis on it. I think it's kind of just part of my personality."
Whatever his leadership style, the Wild will look to the pairing of him and Brodin — if still intact — to lead on the ice after posting a strong 52.17 percent of the expected goals share together at 5-on-5, according to Evolving-Hockey. "I think me and [brodin] hold ourselves to pretty high regard," Dumba explained. "Always want to be our best."
As for whether he thinks Brodin might jump in as an outspoken leader in the dressing room, Dumba sees him as a different style of leader. "He's not gonna be that guy who's overly vocal or anything," he explained. He encourages the younger defenseman to see what Brodin brings on the ice. "I'm like: just watch [brodin]. Just watch [brodin]. How he plays the two on ones. He doesn't miss passes. He's so sound; he's always in the right position."
The praises just kept coming for his partner in crime.
"I think he's a great example of how to come to the rink every day and just approach it the right way. He's so smart. Part of the reason why it looks so simple to him, he doesn't really have to work too hard because he's always working smart and putting himself in the right position. It makes it easy for me as a defenseman and as his partner."
For Dumba and the rest of the team, the turbulence of the off-season and the changes during it mark a great opportunity to move forward and claim the Minnesota Wild for themselves.
"I think a lot of guys are gonna step up. I think it's us all banding together and rising up out of the old regime and taking over now."