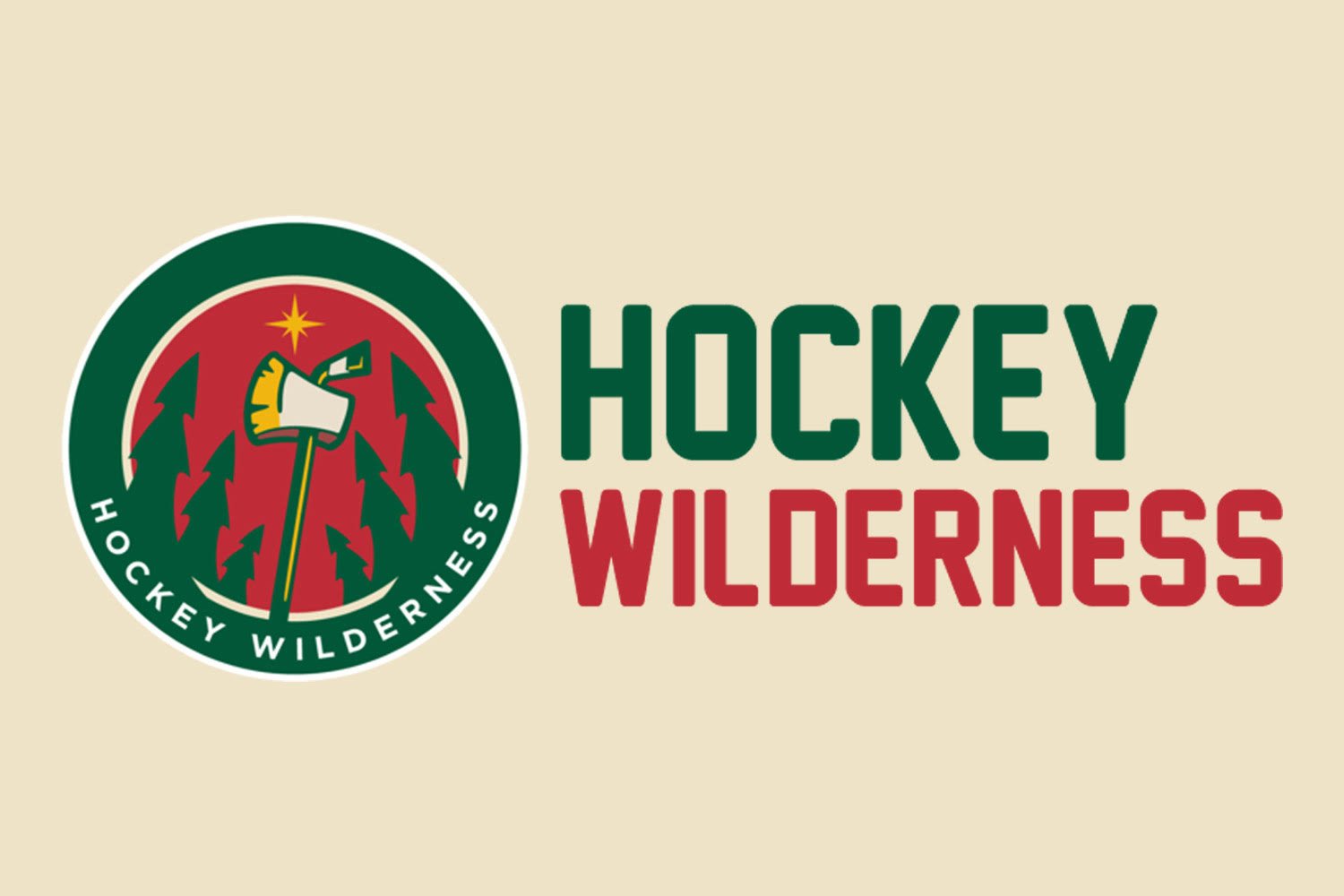 As announced earlier today, Matt Dumba has signed a new contract with the Minnesota Wild. The contract is for two years at $2.35m in the first year and $2.75 in the second, for a cap hit of $2.55m in each year.
The Wild had roughly $4.7m in cap space before the signing, meaning Chuck Fletcher now has just $2.2m to work with, give or take. This means a few things for the Wild.
First, it solidifies the blue line significantly. Ryan Suter, Jared Spurgeon, Marco Scandella, Jonas Brodin, and Matt Dumba will all be permanent fixtures in the Wild's defensive corps, with one of Nate Prosser and Christian Folin completing the last pairing. Likely, Folin will be getting a lot of time to develop, as he requires waivers to be moved to Iowa. Nate Prosser will fill in in case of injury or poor play.
Secondly, Chuck Fletcher is likely done making new signings. He prefers to leave two million dollars of breathing room on the cap in case of bonuses and to make deadline moves. In other words, barring a trade, the Wild are likely out of the Matt Cullen sweepstakes.
Looking ahead, this puts the Wild in an interesting situation next season. With only $2.5m to work with, the Wild will have 15 restricted free agents to sign as well as seven unrestricted free agents. Those are big numbers, but many of the free agents are minor-league players like Marc Hagel, Patrick Cannone, Zack Mitchell, or recent signing Victor Bartley who will sign again at or around the league minimum. The big names involved are Mikael Granlund, Nino Niederreiter, Erik Haula, Jordan Schroeder, Christian Folin, Darcy Kuemper, Mike Reilly, and Alex Stalock.
What Dumba Brings
Matt Dumba has become a fan favorite of a large contingent of Wild fans due to his immense offensive ability. He's acquired a bit of a penchant for being a defensive liability. This is a reputation that is largely unfair. In the past two seasons, Dumba has played in 139 games and has the third-best shot attempt differential on the team. Unsurprisingly, he also has the third-best relative differential on the team; he is making the team better while he's on the ice than it is while he's not on the nice.
His positive play is not limited to shot metrics; with Dumba on the ice, the Wild's goals-for% increases 2%, which is (you guessed it) third-best on the team. When you look at only goals-for%, Dumba is the best blue liner over the past two seasons.
In short: Dumba is far from a defensive liability, despite the occasional mistake that all players make.
2.5 million dollars for at worst the third-best player in the defensive corps is a great deal for the Wild, and that they were able to sign him for two years at such a low cost is a smart move. A two year deal means Dumba will be a restricted free agent in 2018-19, meaning the Wild will have the ability to keep him without getting in a bidding war. Additionally, there are few players who are currently going to be free-agents at that same time, meaning there will be less competition for Dumba to get a contract at that time. The players who are free agents in 2018 are all minor-league players,
This is a great signing, not only because of the relatively low dollar amount for an already-good player, but because it sets the Wild up for success when this contract expires and they look to re-sign Dumba.