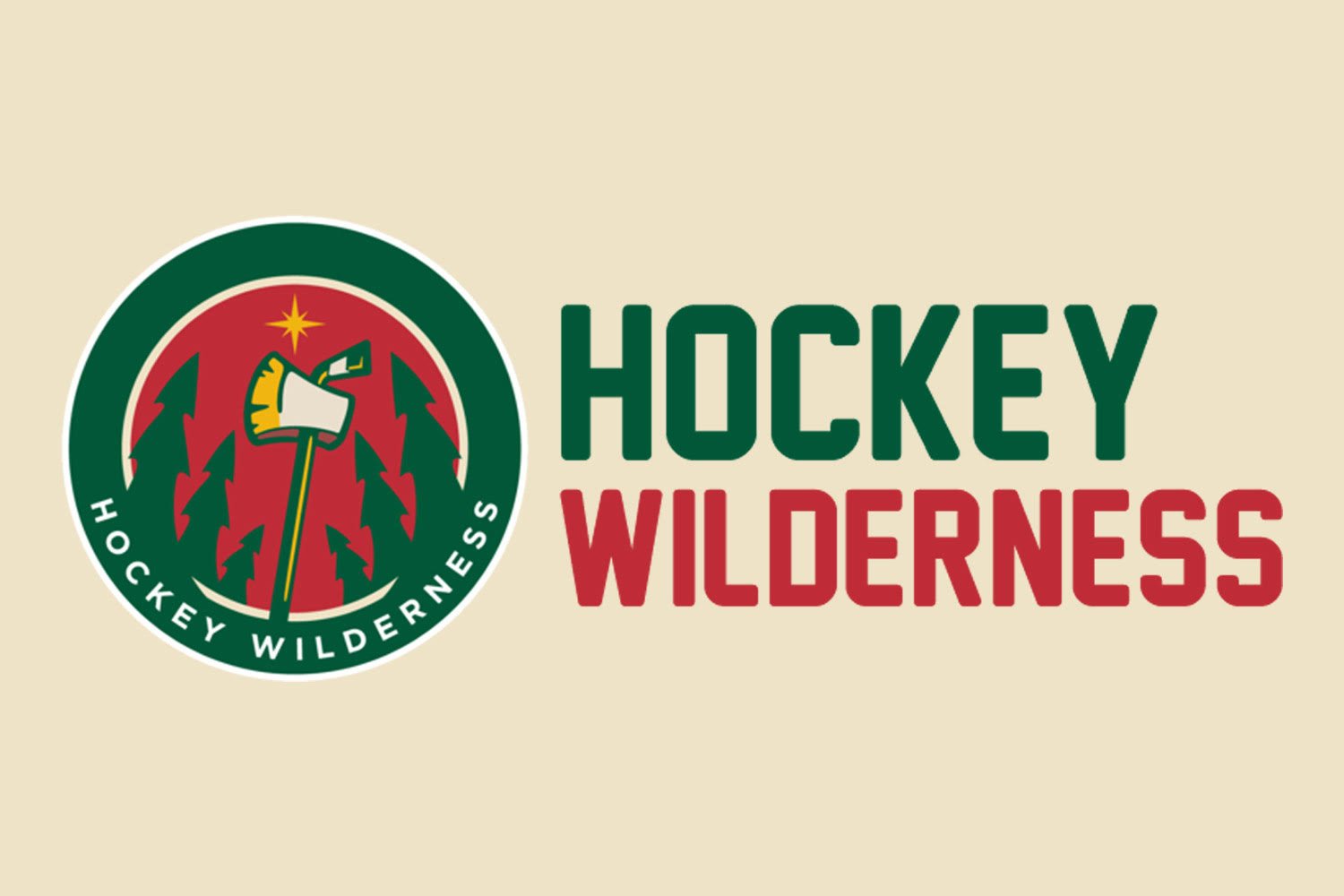 After the flurried excitement of the Minnesota Wild clinching an overtime win against the Los Angeles Kings on Saturday night, defenseman Matt Dumba shared some strong emotions about his teammate, rookie Kirill Kaprizov.
Donned with the mic due to an outstanding game-winning goal in the extra period to cap off a theatrical performance from the blueliner, Dumba decided to share his feelings on another player that had a terrific night.
He's even wearing a "Dollar Dollar Bill Kirill" shirt. My heart cannot take this amount of joy I'm feeling while watching my favorite hockey team.
They even got to take a now iconic photo together after the game.
I just cannot take it. Hang this up in The Louvre, put it in every gallery, make someone pay obscene amounts of money for a gigantic print of this to put on the side of their house.
These two seemed to have an instant connection when Kaprizov landed in Minnesota in the pre-season. From friendly banter on the ice and tees, to watching their respective countries play one another in the World Juniors; they instantly clicked.
They have certainly clicked on the ice as well. Kaprizov is riding high in his debut year, with 6 goals and 17 points through 18 games, the 23-year-old has suddenly become one of the most electric players to watch in the league. And after an off-season full to the brim with trade rumors, Dumba is having a remarkable comeback season, with 4 goals and 8 points through 16 appearances.
This team is something else right now. This is not the Minnesota Wild that has grown stale and boring, with more outwardly-facing friendships and remarkable action on the ice, there is no reason why this club should not be jolted into the top tier of entertainment.