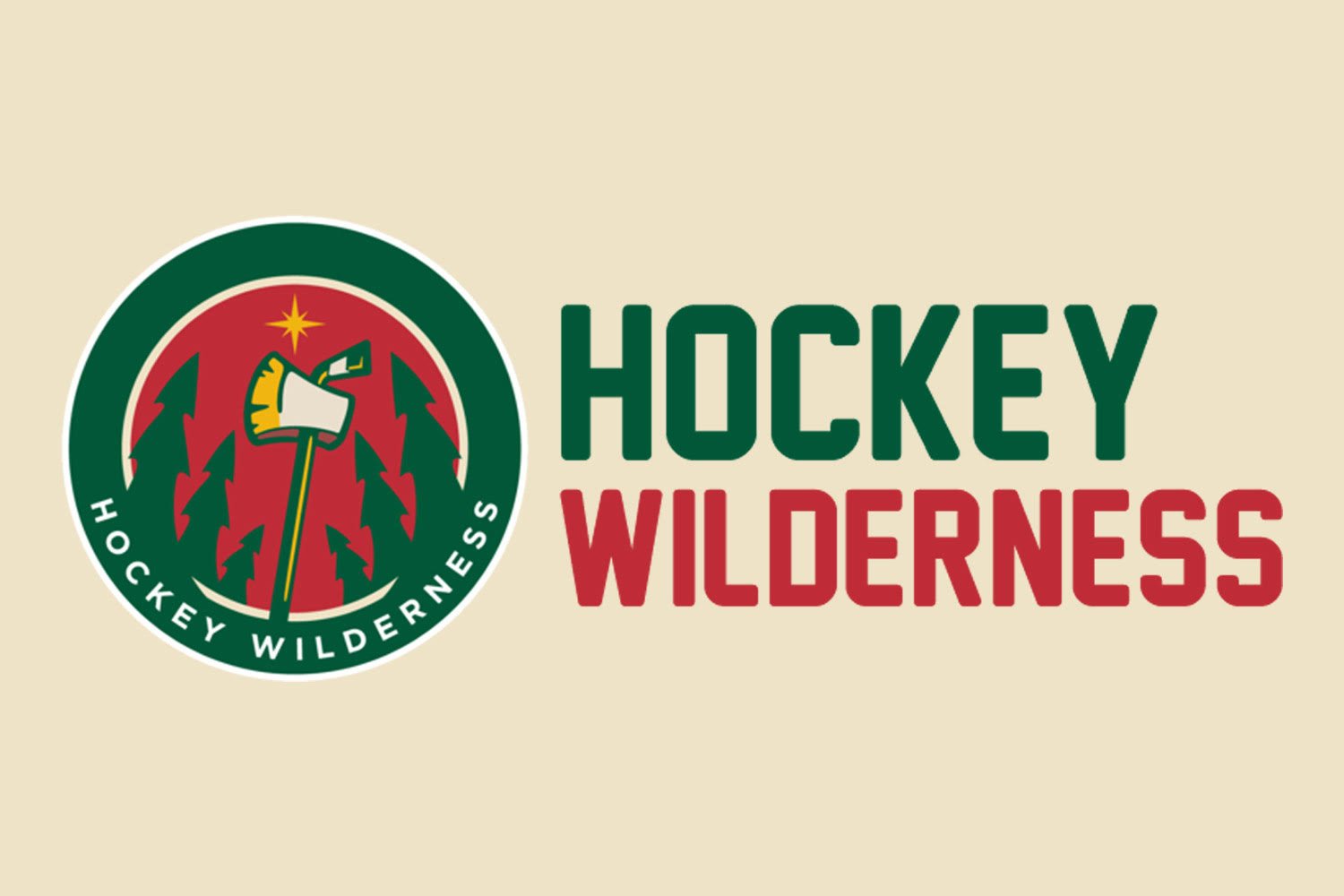 The Minnesota Wild were privy to some good news on Tuesday night, as defenseman Matt Dumba could be returning from injury much sooner than expected.
Reported by Michael Russo, Dumba could even appear on the blue lien against the St. Louis Blues on Thursday. Again, it is no guarantee but the offensive defenseman making his way back is good news no matter what.
During last Thursday's embarrassing loss to the Colorado Avalanche, Dumba lost balance in his own zone and crashed dangerously into the boards.
A sight where every viewer certainly went "ah," as soon as images of his leg bent awkwardly at high speeds were shown, it was first thought that it would be a length absence. But I guess professional athletes are freaks and Dumba could be out for just seven days.
It can't be all good news, as Russo also mentions that forward Marcus Foligno still remains weeks away. The hole that he left in the lineup has certainly been felt during the last few games, as Minnesota doesn't appear to be the connected team defensively that we have grown to know and love over the last couple of seasons.
What could be the last Dumba-less game for the next little bit, the Wild face the Anaheim Ducks on Wednesday at home. Puck drop is at 4:30 p.m.