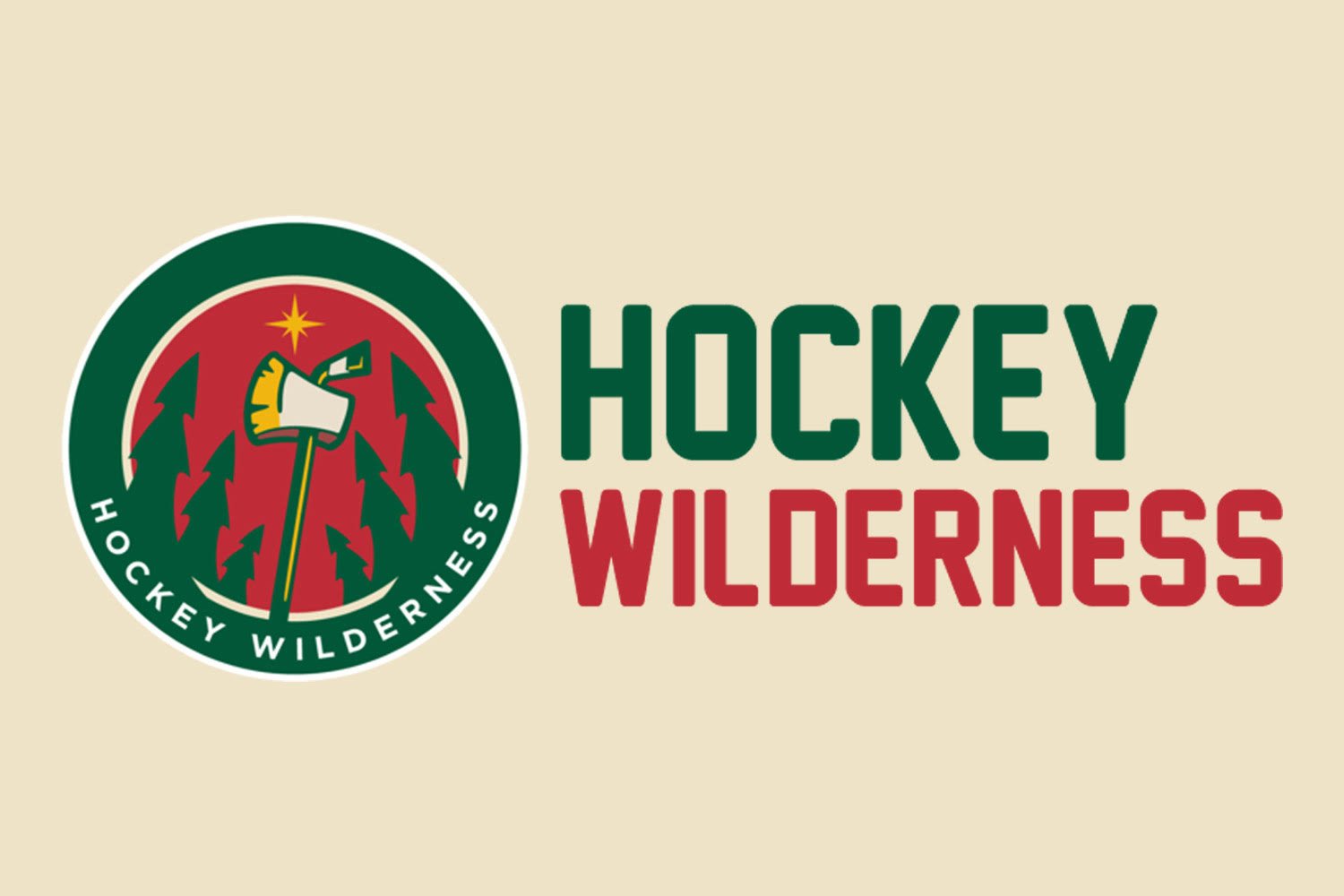 Gibson proved to be a tough test to beat Friday. The Wild got plenty of great chances, but couldn't get them past the Ducks' goaltender. He stopped all 32 shots he faced 5-on-5, as the lone Wild goal was scored on the power play. As time started to wind down, Wild players were shooting just wide on purpose in hopes to get a flukey bounce or a deflection as they tried to go around Gibson because he was that good.
Minnesota had dominated the Corsi charts all game long. This is a different type of game the Wild had than the two previous games they played the Ducks. In the previous two games, Even Strength Corsi was skewed to the Ducks.
In Friday's game, the Wild played a pretty complete game. You can see that the goal with 47 seconds left in the first period took some wind out of the Wild's sails. The Ducks were also very good at breaking out of the zone making keeping the Wild to one-and-done chances thus making it difficult to apply any sustained pressure. It also helped the Ducks catch up in shots as they got a few opportunities of their own and Dubnyk had to be strong.
All images courtesy of Natural Stat Trick.com